Hillary Clinton Wants to Win the Pokémon Go Vote
July 18th 2016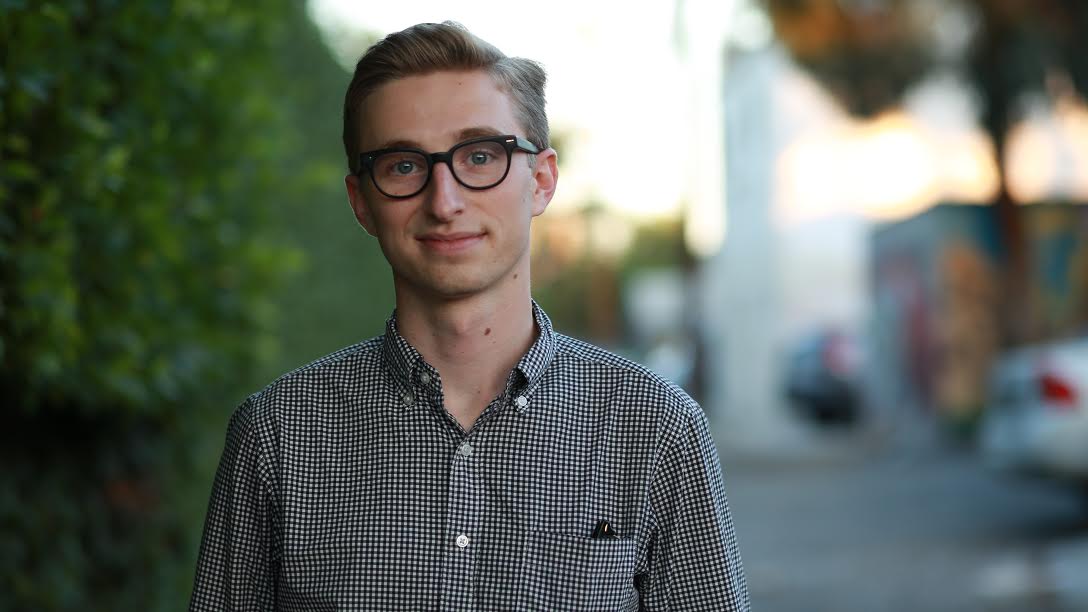 By:
It takes a lot to mobilize voters in America — but Hillary Clinton supporters have a new strategy to catch 'em all.
After Clinton joked that game developers should create a version of Pokémon Go, the viral app that counts over 20 million users, called "Pokémon Go to the Polls" last week, some of her tech savvy volunteers thought up a simpler way to take advantage of the mobile game: lure users to a designated area and ambush them with voter registration forms.
If you haven't started playing, allow me to explain the genius behind this strategy.
Pokémon Go requires users to go outside and walk around in order to capture Pokémon, and a lot of these creatures hide out around PokéStops (beacons where users can also collect items such as Pokéballs). If a user sets a "lure" at one of these stops, more Pokémon appear — so users flock to these spots, accordingly.
Clinton volunteers in Lakewood, Ohio, used this feature to register voters over the weekend. They set up lures at specific locations and didn't have to wait long before prospective voters showed up, Yahoo News reports. As the users captured Pokémon, the volunteers approached with voter registration forms.
"Everyone was obsessed with it," 19-year-old Clinton volunteer Tim Holman said. "They come to us. This is a Pokémon beacon."
Share your opinion
Do you think pop culture is an effective way for candidates to campaign?