Why Artist Tuesday Bassen Is Calling Zara Out
July 20th 2016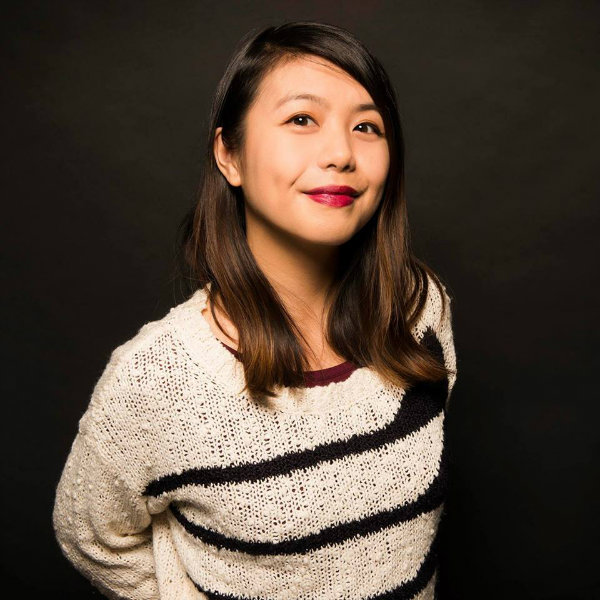 By:
Los Angeles-based indie artist Tuesday Bassen has just called out Zara publicly on Instagram, claiming that the company has copied her designs.
The supposed copycat move by Zara was just the beginning. In the image above, Bassen posted side-by-side comparisons of her pin and patch design next to Zara's designs, as well as an email, allegedly from the retailer, dismissing her accusations based on the corporation's higher level of brand recognition in contrast to the indie artist:
We reject your claims here for reasons similar to those already stated above: the lack of distinctiveness of your client's purported designs makes it very hard to see how a significant part of the population anywhere in the world would associate the signs with Tuesday Bassen.
Bassen has a cult following on Instagram, with more than 106,000 followers at the time of publication, and a popular online shop.
She told The Fashion Law, a blog on fashion law and business, that she discovered Zara's copies of her designs "through fans, who have sent hundreds of whistle-blowing messages to [her] privately."
According to the blog post, Bassen may have a substantial legal case against Zara, although it would require the resources to do so. Here are a couple points outlined by The Fashion Law:
Zara's arguments that Bassen's work is "too simple" to protect and that it is unattributable to her ("basically no one would know it was my work") present interesting but misplaced issues. Primarily, it seems Zara is looking past the fact that original illustrations are subject to copyright protection as soon as they are created and "fixed in a tangible medium" in legal terms. Note: in accordance with copyright law, the level of "originality" required for protection is rather low.
Sure, there is the merger doctrine, a caveat to copyright protection that holds that if there is only one conceivable way or a drastically limited number of ways to express and embody the idea in a work, then the expression of the idea is not copyrightable because ideas may not be copyrighted...There are certainly ways of depicting the aforementioned ideas - a journal, an eraser, etc. - without including the details included in Bassen's works, suggesting that the merger doctrine may not apply in the case at hand.
This recent incident highlights a rampant problem facing Zara and the fashion industry. Another artist also claims the company stole his work:
Bassen said that she has already paid thousands to her lawyer. "I'm absolutely seeking further legal action. I plan to pursue this," she told Co.Create. Some recent tweets reveal why the artist feels so passionate about this fight:
ATTN: reached out to Bassen and Zara for comment, but they could not be reached by the time of publication.
[h/t Jezebel]
Share your opinion
Do you think it's wrong for a fashion company to copy an artist's designs?