A Majority of Republicans Support Marijuana Legalization
July 21st 2016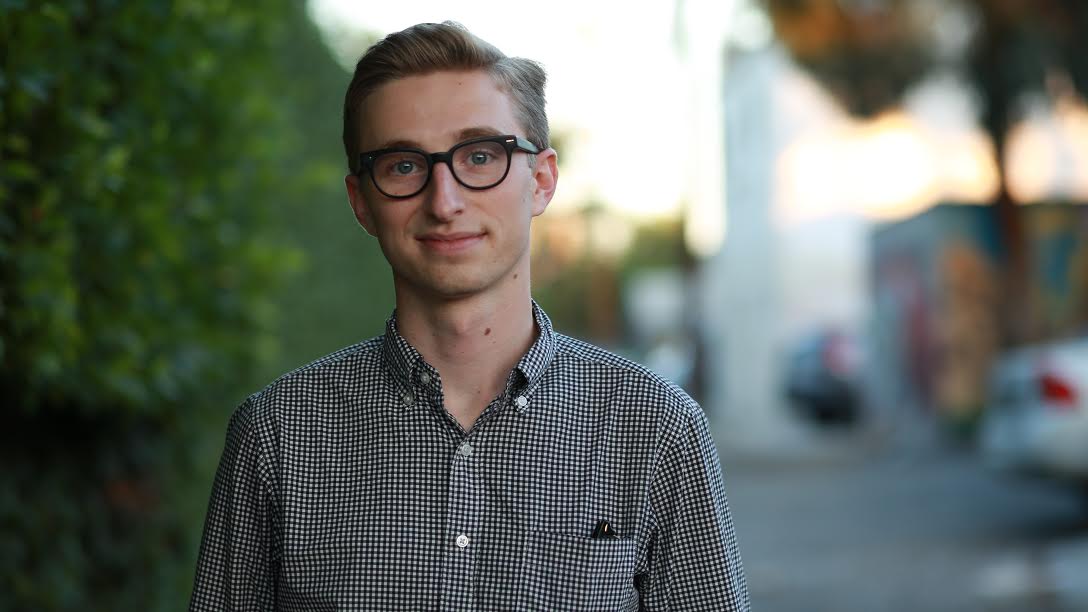 By:
For the first time, a poll found that a slight majority of Republican voters support marijuana legalization.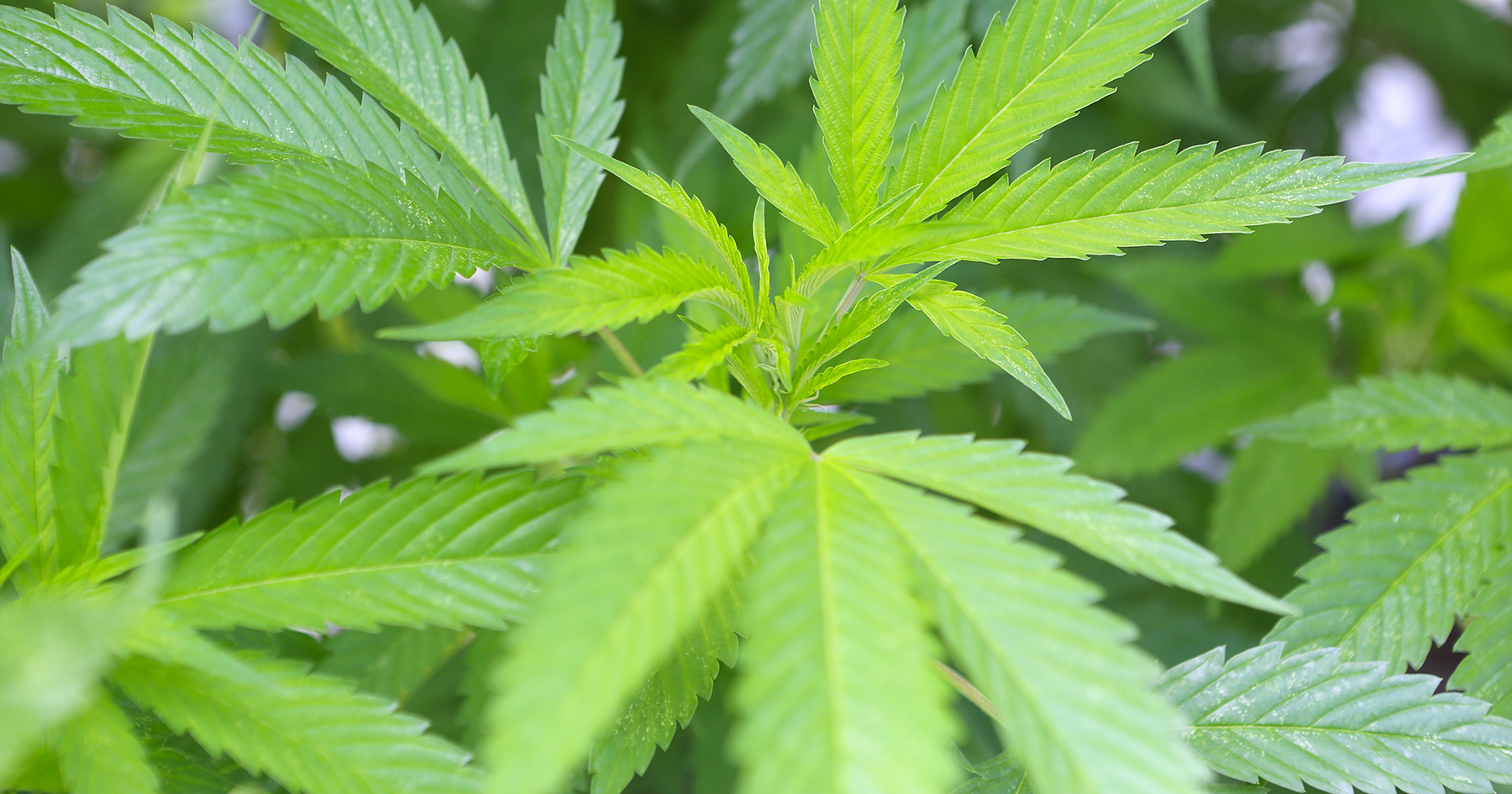 Big Stock/ Iriana Shiyan - bigstockphoto.com
YouGov found that 45 percent of Republicans back legalization — up nine percent since the market research company's last poll in December 2015. While 43 percent of Republicans remain opposed to legalization, the poll reflects a bipartisan shift in public opinion favoring legal cannabis.
"This is a significant sign of marijuana's further ascendance to the forefront of mainstream American politics," Marijuana Majority founder Tom Angell told ATTN:. "One major party just included language supporting a pathway to legalization in its 2016 platform and now polls are showing that voters in both major parties are ready to legalize marijuana today."
In spite of the group's increased support for legalization, however, attitudes about cannabis didn't seem to change much among Republican voters. "[W]hile 44 percent of Republicans viewed marijuana as a gateway to harder drugs in December, this figure is still essentially unchanged at 43 percent today," YouGov reports.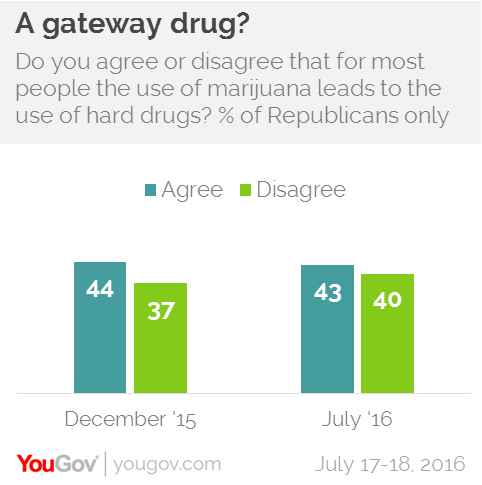 YouGov - yougov.com
That could be because Republican support for legalization appears to be largely linked to the group's belief that government efforts to enforce prohibition cost more than their worth — as opposed to supporting legalization on the basis that marijuana has medical value, for example. Fifty-four percent of Republican voters polled feel that enforcement efforts are excessively costly.
"Some of us have come to the conclusion that it is counterproductive to the people of this country to have our limited resources — we're $500 billion in debt every year — to put in jail someone who is smoking a weed in their back yard, or especially for medical purposes," Rep. Dana Rohrabacher (R-Calif.) said at a press conference in 2014. "It is a total waste of resources."
Share your opinion
Do you support marijuana legalization?