Bernie Supporters Are Getting Creative After Having Their Signs Taken Away at the DNC
July 26th 2016
By:
The Democratic National Convention in Philadelphia is off to a rocky start, with supporters of Vermont Senator Bernie Sanders expressing their displeasure with presumptive nominee Hillary Clinton. It's apparently gotten so bad that some Sanders supporters are having their signs confiscated.
In response, they're getting creative and altering the signs to suit their message.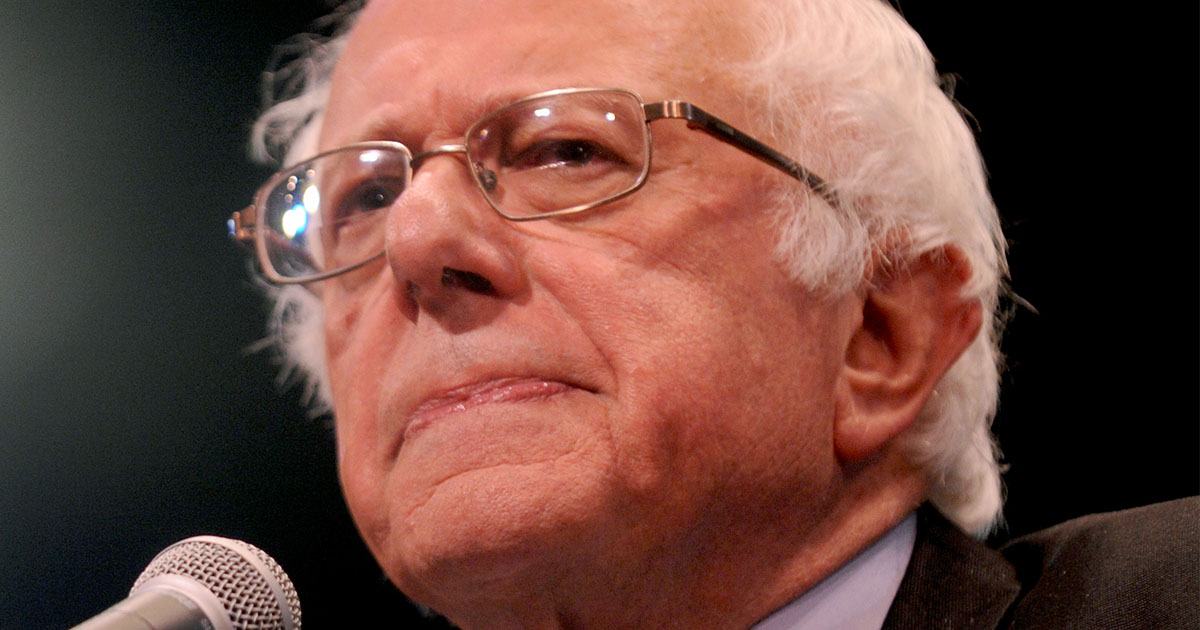 AP/Van Tine Dennis - apimages.com
Twitter user @Regated shared a video on Monday of Sanders stickers and signs being confiscated at the DNC:
But POLITICO reporter Annie Karni drew attention to Sanders supporters making the most out of the situation by changing Clinton signs to reflect how they feel about her campaign:
Sanders, for his part, has asked supporters not to "engage in any kind of protest" at the DNC.
The Vermont senator sent out a text message on Monday imploring his supporters to refrain from protesting Clinton:
As reported by ATTN: writer Danielle DeCourcey, the text message came after Sanders urged rally attendees earlier on Monday to vote for Clinton and running mate Tim Kaine, a request that was met with lots of booing from his supporters. He responded by issuing a warning about Clinton's Republican opponent, Donald Trump:
"Brothers and sisters, brothers and sisters, this is the real world that we live in. Trump has made bigotry and hatred the cornerstone of his campaign. Throughout this campaign he has insulted Mexicans and Latinos. He has insulted Muslims. He has insulted women and African-Americans."
Share your opinion
Do you know any staunch Bernie Sanders supporters?