The Reason Dr. Dre Was Handcuffed in Front of His House
July 26th 2016
By:
A private dispute that resulted in rap star Andre "Dr. Dre" Young being handcuffed and searched by police is raising allegations of racist policing, even against exceptionally affluent black men.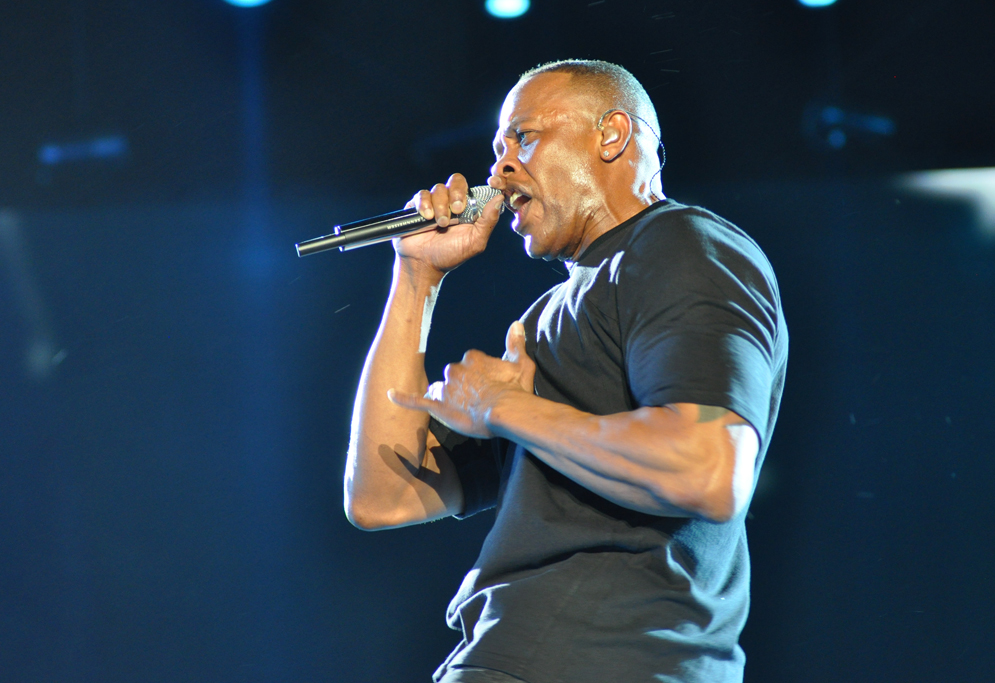 Jason Persse - flickr.com
Here's how Dr. Dre ended up in handcuffs.
The Los Angeles County Sheriff's Office said a driver called the police on Young Monday and claimed that the rapper threatened him with a handgun. The unnamed driver claimed that he was stopped in front of a house on Pacific Coast Highway in Malibu when the owner, who turned out to be Young, came out with a gun and demanded he move his car, according to a statement sent to ATTN: by Deputy Mike Barraza of the Los Angeles County Sheriff's Department.
When deputies arrived at Young's home, they searched and handcuffed him, and briefly put him in a patrol car.
TMZ has video of Young being searched in handcuffs.
Young told sheriff's deputies that he did ask the man to move his car, but he never threatened the driver.
TMZ reports that when Young asked the driver to move and stop blocking his driveway, the driver responded by cursing at him. Young pulled out his cell phone to record the incident. At that point, thd driver was heard saying "here we go again, another black guy with a gun," according to an unnamed TMZ source.
No gun was found at the scene, according to the sheriff's department, and Young was not arrested or brought to the station for questioning.
However, Young received a citation for the incident.
The man who called the police initiated a "private person's arrest."
"Mr. Young was not arrested or taken into custody by the Los Angeles County Sheriff's Department. However, the victim initiated a private person's arrest of Mr. Young for misdemeanor brandishing a firearm, California Penal Code 417(a)(2)(A),. Mr. Young received a citation in the field and was not transported to the station." — Los Angeles County Sheriff's Department.
Basically, the driver insisted on making a private person's arrest, which in practical terms means that he that he filed a complaint with the deputies on the scene, according to the sheriff's office. In the case of a private person's arrest, the sheriff's office will pass the complaint on to the district attorney's office, and that office will decide whether to press charges.
Social media users are arguing that Dr. Dre's arrest was motivated by racial bias.
This isn't the first time a successful black man's interaction with police in a predominantly white neighborhood has made national headlines.
In 2010, black Harvard professor and PBS host Henry Louis Gates Jr, was arrested in front of his own house in Cambridge, Massachusetts.
Gates came home from a trip to China and found that his door was jammed. He and his driver pushed it open, but a neighbor called police and reported a break-in.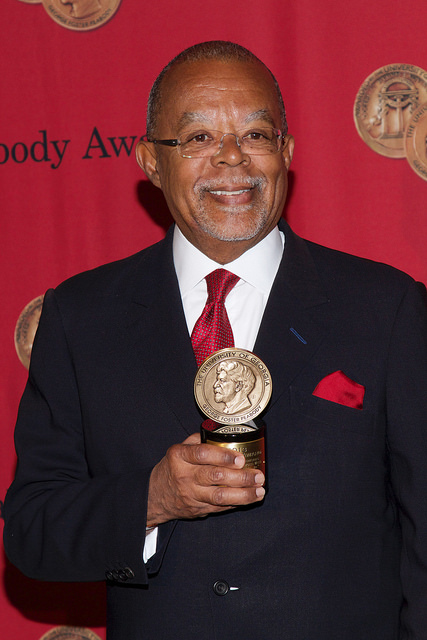 Flickr/Peabody Awards - flic.kr
When an officer arrived, he questioned Gates, who was able to prove he lived in the house. However, Gates was still arrested for disorderly conduct because he was angry and yelled at the officer, according to The Washington Post.
At the time, President Barack Obama said that police acted "stupidly" in arresting Gates, according to ABC News.
Money alone won't fix the racial divide.
As people on Twitter pointed out, racism still exists even when black people climb the economic ladder. ATTN: talked to University of Southern California law professor Jody David Armour about living in the U.S. as a successful black man.
"What's happening to Dr. Dre is still happening," he said.
Armour said that even in View Park, a middle class and predominantly black neighborhood in the Los Angeles area, he's been racially profiled by the police. He said his prominent afro looks out of place in a "well to do" neighborhood.
He recalled an incident in which he was mistaken for a shooting suspect in his neighborhood. 
"I was walking out of my door and all of a sudden I had guns drawn on me and I have sheriffs putting me in the back of a police car and searching my house," said Armour. "The gunshot they were investigating, they didn't know where it came from but when I walked out the door they assumed it must have been me because I didn't look like I belonged in the 'black Beverly Hills.'"
Armour said that that it's difficult for successful black people to separate themselves from the "truly disadvantaged blacks" that society fears.
"What the upper and middle class blacks cannot do though, in the eyes of an officer walking down the street or driving in a car, they can't announce to the world that they're a middle class Negro," he said. "They can't say 'I'm Dr. Huxtable."
Armour said that ultimately, middle class blacks are tied to poor ones.
"Money can help you as an individual but it's not going to isolate you from the black caste," he said. "It's not going to insulate you from the negative stereotypes about black people."
In an interview with Moyers & Company, journalist Ta-Nehisi Coates talked about the fundamental differences between the black and white experience in America, which persists regardless of income.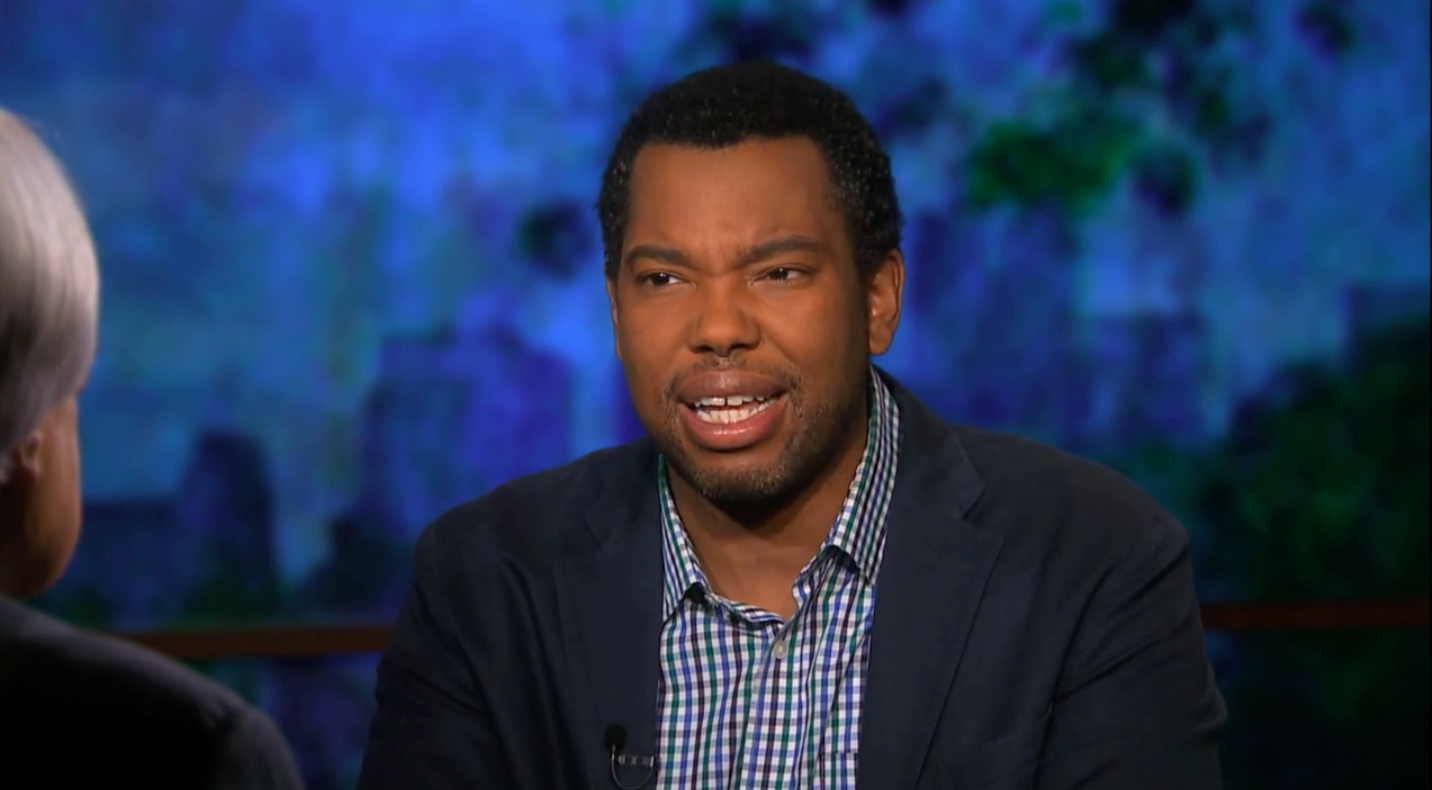 Vimeo/ BillMoyers.com - vimeo.com
"There's a lot of talk about class, class, class, and maybe what we need to do is just help poor people," said Coates. "What I'm trying to say is that you actually can't get away from the conversation of race and racism because to be black and poor in this country or to be black and middle class in this country is fundamentally different, ecologically distinct than being white and middle class or white and poor in this country."
Coates points to Robert Sampson's book "Great American City" to make a point about the criminal justice system and black Americans.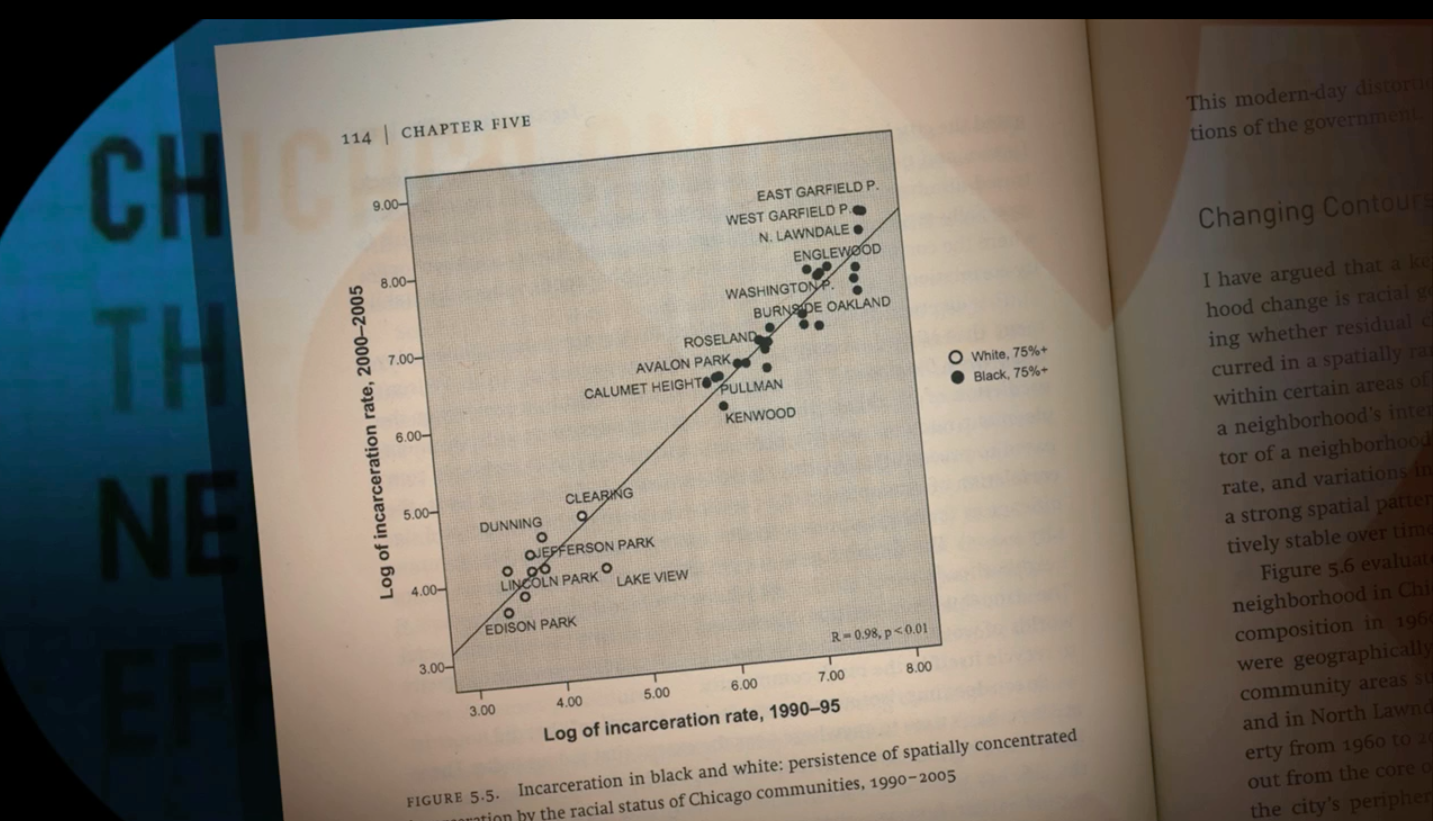 Vimeo/ BillMoyers.com - vimeo.com
The book has a diagram about incarceration rates in Chicago in white and black neighborhoods. The diagram shows that blacks have higher incarceration rates, regardless of income.
"It's a fundamentally different experience and money can't get you out of it."
Share your opinion
Do you think Dr. Dre should have been handcuffed?