Officer Who Witnessed Sandra Bland Arrest Speaks Out
July 26th 2016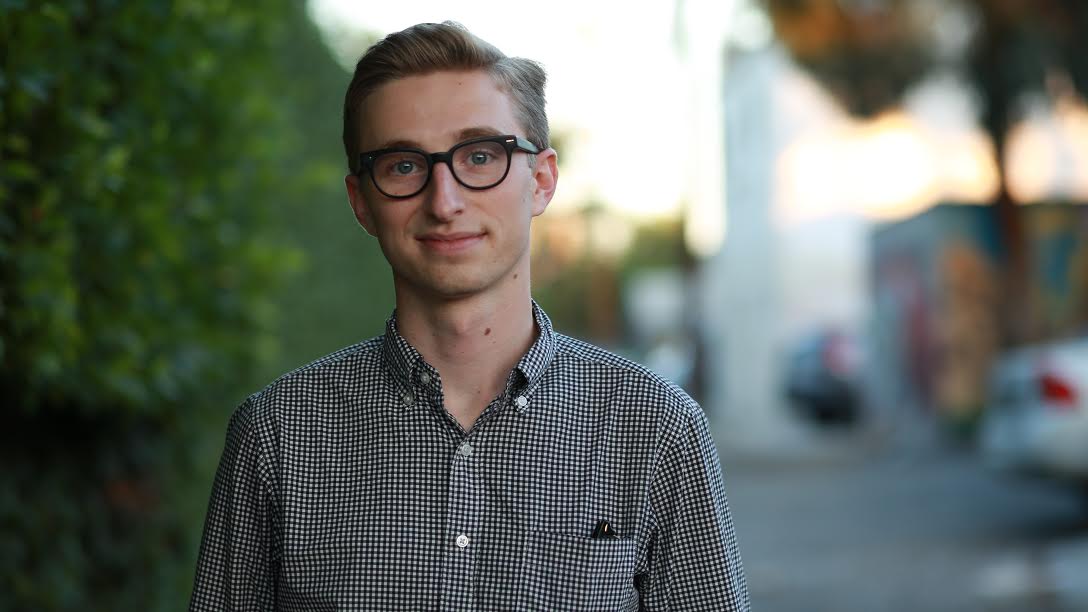 By:
Texas police officer Michael Kelley, who witnessed the arrest of Sandra Bland last year, claimed he was threatened by an official at the Waller County District Attorney's Office after he came forward with information about the arrest, the Houston Chronicle reports.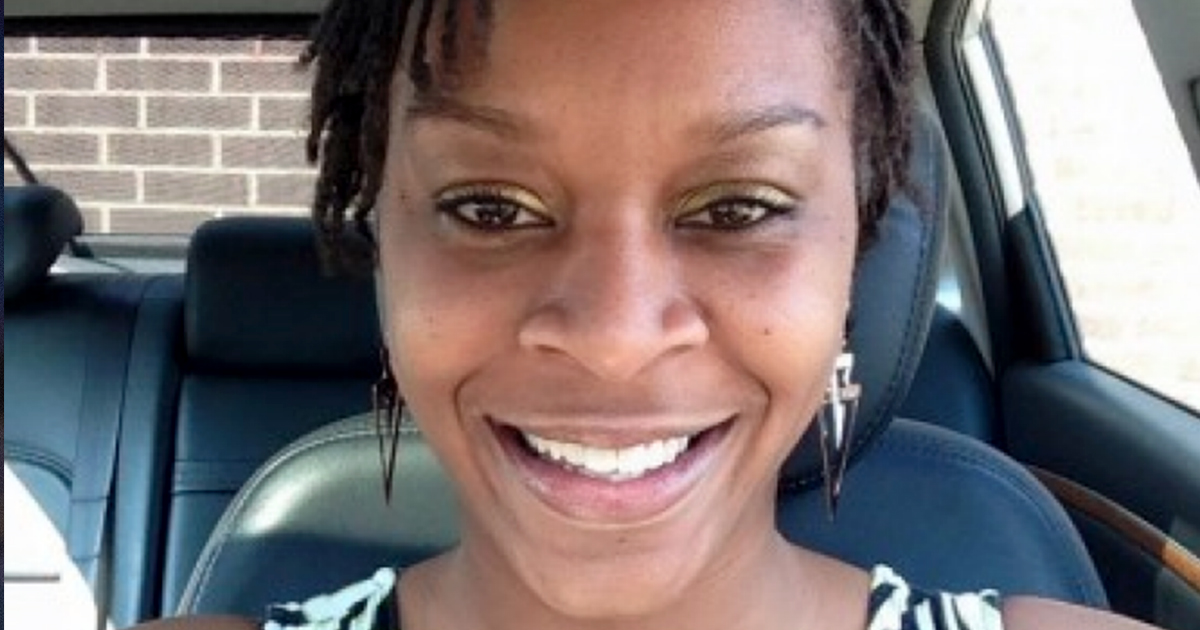 Facebook/Sandra Bland - theroot.com
Activist DeWayne Charleston claimed in a press conference on Tuesday that the Prairie View police officer disclosed details to him of a "sweeping cover-up" in a recorded conversation. According to Charleston, Kelley alleged that Texas safety trooper Brian Encinia detained Bland before deciding how to charge her.
"He says Brian Encinia made sure he was not in earshot of the car," Charleston said during the press conference. "He turned off his own microphone so no one would hear. And then he called his supervisor. He said, 'I have no idea what I'm going to arrest her for, but we'll figure it out when we get to the county jail.'"
Charleston said Kelley told him how he presented the information to the district attorney's office and expressed interest in testifying before a jury hearing on Bland's case, but was threatened with retaliation should he go public.
"This is what happens when you try to cross the thin blue line," Charleston said.
Bland's case became a national controversy last year after the 28-year-old was found dead in a Texas jail cell three days after she was arrested during a traffic stop. Civil rights activists raised questions about the justification for the arrest as well as official reports on the cause of death.
A grand jury declined to indict anyone — not the officers involved in the arrest nor the Waller County jail employees — in Bland's death, which was ruled a suicide. However, a Waller County grand jury did indict Encinia in January on perjury charges related to official statements he made about the arrest. He was subsequently fired by the Texas Department of Public Safety.
It was not made clear during Charleston's press conference which grand jury hearing Kelley had requested to testify before.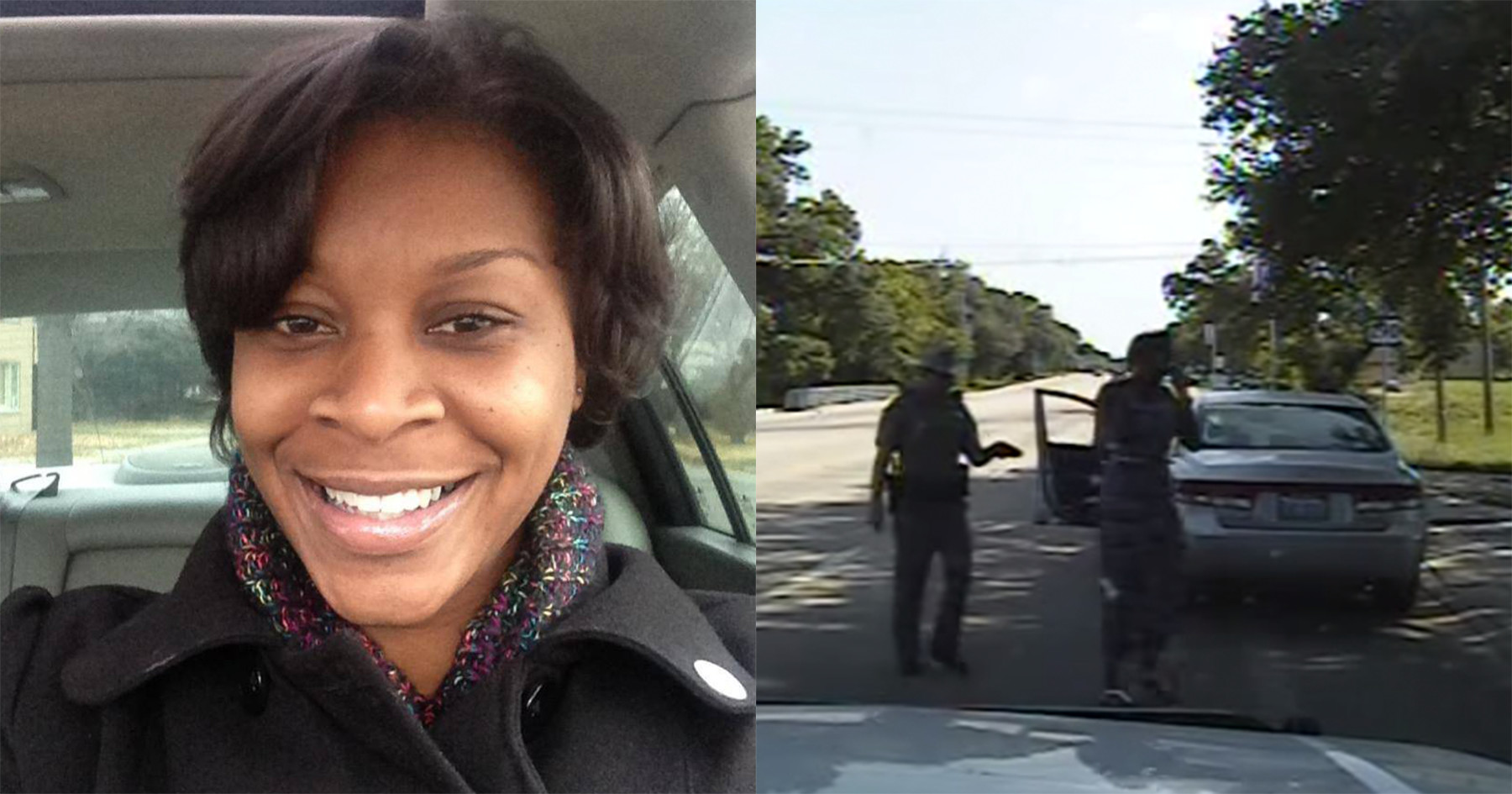 This development comes just days after an attorney representing Bland's mother, Geneva Reed-Veal, said a Waller County guard admitted under oath that he falsified jail log records saying he checked on Bland in the hour before she was found dead.
ATTN: reached out to the Waller County District Attorney's Office for comment, and a representative said the office was preparing a statement. This story will be updated accordingly.
Share your opinion
Do you believe Sandra Bland killed herself?