One Tweet Sums up the Absurdity of This New Texas Gun Law
August 1st 2016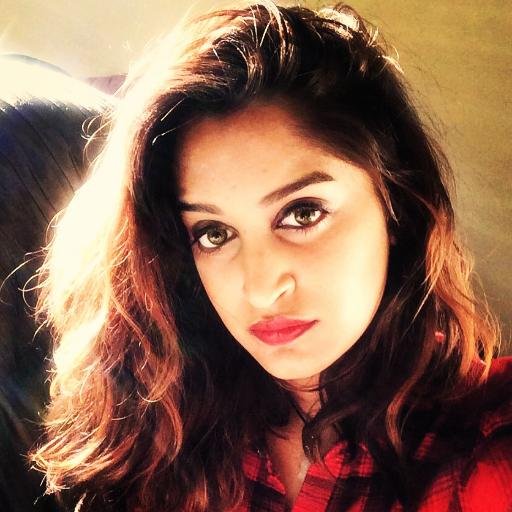 By:
For over a year, angry Texans have protested the enactment of a controversial gun law that now allows students who are ages 21 or older and possess a license to carry concealed firearms to bring them on public college campuses.
The "campus carry" measure, which was enacted in 2015 by the state legislature, went into effect Monday, at a time when transgender individuals in the state have come under fire for using the bathroom of their choice, CNN reports. In fact, Texas ordered its school system to disregard President Barack Obama's order to allow transgender people into the bathrooms of their choosing. 
Twitter user @DerekPoludniak sums up what many argue are misguided priorities in Texas with this simple tweet:
The state's timing for implementing this controversial law has come under question.
The law coincided with the 50th anniversary of a sniper attack from the clock tower at the University of Texas at Austin that left 16 people dead, including shooter Charles Whitman's mother and wife, The New York Times reports. Another victim died 35 years later from kidney injuries sustained in the 1966 attack, bringing the total death count to 17.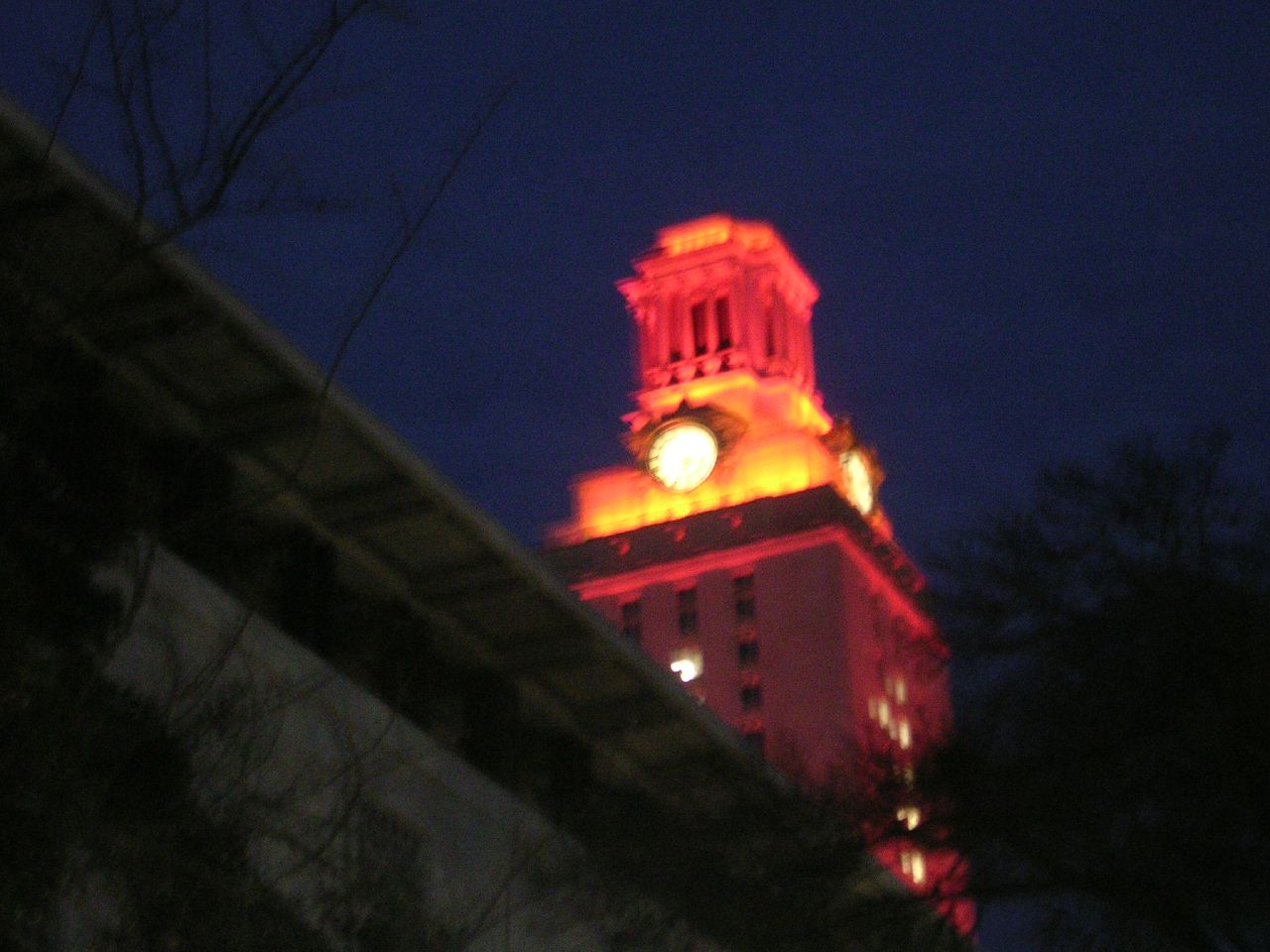 Jon Lebkowsky/Flickr - flickr.com
Although Texas lawmakers, specifically Republican Gov. Greg Abbott and GOP Attorney General Ken Paxton, have thrown their support behind the Texas campus carry law, university employees haven't been as quick to jump on the bandwagon. In fact, according to Reuters, three professors sued to block the campus carry law, citing the potentially devastating impact it could have on academic freedom.
Private colleges are able to opt out of the law, and, as of now, 37 private colleges in the state have done just that, with the exception of Amberton University, a small nonprofit institution based out of Garland, Texas, according to The Texas Tribune.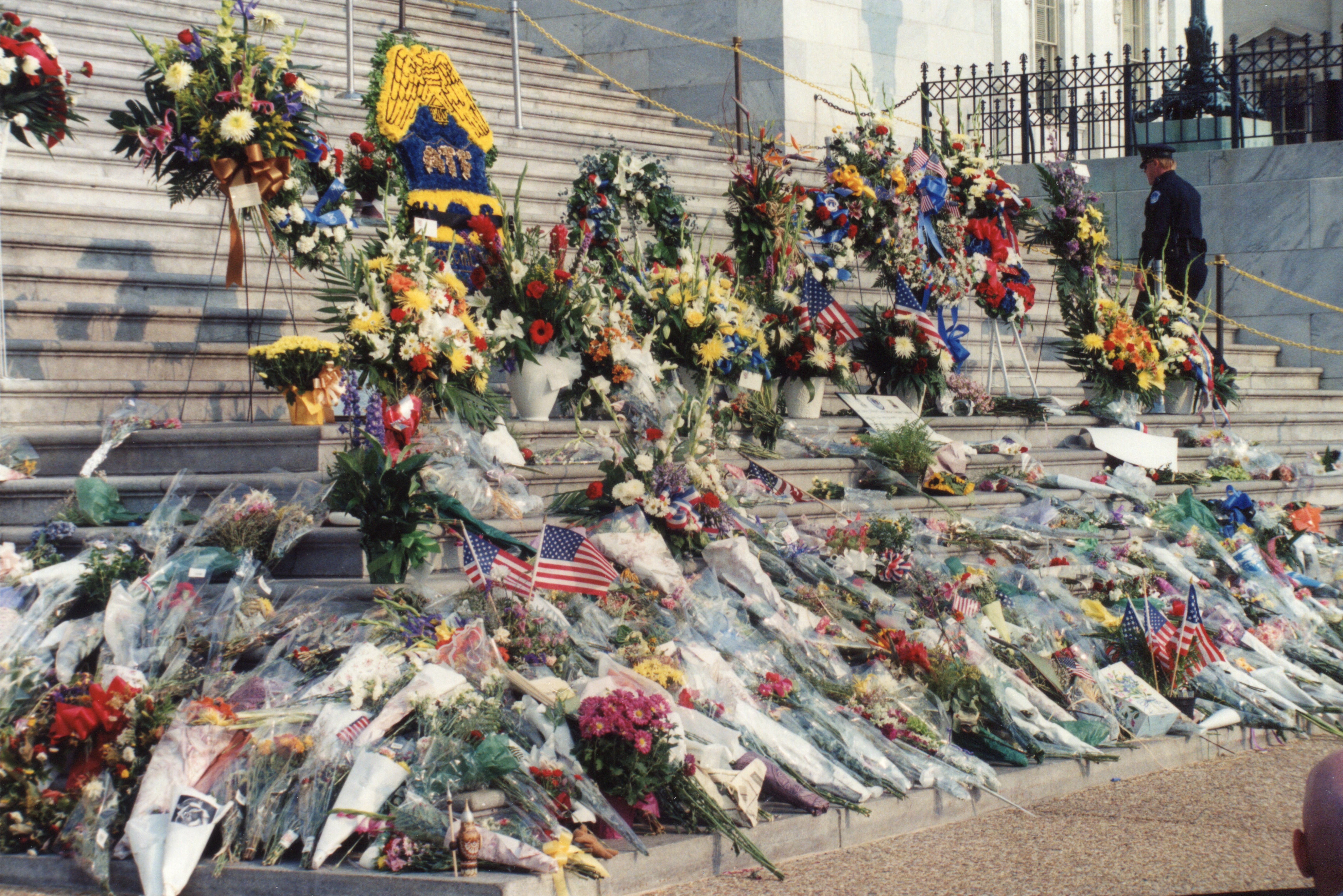 Elvert Barnes/Flickr - flickr.com
It's impossible to argue there hasn't been an uptick in campus shootings in recent years, with the 2007 massacre at Virginia Tech having taken the most lives. In the wake of such tragedies, people call on solutions to prevent such atrocities from recurring. Opponents of campus carry laws predict that more guns on campus will only encourage more violent incidents; proponents of laws like the one passed in Texas on Monday propose that a good guy with a gun, so to speak, could potentially stop a bad guy with a gun.
According to the National Conference of State Legislatures, all 50 states currently permit citizens, under certain regulations, to carry some form of a concealed weapon. However, 18 states, including California, Florida, Georgia, Illinois, Louisiana, Massachusetts, Michigan, Missouri, Nebraska, Nevada, New Jersey, New Mexico, New York, North Carolina, North Dakota, Ohio, South Carolina, and Wyoming — have outright banned concealed weapons on college campuses.
In 23 states, the decision of whether to allow students and the public to carry concealed weapons on public college campuses is left up to the academic institutions themselves, according to the NCSL.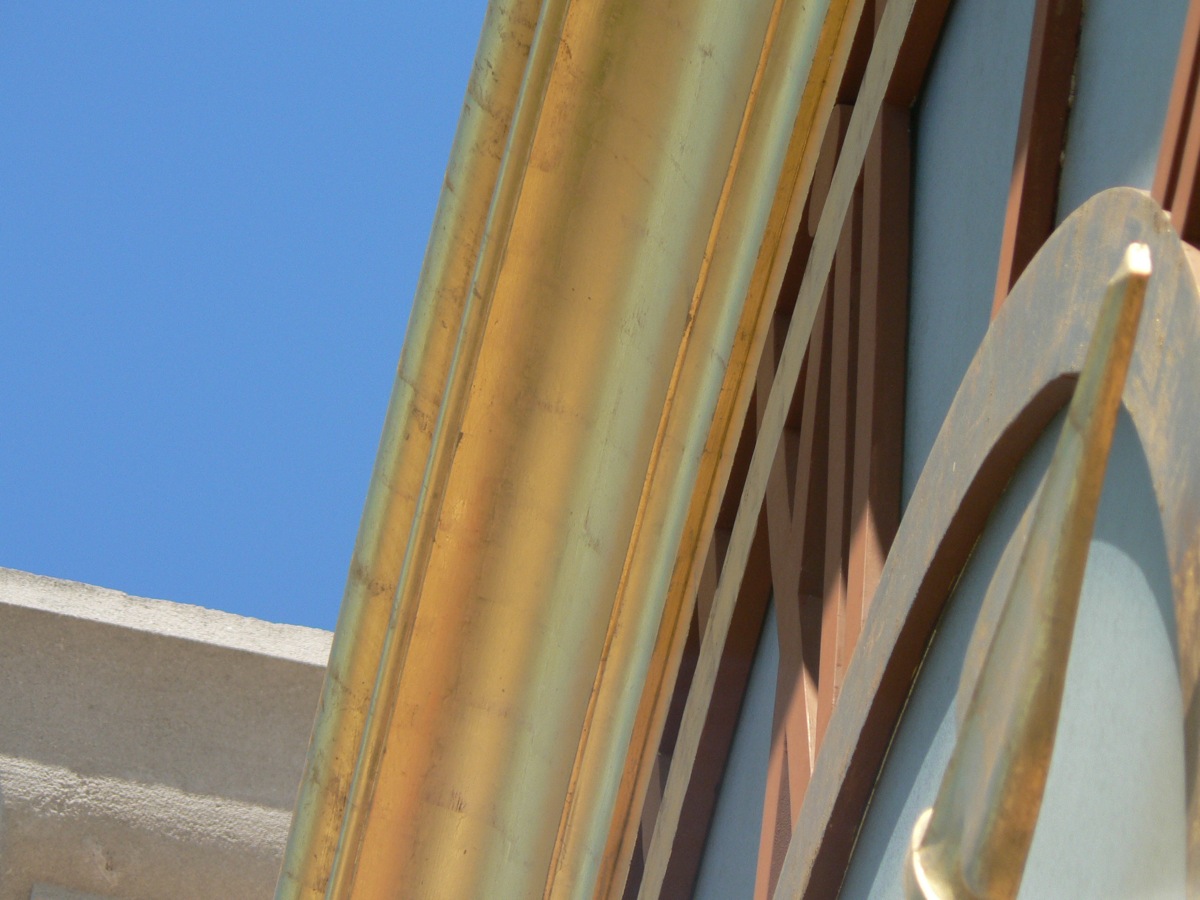 Wikimedia Commons/Sachi Gahan - wikimedia.org
But on Monday, Texas became the eighth state in the U.S. to have statutes allowing individuals who are licensed to carry concealed weapons to bring them to public postsecondary campuses. The NCSL reports that these states include Colorado, Idaho, Kansas, Mississippi, Oregon, Texas, Utah, and Wisconsin. In Tennessee and Arkansas, laws allow specific faculty members to carry concealed weapons, but not students or other visitors to campus.
Students are reacting to the new campus carry law and the timing hasn't gone over their heads.
"I'm glad that we aren't letting the implementation of campus-carry mask the importance of that date," Kevin Helgren, student body president, told The Times. "But I do think it was pretty insensitive of the Legislature to decide that Aug. 1 was when it would go in effect."
Share your opinion
Do you think individuals should be allowed to carry concealed weapons on college campuses?