Two Memes Offer Insight Into the Minds of Trump Supporters
August 2nd 2016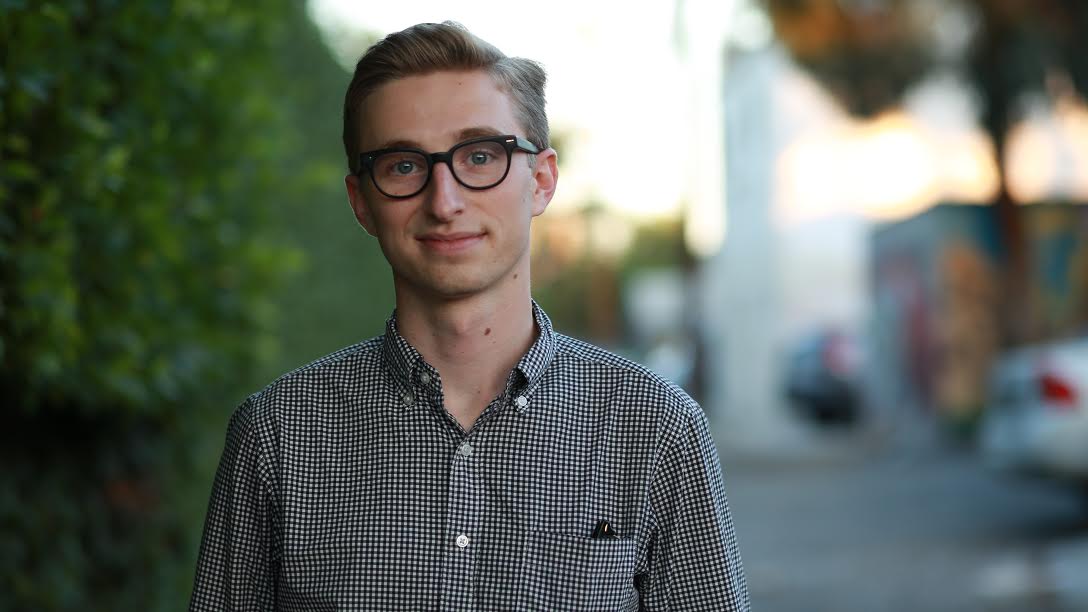 By:
Donald Trump's diehard supporters have had to get creative defending the candidate's disparaging comments about the parents of Humayun Khan, a Muslim-American U.S. Army captain who was killed in a suicide bombing in Iraq, saving many of his comrades.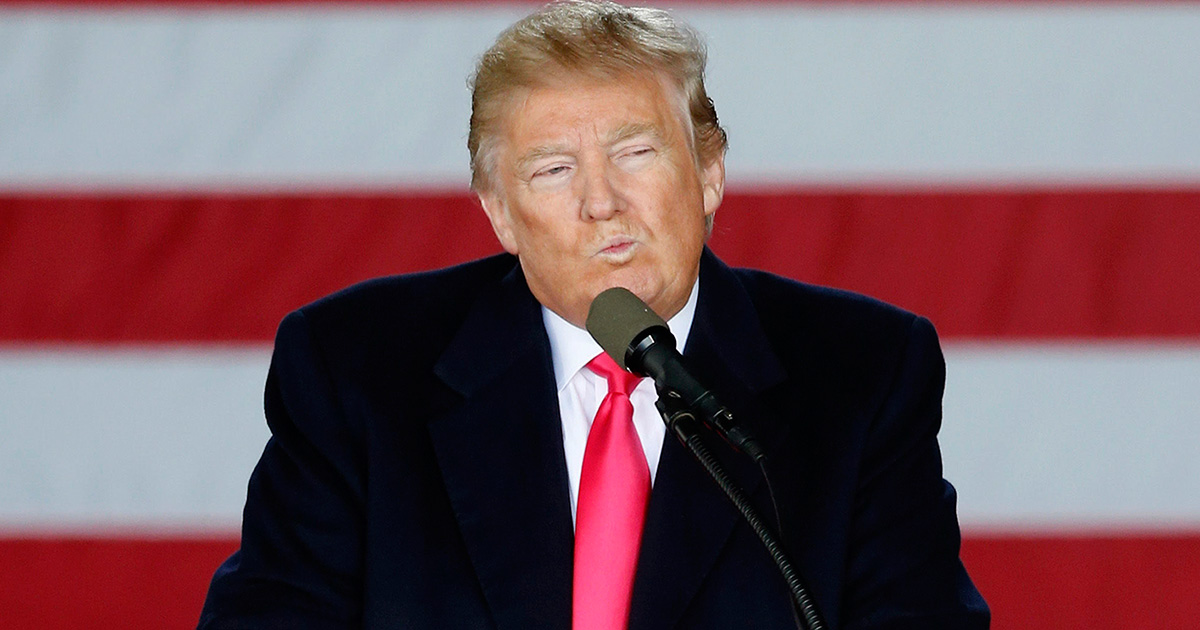 AP/Jim Mone - apimages.com
They're sharing memes on Trump's unofficial Reddit page — r/The_Donald — that attempt to cast Khan's father, Khizr Khan, as a political operative whose speech at the Democratic National Convention last week served as an exploitative attack against the Republican presidential nominee.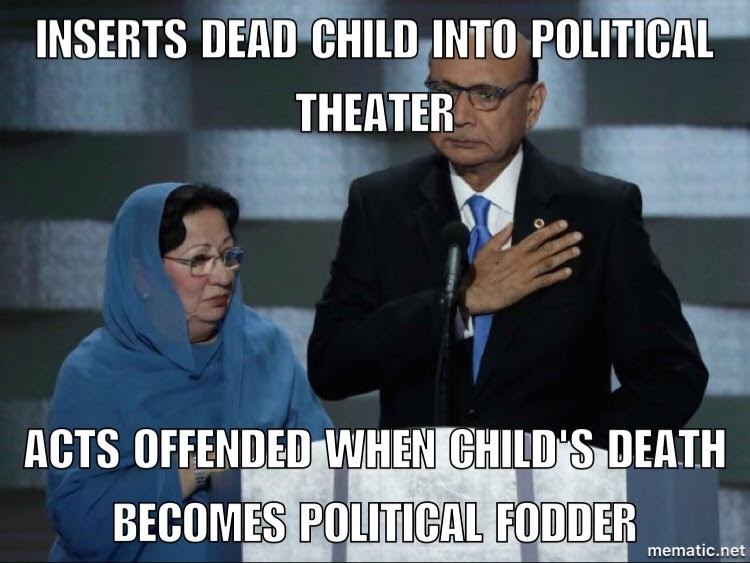 Reddit - reddit.com
Khan condemned Trump in a DNC speech over his proposed ban on Muslim immigration to the U.S., questioned whether the nominee had read the Constitution, and said Trump didn't know sacrifice. The speech earned Khan a lot of praise from Democrats. When Trump subsequently responded by suggesting that Khan's wife didn't speak due to her Muslim faith, that earned him a fair share of criticism.
The people who denounced Trump's comments included President Barack Obama, Democratic presidential nominee Hillary Clinton, House Speaker Paul Ryan (R-Wis.), Sen. John McCain (R-Ariz.), Sen. Lindsey Graham (R-S.C.), Ohio Gov. John Kasich, Sen. Susan Collins (R-Maine), and Sen. Kelly Ayotte (R-N.H.).
The point is, it seems like there's a bipartisan consensus (especially at the congressional level) that Trump's response to the Khan family was, at the very least, ill advised.
But that's not how Trump's most dedicated supporters viewed the controversy. Another meme offers insight into the disconnect.
Like Trump, his supporters on Reddit emphasize the role of the media in these controversies. Reporters are biased and categorically unfair to Trump, the argument goes. This meme compares two articles from MSNBC — one covering Khan's speech and another looking at Pat Smith's speech at the Republican National Convention. (Smith's son, Sean, died in the 2012 Benghazi attack. She blamed Clinton for his death.)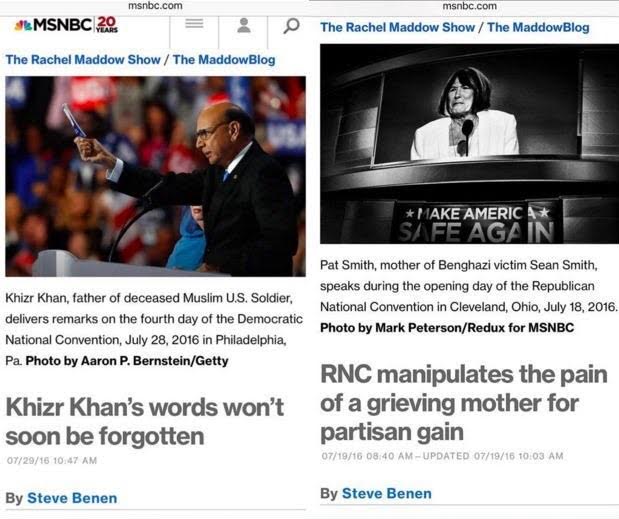 Reddit - imgur.com
In many ways, this is what it comes down to: Trump supporters are echoing the nominee's claims of media bias and feel the election is already rigged against him.
The meme misses the point that Trump's response to Khan's speech is what fueled the controversy, not the speech itself. You could argue that both Smith and Khan inserted their respective tragedies into election politics, but the criticism of Smith's speech concerned her unverifiable linking of Clinton to her son's death.
Share your opinion
Do you think the media is biased against Donald Trump?