Here's Donald Trump's Plan to Stop the Zika Virus
August 3rd 2016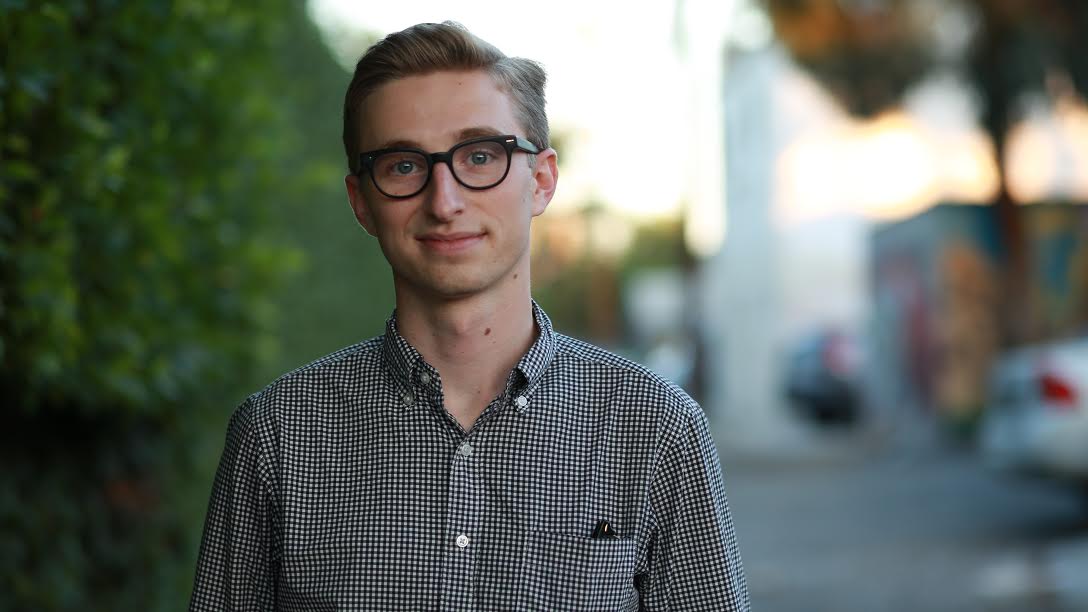 By:
Donald Trump has a plan to combat the Zika virus — that apparently involves deferring responsibility to Florida Gov. Rick Scott.
Asked how he'd handle the Zika crisis if he were president today, Trump told CBS 12 that "it's up to Rick Scott," who "really seems to have it under control in Florida."
"It's a problem. It's a big problem," Trump said. "But I watch and I see what they're doing with the spraying and everything else, and I think [Scott is] doing a fantastic job. And he's letting everyone know exactly what the problem is and how to get rid of it. He's going to have it under control. He probably already does."
Scott definitely does not have Zika under control, and he's been asking for help from the federal government.
The Centers for Disease Control and Prevention recently warned pregnant women to avoid an area north of Miami, Florida, after the state's health department tracked 14 cases of Zika, which officials say were transmitted locally by mosquitos. On Tuesday, a 15th Zika case was reported a mile outside of the designated area, NBC News reports.
In response to the outbreak, Scott called on the federal government to reach a deal on Zika prevention funding. The Obama administration requested $1.9 billion in emergency funding in February for mosquito control, vaccine research, and other programs, but Congress failed to reach an agreement before breaking for a seven-week summer vacation last month.
Trump deferred to Scott's authority as governor when asked if congress should call an emergency session "to review that bipartisan bill" on Zika-related funding.
But Trump doesn't have to guess what Scott thinks about the issue. In June, Scott wrote a letter to President Barack Obama decrying the lack of action on Zika. "Despite repeated calls for action, Congress has failed to act and now they are on vacation," Scott wrote.
Share your opinion
Are you concerned about the spread of Zika in America?