Robert Reich Identifies the Problem With Trump's Economic Team
August 5th 2016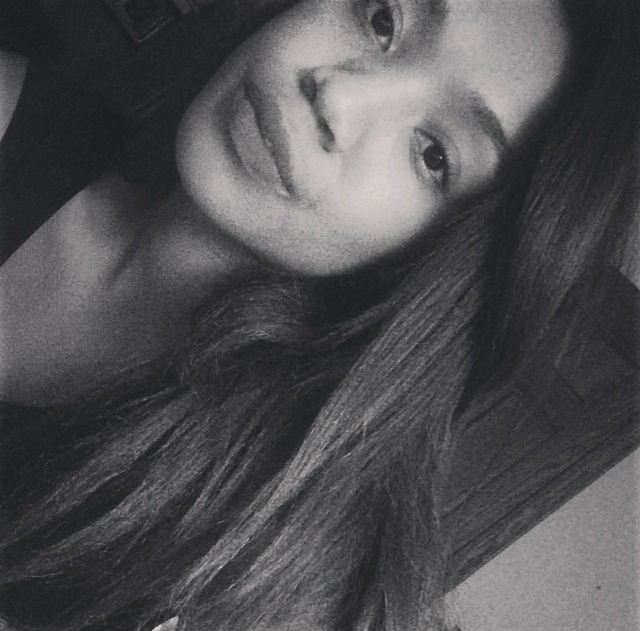 By:
While Republican presidential nominee Donald Trump has built part of his campaign on a promise to restore the working class, his new board of economic advisors don't seem to reflect that promise.
On Friday, Trump announced his team of 13 economic advisors, most of whom are white, billionaires, CEOs and only one is an economist. (And a handful are named Steve, Steven, Stephen).
In a post on Facebook, Robert Reich, former Secretary of Labor during the Clinton administration, called out Trump for appointing people whose track record seems to be more self-serving.
"Not a single one has ever shown any concern about the working class, the poor, or the plight of ordinary middle-class Americans," Reich wrote in a Facebook post. "They're all men. Almost all are billionaires, hedge-fund managers, CEOs, and financiers. Only one is an academic economist. The leading tax expert is Stephen Moore, a supply-sider whom I've debated for years on television, who founded the rightwing Club for Growth and was a longtime columnist for the Wall Street Journal."
So just who exactly did Trump choose?
Among the CEOs and investors, there's hedge fund manager and president of Paulson and Co., John Paulson. Paulson secured billions "by betting against the U.S. housing bubble before the financial crisis in 2007," the Washington post reported. At that time Paulson raked in an estimated $3-$4 billion dollars which is "believed to be the largest one-day payday history," the Wall Street Journal reported back in 2008. 
Then there's Howard Lorber, the president and CEO of Vector Group. According to Think Progress, Lorber's company owns both real estate and tobacco companies. In 2015 the company was worth $1.5 billion and ranked number 24 in Business Journal's Largest Public Companies List, according to South Florida Business Journal. In addition, Lorber is a big investor in real estate and is the owner of the Douglas Elliman residential brokerage.
The selection appears to be part of Trump's campaign pitch to make America "great" again.
"For too long we have watched as President Obama and Hillary Clinton have ruined our economy and decimated the middle class," Trump said according to NPR. "I am going to be the greatest jobs President our country has ever seen. We will do more for the hardworking people of our country and Make America Great Again."
Reich, however, believes these appointments point in the opposite direction.
"If this is any indication of the kind of people Trump would rely on in his presidency, he'll create an American oligarchy to rival Putin's," Reigh wrote. "Maybe that's the point."
Share your opinion
Are you voting for Donald Trump?