This Meme Points out the Irony of America's First Gold Medal in Rio
August 6th 2016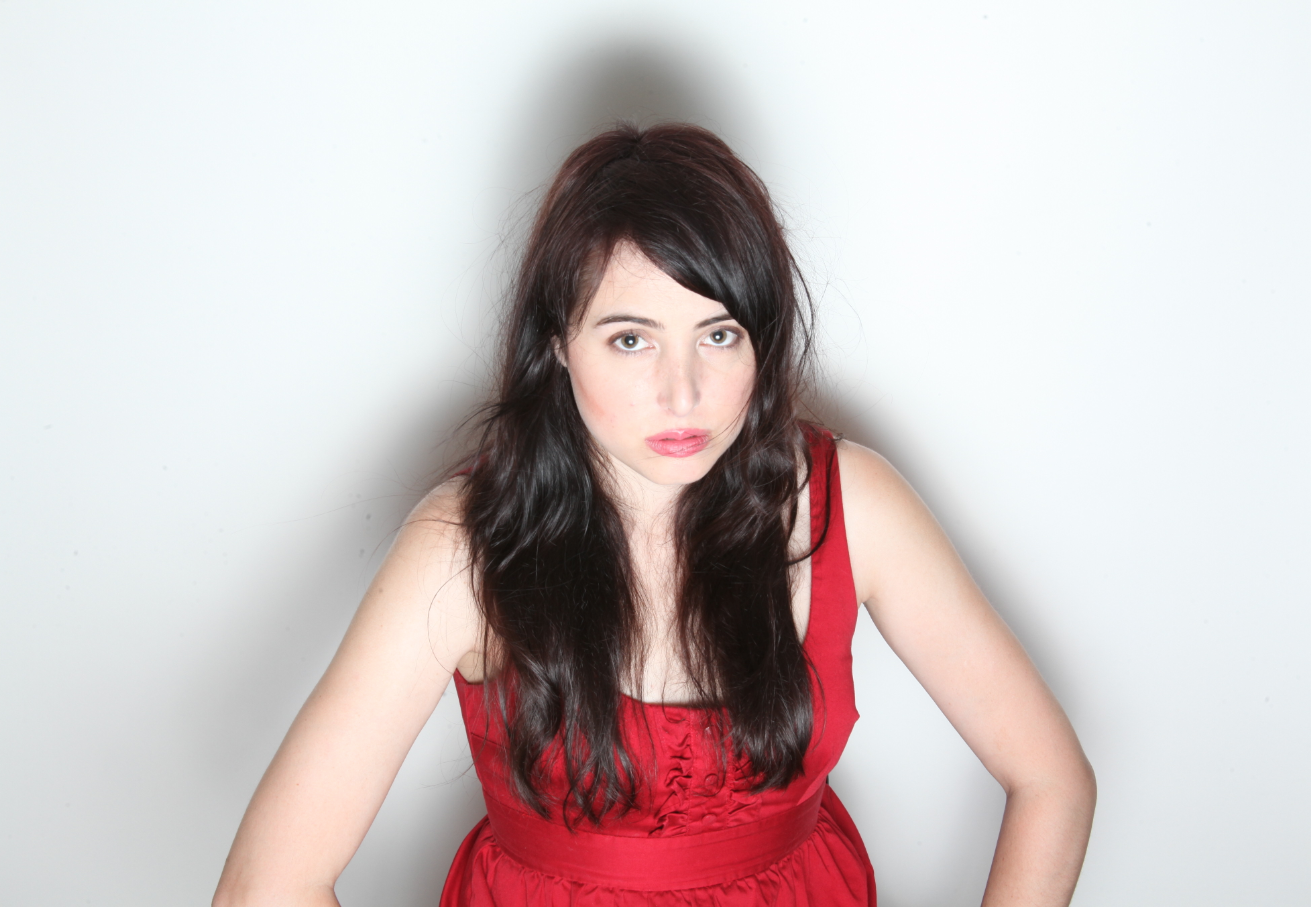 By:
A 19-year-old woman named Ginny Thrasher won the first gold medal for America in the 2016 Olympics, but instead of celebrating, some people are face-palming. This meme, which first appeared on Reddit, pretty much sums up why: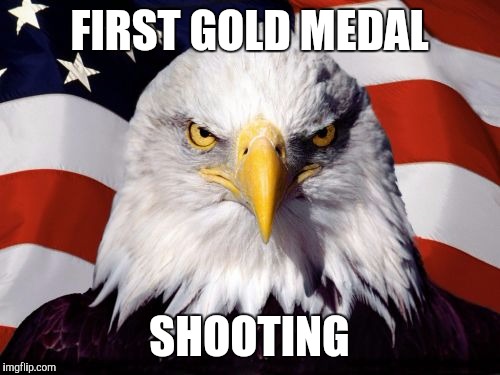 Reddit/Advice Animals - imgflip.com
Yes, America's first gold medal win the 2016 Summer Olympics is for shooting.
While Thrasher worked hard to earn her medal, it's hard to ignore the irony of this win.
Thrasher beat silver medalist Du Li of China and set a record in the process by finishing with a total of 208.0 points. "This is very special for me," Thrasher said. "For me to start out Rio 2016 with a gold medal for the U.S.A. makes me incredibly proud. I'm happy to positively represent my country."
But the win comes on the heels of a few high-profile shootings in the U.S. — some on a mass scale — and many people are finding it hard not to see this win without the context of America's many recent incidents of gun violence.
Of course Thrasher didn't do anything wrong by winning gold for America for shooting. But because guns have been so widely misused in America and the debate centered around gun control is so heated, it isn't surprising that any situation that brings the US and firearms together produces a negative reaction.
Share your opinion
Are you watching the Olympics?