Joe Biden Sent His Employees a Memo About Spending Time With Family
August 6th 2016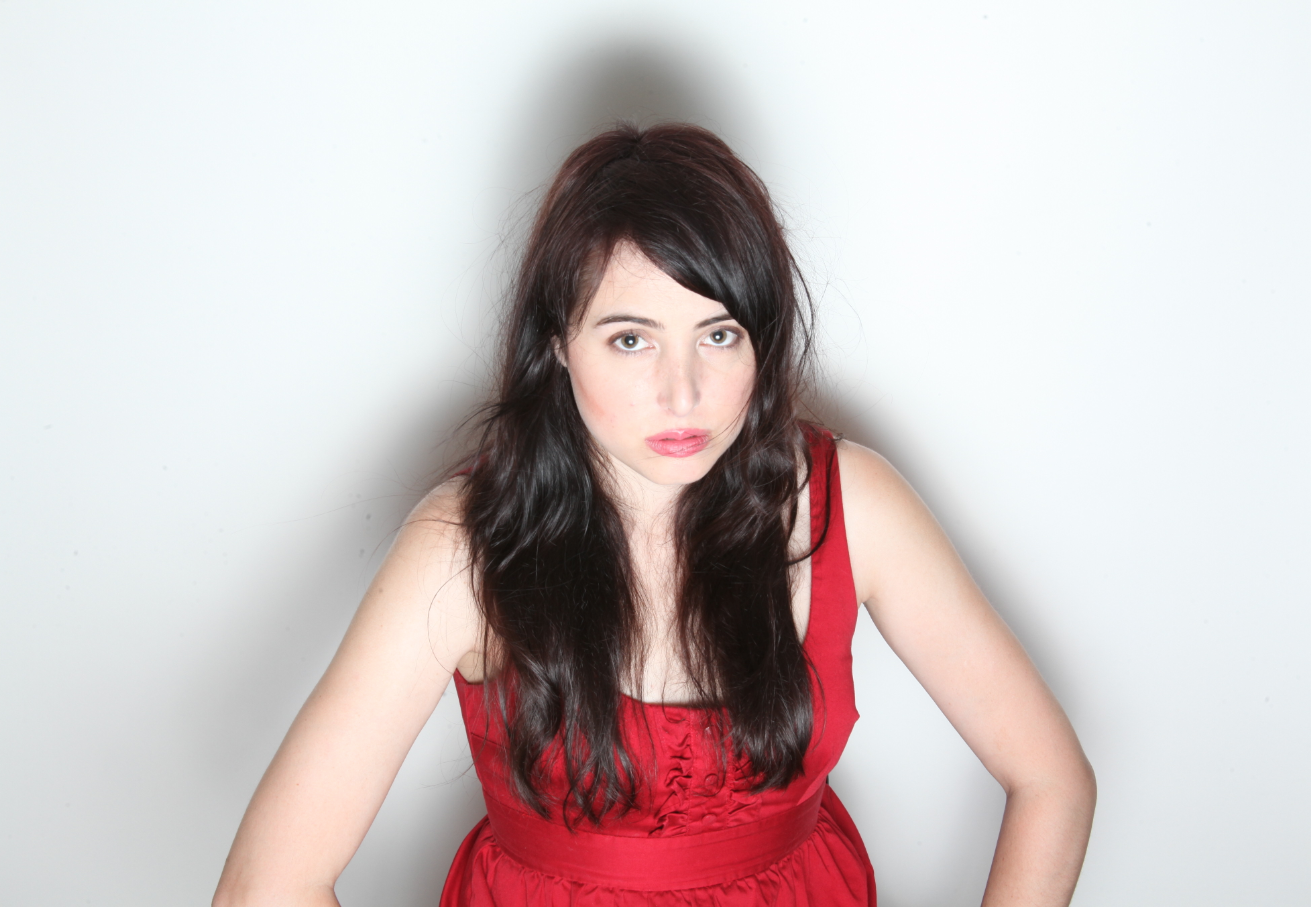 By:
Joe Biden: World's Best Boss? It's very easy to see why the outgoing Vice President would earn that title, given the kinds of memos he sends out to staff, including one from 2014 that is suddenly gaining a lot of attention.
Gavin Newsom, Lieutenant Governor of California, posted the letter on his Facebook page, stating it is from this month's Esquire. In the letter, Biden states his position on employees taking time off for their families — and in true Biden fashion, it is completely heart-warming.
"To my Wonderful Staff," the letter begins,
"I would like to take a moment and make something clear to everyone. I do not expect nor do I want any of you to miss or sacrifice important family obligations for work. Family obligations include but are not limited to family birthdays, anniversaries, weddings, any religious ceremonies such as first communions and bar mitzvahs, graduations, and times of need such as illness or a loss in the family. This is very important to me. In fact, I will go so far as to say that if I find out that you are working with me while missing important family responsibilities, it will disappoint me greatly. This has been an unwritten rule since my days in the senate.

Thank you all for the hard work."
Naturally, Biden's letter is getting him lots of love.

Gavin Newsom/Facebook - facebook.com

Gavin Newsom/Facebook - facebook.com

Gavin Newsom/Facebook - facebook.com
Bosses have the power to end employee burnout.
As ATTN: previously reported, career burnout among employees is a real issue, especially among women. When bosses treat their employees like human beings, whether it's giving ample vacation days or time off work to vote, everyone wins. If employers want to see increased morale in the workplace, Forbes recommends that they show their employees that they genuinely care about them.
It's clear that Biden gets that.
Share your opinion
Would your boss mind if you took time off work for family obligations?