The Truth Behind the Hillary Clinton-Seddique Mateen Meme
August 9th 2016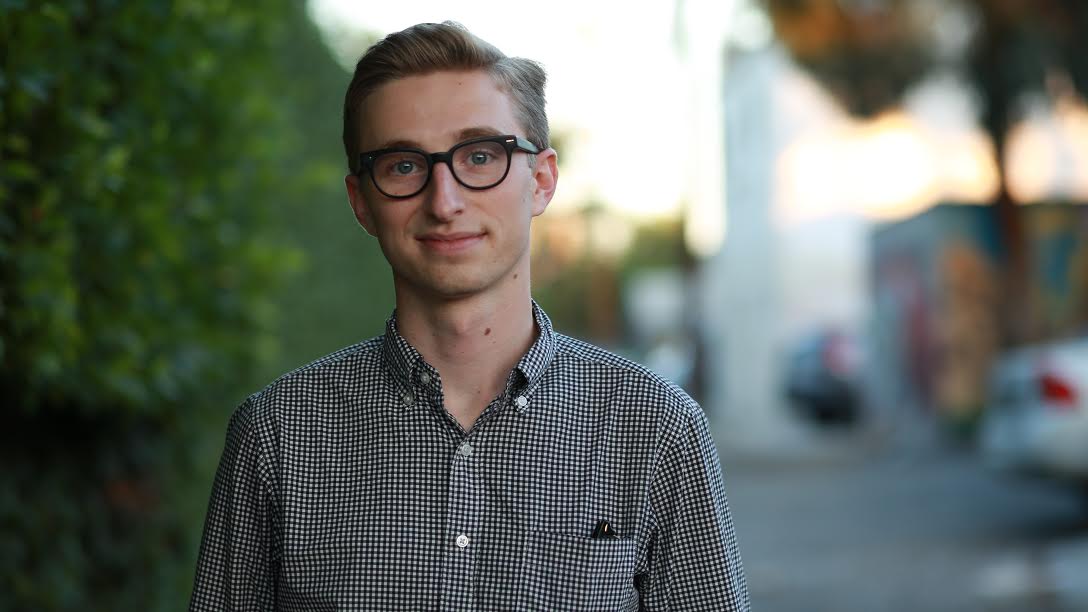 By:
Yes, the father of Orlando shooter Omar Mateen attended a campaign rally for Hillary Clinton on Monday. No, his attendance isn't evidence of a conspiracy to impose Sharia law in America.
But that hasn't stopped this meme from spreading across social media, especially in conservative corners of the internet.
After his son committed the worst mass shooting in U.S. history in June, Seddique Mir Mateen condemned the attack, saying he would've arrested Omar himself had he known about the plot. The first point included in this meme — that Mateen's son killed 49 people — checks out. The rest? Not so much.
Mateen holds some confusing and inconsistent views about Afghan politics, but reports that he endorses Sharia law are unverified. Some have pointed to segments on Mateen's video series, the "Durand Jirga Show," in which he voices support for the Afghan Taliban.
In one video reported on by Time, Mateen allegedly credits the Taliban for uniting Pashtun people living across the disputed border between Afghanistan and Pakistan, a divider known as the Durand Line.
However, when asked about his feelings toward the Taliban after his videos began to surface in the wake of the Orlando massacre, Mateen told Time, "Those are the killers. They kill the people of Afghanistan. You think I support the killers?"
Mateen has also used his videos to declare himself the true president of Afghanistan and commanded the Afghan government workers to forsake all other rulers, an indication that some of his views may not be grounded in reality.
It should probably go without saying, but the meme's secondary claim that Clinton endorses Sharia Law is also unfounded.
Clinton hasn't gone on the record explicitly weighing in on Sharia law — so where did this claim come from? It's possible that it originated from a fabricated quote in which Clinton allegedly praised the Islamic system as a "new direction of freedom and democracy." But the fact-checking site Snopes deemed that quote "false."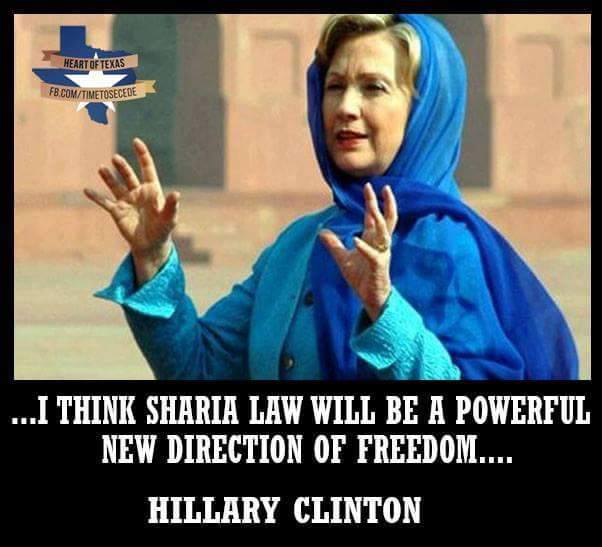 Snopes - snopes.com
So what do we take away from Mateen's appearance at Clinton's rally on Monday?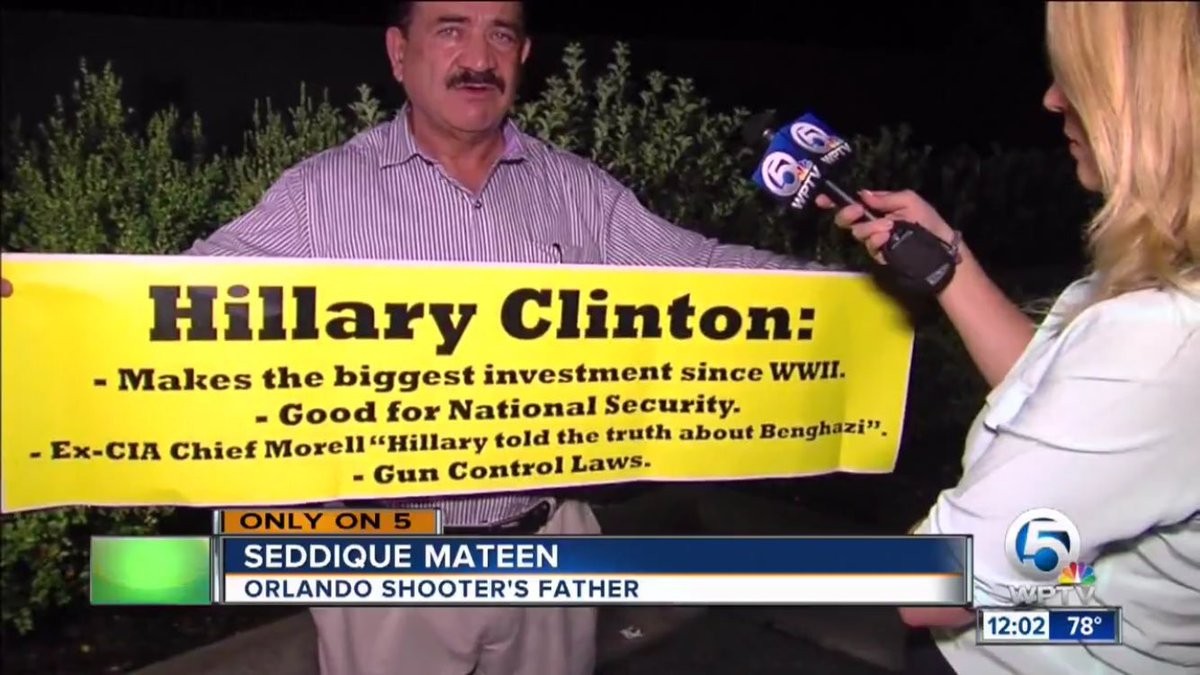 Reddit - sli.mg
In a statement emailed to The New York Times, the Clinton campaign stressed that "[t]he rally was a 3,000-person, open-door event for the public "and that Mateen "wasn't invited as a guest and the campaign was unaware of his attendance until after the event."
In an interview following the event, Mateen told NewsChannel 5 that he supported Clinton over Donald Trump. Asked why he decided to attend an event that was located miles away from the scene of the Orlando shooting, he said simply "I spoke a lot about that and wish that my son joined the Army and fought ISIS. That would be much better."
That response might not satisfy some who question Mateen's motives and ideology. But it's what we know — and what we know doesn't add up to mutual support for sharia law.
ATTN: reached out to the Clinton campaign for clarification about Mateen's attendance, but a representative was not immediately available.
Share your opinion
Have you ever shared a meme that turned out to be false?