How $1,000 Can Affect Homelessness
August 12th 2016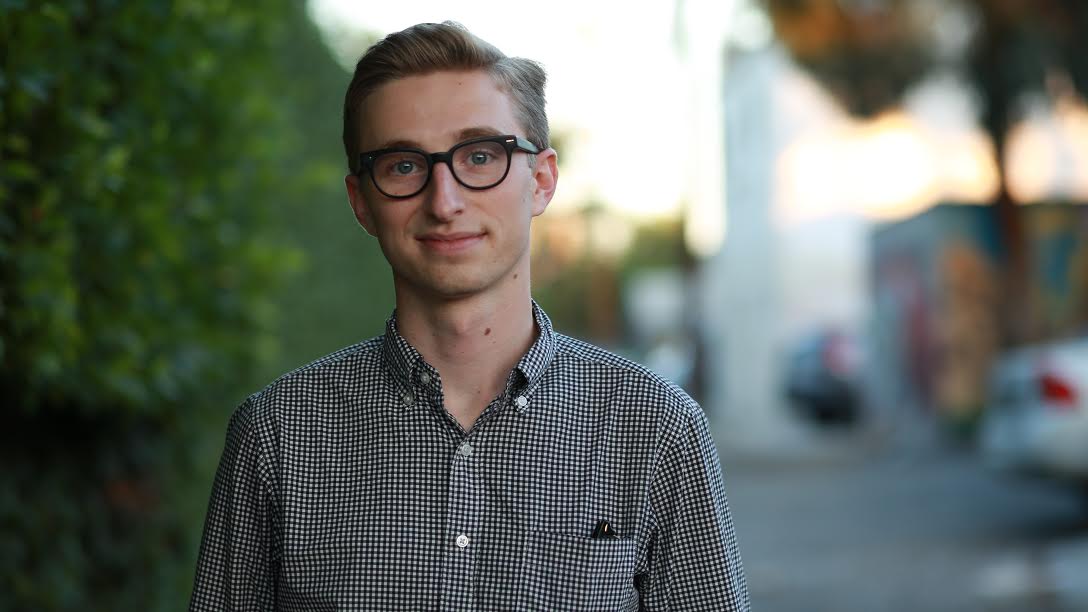 By:
An American on the verge of homelessness can stay off the streets for years with a one-time cash advance.
That's the finding of a new study published in the journal Science, which found that a lump sum payment of $1,000 can prevent a person from becoming homeless for two years or more.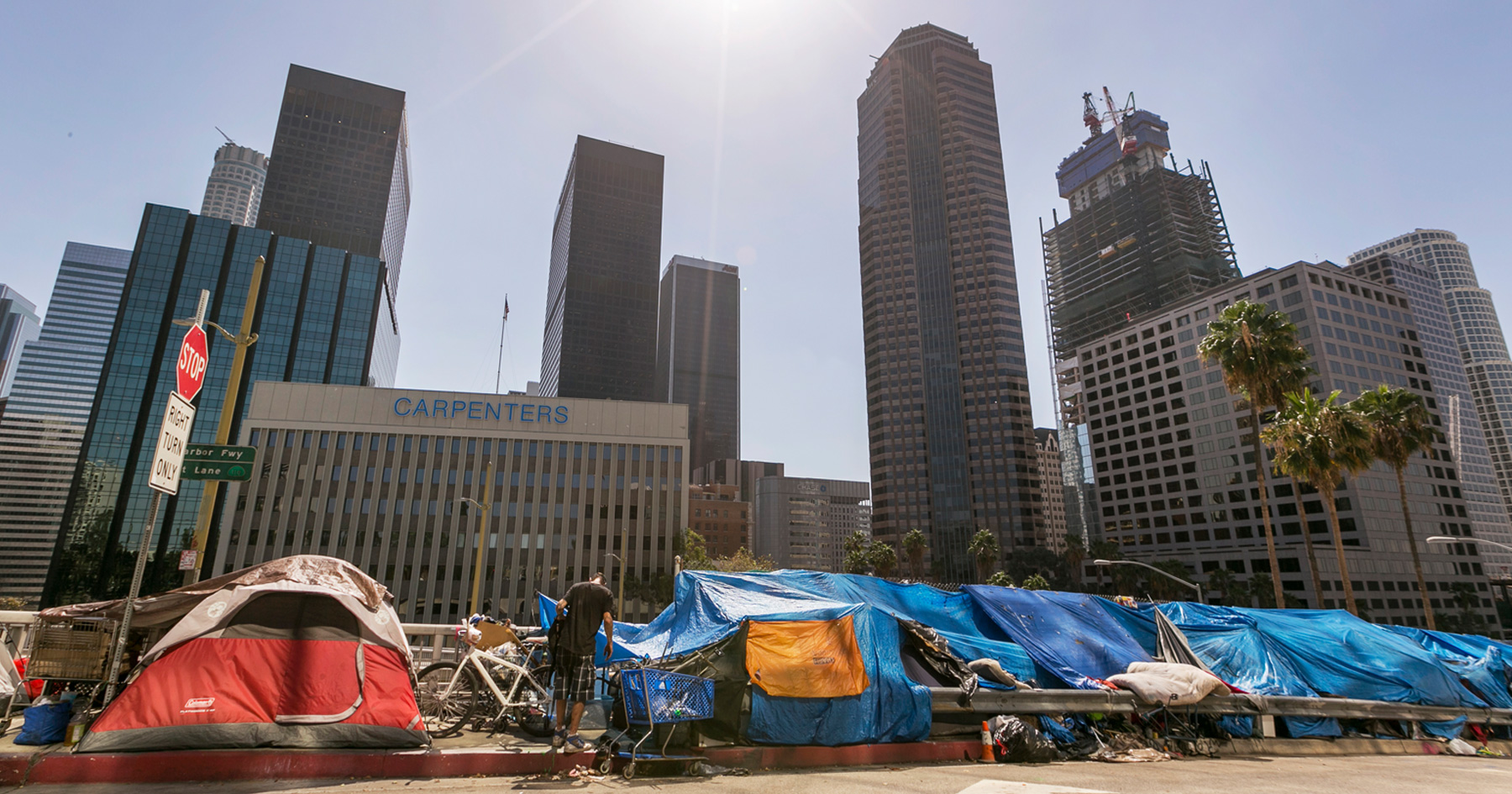 AP/Damian Dovarganes - apimages.com
James Sullivan, an economics professor at the University of Notre Dame, conducted an experiment to test how temporary payouts from a homeless prevention call center in Chicago benefited poor Americans. Because programs like the call center aren't consistently funded, Sullivan was able to compare how those who received payments fared versus those who were denied the funds.
The group that received the cash advance was "88 percent less likely to become homeless after three months, and 76 percent less likely after six months," Science reported. And that effect didn't fade away, Sullivan said: "There is evidence that it's a sustained impact up to two years later."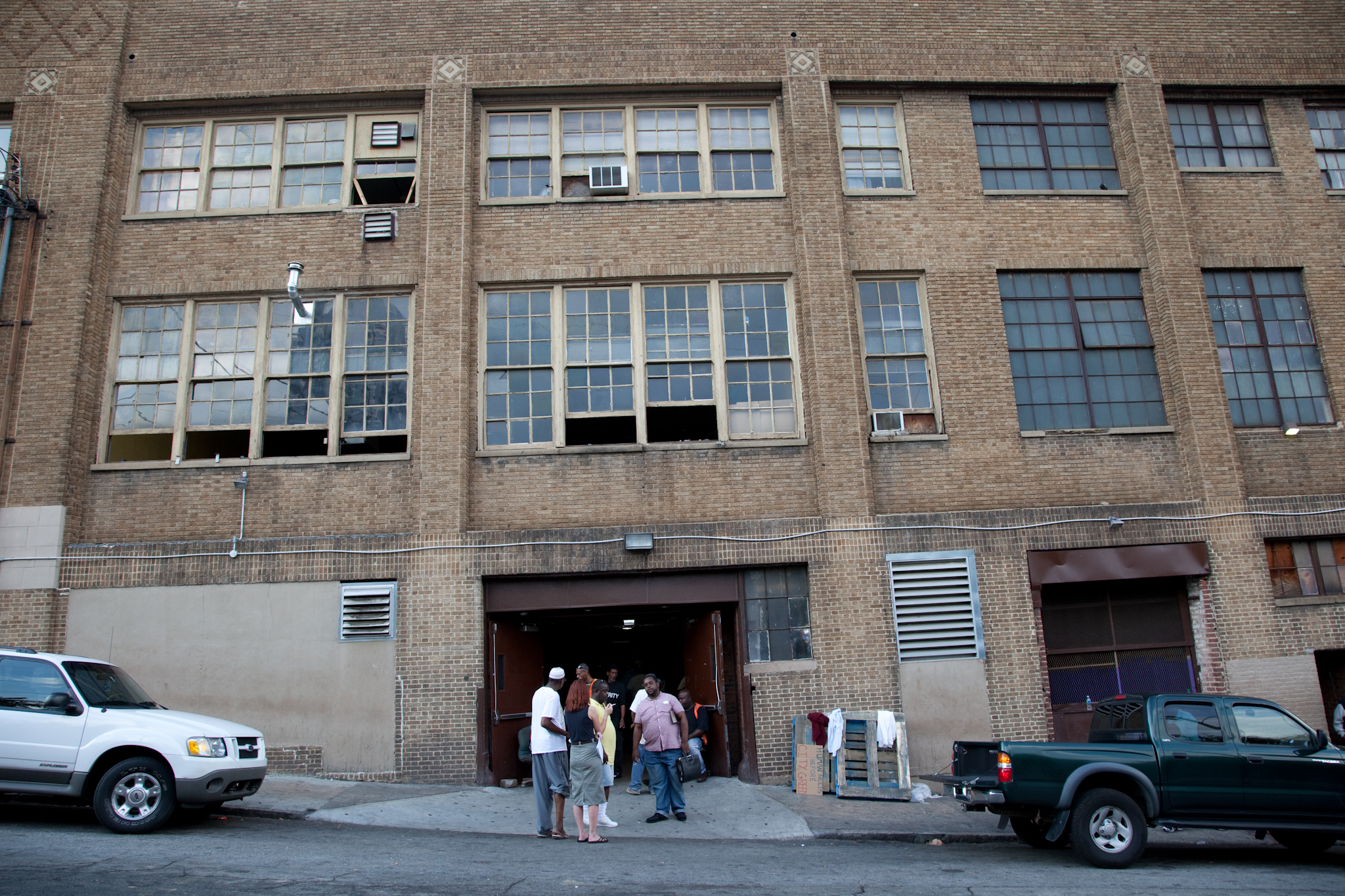 Wikimedia - wikimedia.org
There are conflicting views about how to reduce homelessness in the U.S. — where the homeless population exceeds 500,000 — but the study suggested that a strategy of prevention could help poor Americans stay afloat while saving taxpayers money. It's estimated that a single period of homelessness costs taxpayers $20,000 or more in expenses such as welfare, health care, and homeless shelter maintenance.
Researchers hope their study will help inform public policy on reducing homelessness in America.
Not every person who was denied funds ended up on the street: Some were able to find alternate ways to make ends meet and keep their homes. The people who seemed to benefit the most from the cash infusion were the poorest Americans, the study found. Being able to identify those most at-risk of homelessness and allocating funds to that group is key to a sustainable prevention program.
"The study found that, on average, it costs $10,300 overall to prevent a spell of homelessness when the costs of operating the call centers and maintaining the funding networks are included," Science reported. "But that figure can be reduced to $6,800 by targeting very low-income families."
Share your opinion
Do you think we should do more to reduce homelessness in America?