These Headlines Were Published Under Trump's New Campaign Chief
August 20th 2016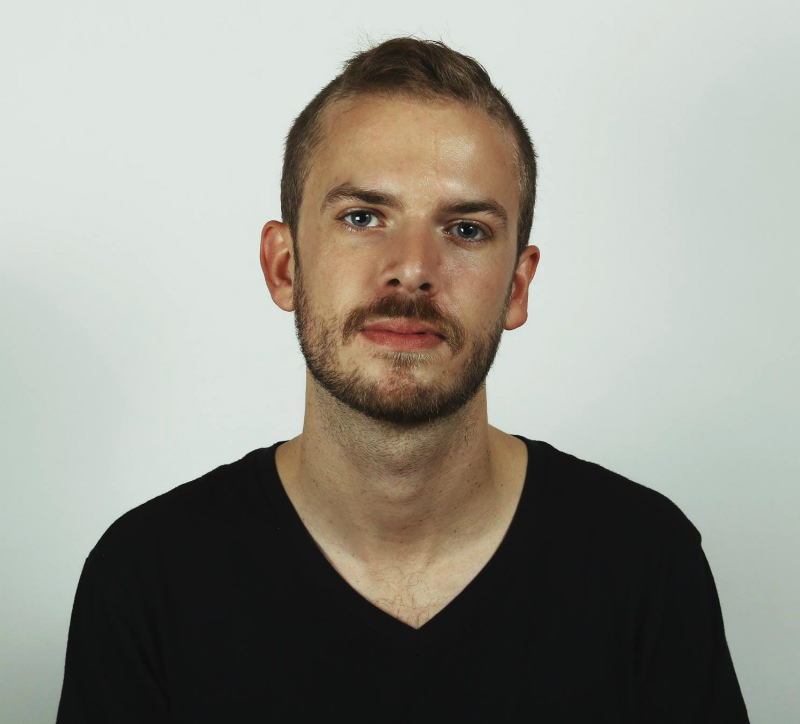 By:
Donald Trump's campaign announced this week that Steve Bannon, Breitbart News Network's executive chairman, will run the GOP presidential nominee's campaign from now on, and that news has many people concerned.
Breitbart is known for publishing outrageous, inflammatory and inaccurate stories that support conspiracy theories and offend many different kinds of people. We looked at some of Breitbart's most disturbing stories and headlines under Bannon's leadership.
The "Renegade Jew"
Breitbart published a piece in May that referred to the founder and editor of The Weekly Standard, Bill Kristol, as a "renegade Jew" because of his opposition to Trump's candidacy. The headline was described as anti-Semitic, and it was published while Bannon was leading the publication.
The author of the article later said he would not apologize for the description.
"Gay Hitler"
Breitbart published a piece in 2013 reporting on so-called research that Adolf Hitler was gay. Critics called it homophobic, and it doesn't appear the story was based on any legitimate research. The story also reported that Hitler "was also injected with bull semen for testosterone."
Racist Headline
A Breitbart story about a shooting at a Virginia television station appeared under a controversial headline that white reporters had been murdered because of a "racist" Black person's frustrations. The headline was eventually changed, but not before Breitbart editor John Nolte tweeted it out.
Trans Slur
Breitbart ran a story last year reporting that transexual people were supposedly more likely to have HIV, which appeared under a headline that used the derogatory term "trannies." "A new study from the World Health Organization shows how dangerous it is to become 'transgender,'" the story reported.
But the story was written by anti-gay activist and hate group leader Austin Ruse, according to Media Matters. The story was accompanied by an image of 15-year-old transgender activist Jazz Jennings, who had nothing to do with the story.
Comparing Planned Parenthood and the Holocaust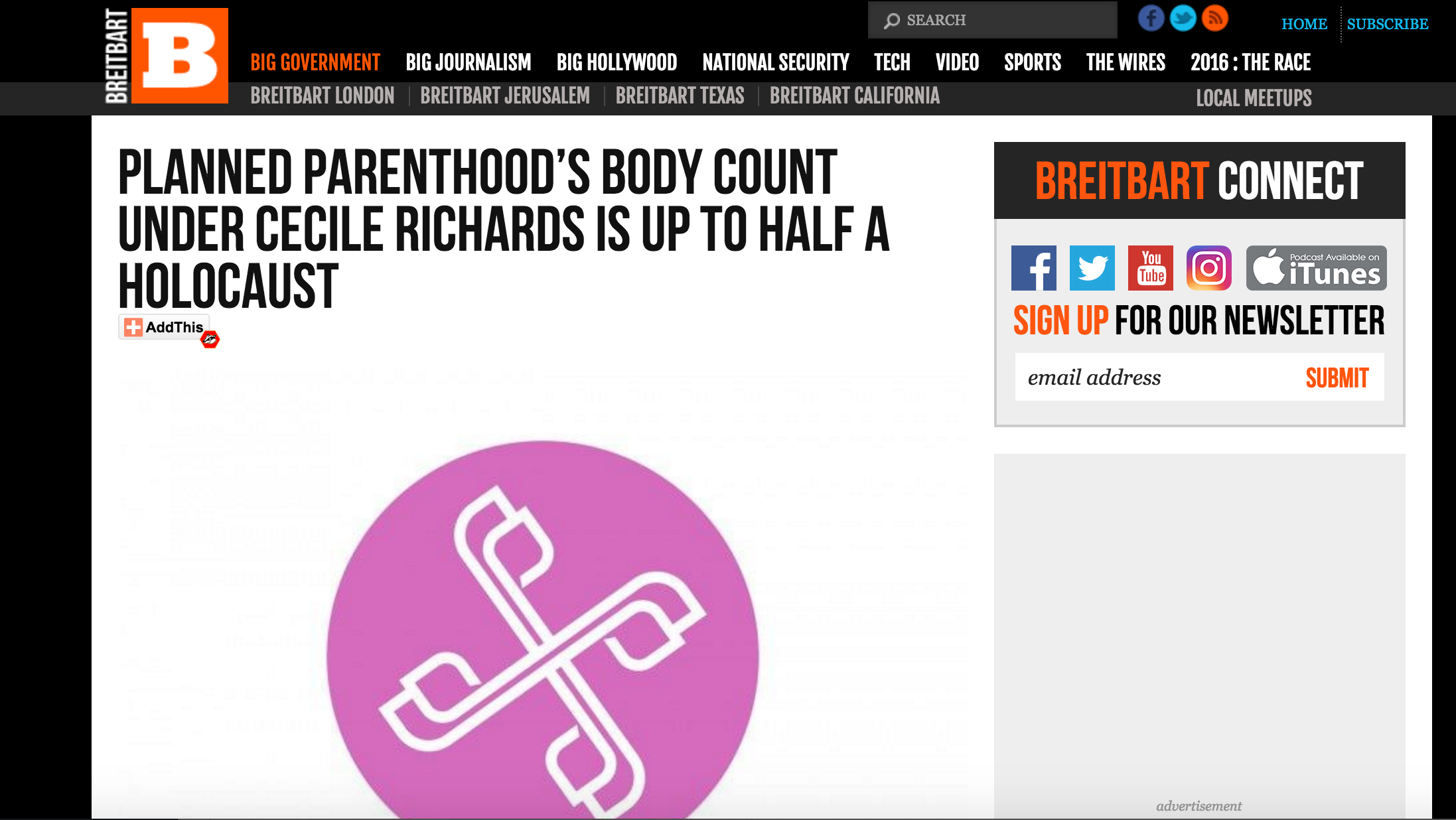 Breitbart.com - breitbart.com
A 2015 Breitbart story reported that Planned Parenthood had reached "half a Holocaust" status under Cecile Richards' leadership, equating the nonprofit organization's activities with Nazi atrocities.
"Full Holocaust seems eminently reachable given Planned Parenthood's growing hegemony in the abortion industry," Breitbart reported.
The story was based in part on undercover videos shot by anti-abortion activists that have been discredited and labeled as deceptive.
ATTN: reached out to Trump's campaign, Bannon and Breitbart to comment on this story. We'll update the story when we receive responses.
Share your opinion
Do you think Trump's campaign has a race problem?