Stanford's New Campus Drinking Policy Aims to Limit 'High-Risk Behavior'
August 23rd 2016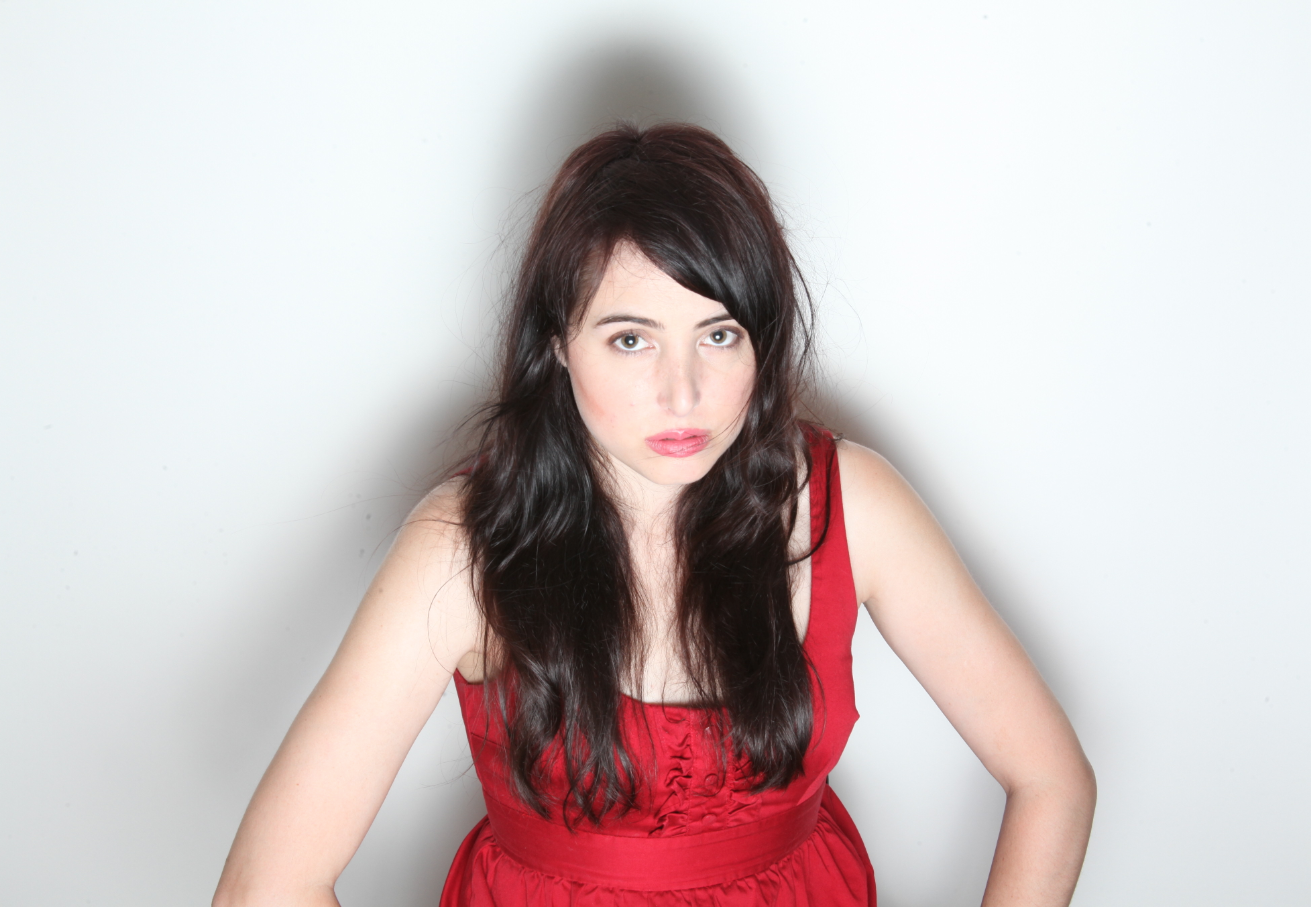 By:
In March of 2016, Stanford University student Brock Turner was convicted on three charges of felony sexual assault. In a letter to submitted to the judge prior to sentencing, he blamed his actions on drinking and "party culture."
Five months after his conviction, his former school is updating their on-campus alcohol policy in a "targeted approach that limits high-risk behavior" which has people wondering what exactly Stanford University is trying to achieve.
The Updated Policy
The new policy, laid out by Ralph Castro, director of the Office of Alcohol Policy and Education, essentially bans hard alcohol from on-campus parties, with a few exceptions, as detailed in Stanford News (emphasis mine):
"In an effort to reduce the availability and accessibility of hard alcohol, Stanford University has updated its student alcohol policy to prohibit high-volume distilled liquor containers for all undergraduate and coterminal students [undergraduates studying for a master's degree while completing their bachelor's degree(s) in the same or different department] living in undergraduate housing. It also prohibits hard alcohol at all categories of on-campus parties, with the exception of parties hosted by student organizations and residences whose membership is 100 percent graduate students. That exemption applies to alcohol in the form of mixed drinks. Straight shots of hard alcohol are never allowed at any party. Beer and wine are the only alcoholic beverages that can be present at all on-campus undergraduate student parties."
Even in the exceptions when hard liquor is allowed, it is only permissible in quantities less than 750 mL and with an alcohol volume of under 20 percent.
Wiennat Mongkulmann/Flickr - flic.kr
But why?
And why allow beer and wine?
"Our focus is on the high risk of the rapid consumption of hard alcohol."
As Castro explains, "our focus is on the high risk of the rapid consumption of hard alcohol." He continues:
"Our intention is not a total prohibition of a substance, but rather a targeted approach that limits high-risk behavior and has the backing of empirical studies on restricting the availability of and access to alcohol."
Castro also believes that limiting the amount to containers less than 750 mL is "a sensible, creative solution that has roots in research-based solutions," though those research-based solutions are not offered.
The University has faced some online criticism for appearing to place the blame for on-campus sexual assault on alcohol consumption, and not on the actions of perpetrators.
The following comments were pulled from KTLA 5 Morning News' and TIME magazine's Facebook Pages.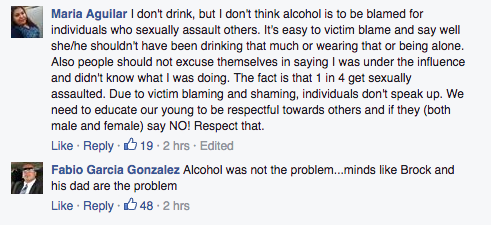 KTLA 5 Morning News/Facebook - facebook.com

KTLA 5 Morning News/Facebook - facebook.com

KTLA 5 Morning News/Facebook - facebook.com

TIME/Facebook - facebook.com

TIME/Facebook - facebook.com
Stanford Told ATTN: that the new policy isn't related to the Turner case. 
We reached out to Stanford to ask if the updated policy was a response to Brock Turner. Lisa Lapin, Associate Vice President of University Communications told us in an email,
"No, this is not a response to Brock Turner. It has been a long-time conversation over many months about high-risk drinking."
However, in a March 9 letter, President John L. Hennessy makes it clear that the the administration believes excessive alcohol use can put students at risk of being sexually assaulted. 
"Colleges and universities across the country continue to wrestle with alcohol and the high-risk behaviors that can result from its misuse. It is estimated that more than 1,800 college students die each year from alcohol-related incidents, nearly 700,000 experience alcohol-related physical assaults, and nearly 100,000 experience alcohol-related sexual violence, according to the National Institute on Alcohol Abuse and Alcoholism.

[...] Despite the progress that has been made, we believe a serious issue still confronts this campus. Alcohol, and particularly hard alcohol, is implicated in a variety of problems that continue to be present in the Stanford community. These include alcohol poisoning, sexual assault and relationship violence, organizational conduct problems, and academic problems."
Share your opinion
Do you think Stanford's alcohol policy will "limit high-risk behavior"?