Father's Obituary Exposes How We Discuss Mental Illness
August 23rd 2016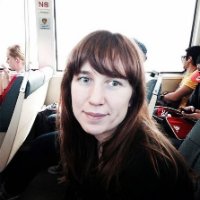 By:
A grieving father's obituary for his 29-year-old daughter sheds light on what we get wrong when we talk about mental illness.
Ed Shoener used his daughter Katie's obituary, which was published early August in the Scranton Times-Tribune, to describe her experience living with bipolar disorder leading up to her suicide.
He also explained why it's short-sighted to define people by their mental health diagnoses alone.
"So often people who have a mental illness are known as their illness," he wrote. "People say that 'she is bipolar' or 'he is schizophrenic.' Over the coming days as you talk to people about this, please do not use that phrase. People who have cancer are not cancer, those with diabetes are not diabetes."
Shoener — a deacon at his Catholic church, according to the Washington Post — celebrated his daughter's kindness and faith and explained that bipolar disorder shouldn't define her or how she lived her life.
"Katie was not bipolar — she had an illness called bipolar disorder — Katie herself was a beautiful child of God," he wrote.
"Please know that Katie was a sweet, wonderful person that loved life, the people around her — and Jesus Christ," Shoener continued.
Stigmatizing mental illness can hurt those who suffer from it, he asserted.
"The way we talk about people and their illnesses affects the people themselves and how we treat the illness," Shoener wrote. "In the case of mental illness there is so much fear, ignorance and hurtful attitudes that the people who suffer from mental illness needlessly suffer further."
He also stressed the importance of working towards a cure for mental illnesses and providing those who experience them with the same compassion we grant those who suffer from physical ailments.
Shoener wrote in the Scranton Times:
"Our society does not provide the resources that are needed to adequately understand and treat mental illness. In Katie's case, she had the best medical care available, she always took the cocktail of medicines that she was prescribed and she did her best to be healthy and manage this illness - and yet - that was not enough. Someday a cure will be found, but until then, we need to support and be compassionate to those with mental illness, every bit as much as we support those who suffer from cancer, heart disease or any other illness."
In an interview with the Washington Post, Shoener said he hoped his daughter's death would help others address mental health issues more openly.
"God will use this death to help others come out of the shadows," he told the Post. "To help people to find a way to talk to each other about this illness. Katie was not bipolar. She was a wonderful girl who had bipolar disorder."
In 2012, the CDC released its "Attitudes Towards Mental Illness" report (PDF), which observed that the stigma could result in a poorer quality of care for patients and make dedicating public resources to mental health a lower priority.
The CDC also asked whether survey participants believed "that people are generally caring and sympathetic to people with mental illness."
From the CDC report:
"Adults with mental illness symptoms (i.e., serious psychological distress [SPD], frequent mental distress [FMD]) and those reporting that they are currently receiving treatment for a mental illness or an emotional problem more often strongly disagreed that people are generally caring and sympathetic to people with mental illness.

"Adults living with existing chronic conditions (e.g., arthritis, heart disease, asthma) were also more likely to strongly disagree that people are generally caring and sympathetic to those with mental illness than adults living without these conditions."
In recent months, public figures from First Lady Michelle Obama and Prince Harry to Olympic swimmer Allison Schmitt and actress Kristin Bell have opened up about the misconceptions that come along with mental illness.
"The stigma surrounding it is a massive issue," the Prince of Wales said in a March appearance on Good Morning America. "I want to re-emphasize the point to people that [mental illness] is not a ticking time bomb."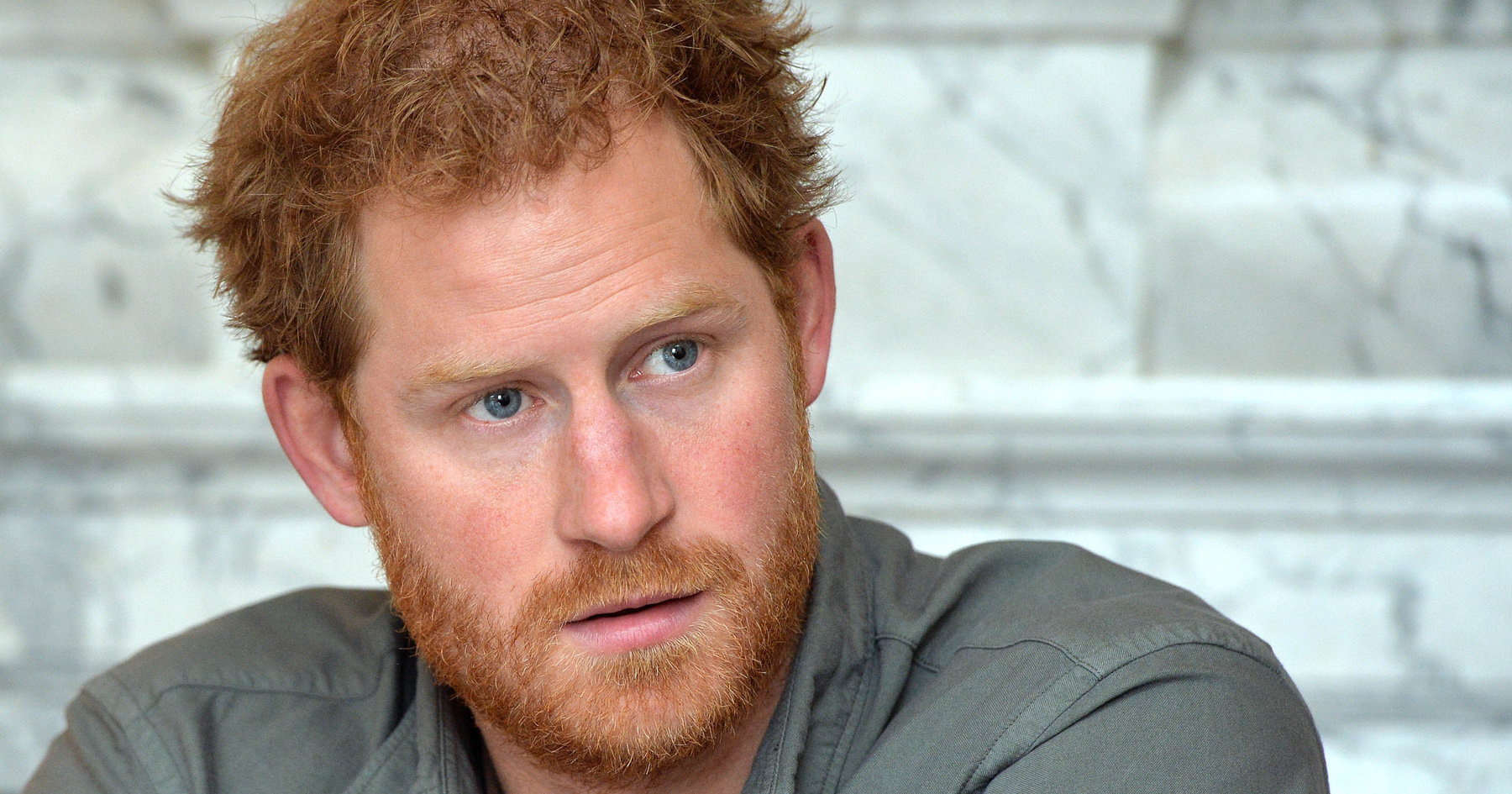 KGC-375/STAR MAX/IPx - apimages.com
"Whether an illness affects your heart, your arm or your brain, it's still an illness, and there shouldn't be any distinction," the First Lady wrote on the Huffington Post.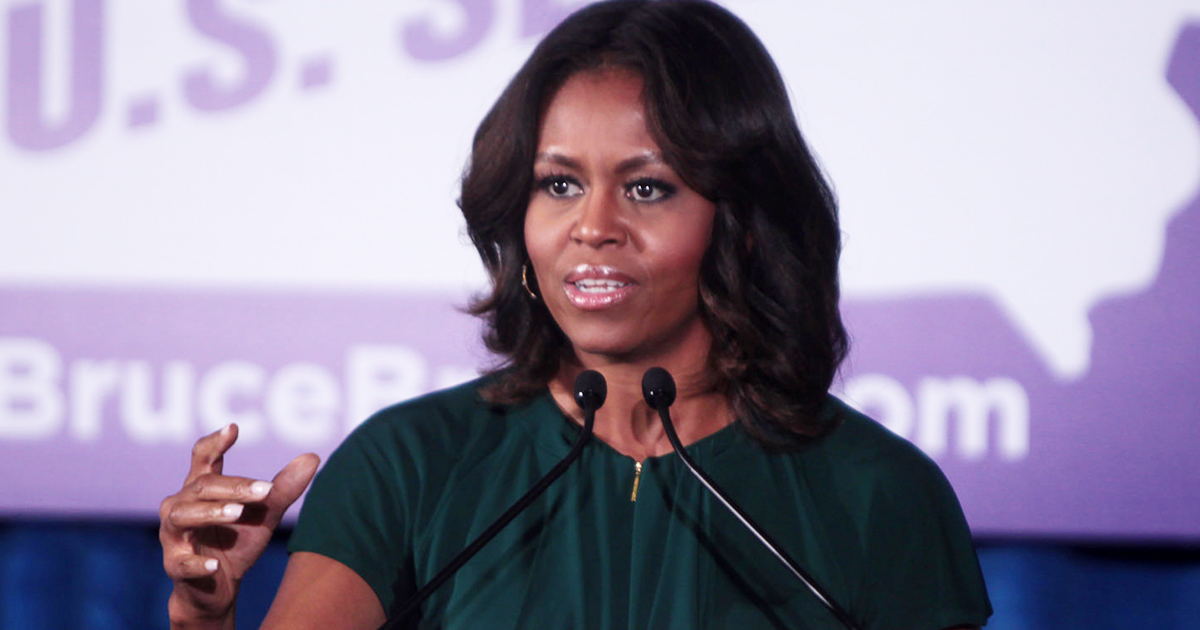 Flickr/Gage Skidmore - flic.kr
"We would never tell someone with a broken leg that they should stop wallowing and get it together," Obama continued. "We don't consider taking medication for an ear infection something to be ashamed of. We shouldn't treat mental health conditions any differently.
You can read Shoener's full obituary on the Scranton Times-Tribune.
Share your opinion
Do you think our culture has become more accepting of mental illness?