This For-Profit College Is in Trouble
August 26th 2016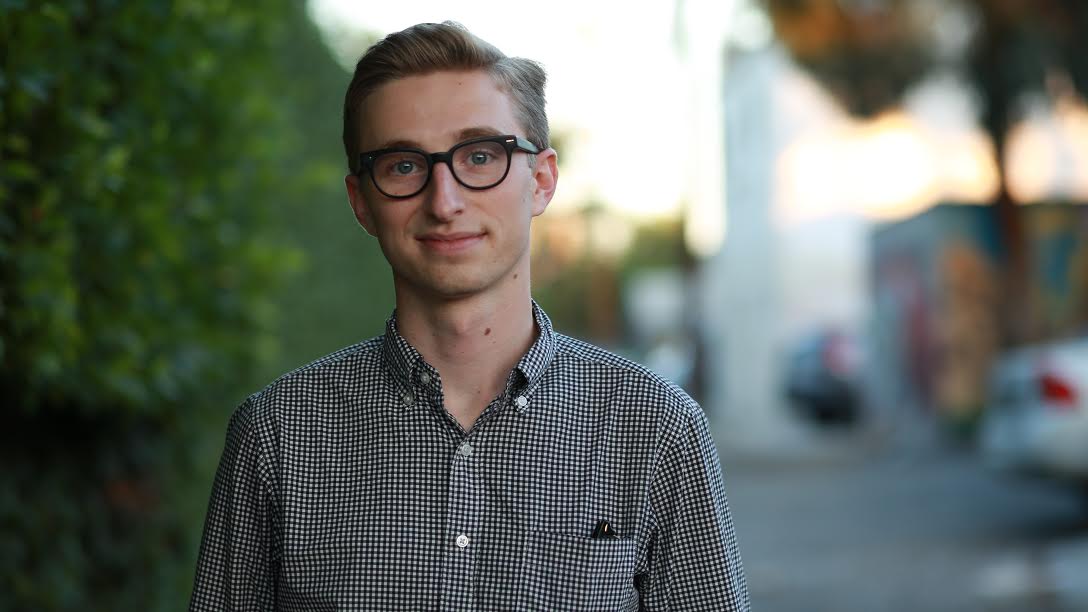 By:
Another for-profit college chain is facing imminent death as the Obama administration continues its crusade against schools that benefit heavily from federal loans, without providing students with substantial career opportunities. The government imposed a series of regulations on ITT Technical Institute on Thursday that experts say will likely cause the institution to shutter.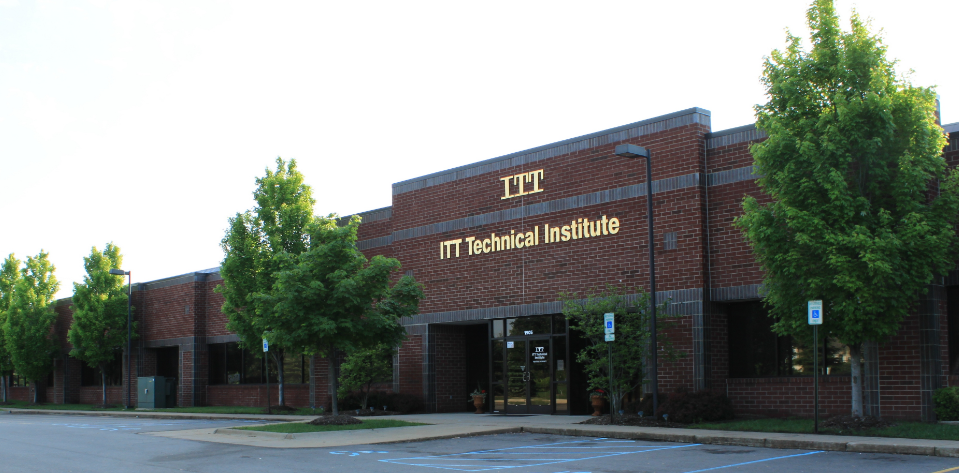 Wikimedia - wikimedia.org
ITT Tech is the latest for-profit college chain to be targeted by the U.S. Department of Education after the government announced plans last year to reign in schools that mislead students about earning potential while raking in millions from student loans. Last year, ITT Tech made $850 million in revenue — $580 million of which came in the form of federal student loans, The IndyStar reports.
The new restrictions represent a "death sentence" for ITT Tech.
The Education Department is prohibiting ITT Tech from enrolling new students who depend on federal aid, and the college must also notify students that its accreditation is in jeopardy. While both of those restrictions put the college at risk of closing, the most damning development is a mandate to increase its financial reserves from $94.4 million to $247.3 million, which is 40 percent of the Title IV federal education funds the school received in 2015. According to Consumerist.com, these funds "are held in a Federal Holding Account and are used to reimburse the DOE for liabilities related to the investigations, including student refunds, student loan cancelations and other expenses if ITT closes campuses."
Considering the fact that ITT Tech only had $78 million in cash on hand in July, the prospect of borrowing enough to meet the new requirement is highly unlikely, according to analysts.
"Our responsibility is first and foremost to protect students and taxpayers," Education Department Secretary John B. King Jr. said in a statement. "Looking at all of the risk factors, it's clear that we need increased financial protection and that it simply would not be responsible or in the best interest of students to allow ITT to continue enrolling new students who rely on federal student aid funds."
Massachusetts Sen. Elizabeth Warren (D) celebrated the Education Department's decision on Twitter.
The Education Department said it would take steps to protect current ITT Tech students in the event of its closure. It listed three options for current students with federal loans.
You can continue your courses at ITT with your federal student aid. There's no immediate change to your program.
You can transfer your credits to a new school (if that school accepts them) and complete your education.
You can pause your education and wait to see how this matter resolves itself in the coming months. If ITT closes before you finish your program and you don't transfer your credits, you will likely be eligible to discharge your federal loans.
The government's for-profit college crackdown caused another chain, Corinthian Colleges, to close last year. It imposed restrictions on Brown Mackie College as well, leading the chain to close all but four locations. Other for-profit colleges, including the University of Phoenix, have come under investigation by federal agencies over suspected predatory policies that put profit before students' interests.
[h/t The IndyStar]
Share your opinion
Do you think more needs to be done about for-profit colleges?