If You Doubt Racial Problems in the NFL, Check out This Tweet
August 28th 2016
By:
San Francisco 49ers football player Colin Kaepernick made a statement about race relations in America by declining to stand for the national anthem at a preseason game on Friday, saying that he cannot support a flag for a nation that "oppresses black people and people of color."
Intense social media response followed Kaepernick's action and subsequent statement. But Black activist and data scientist Samuel Sinyangwe took the opportunity to share a tweet that reveals a larger race issue within the NFL itself.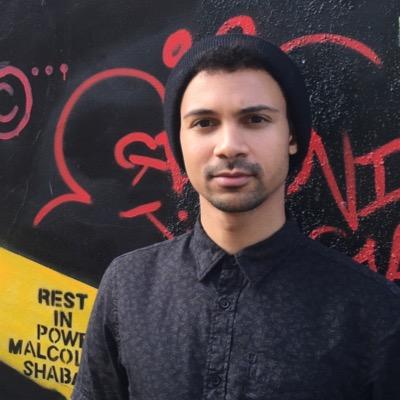 @Samswey Twitter - twitter.com
Sinyangwe underscored the disparity in the NFL between Black players — who constitute nearly 70 percent of all players — and Black general managers, who make up fewer than a quarter of all general managers, according to a 2014 report from Uptown Magazine. Even more disturbing: Black head coaches make up fewer than 15 percent of head coaches. And there are zero Black team owners:
For its part, the NFL implemented the Rooney Rule to require teams to diversify the ranks of head coaches.
The rule is named for Pittsburgh Steelers owner Dan Rooney, who chaired an NFL committee that developed the policy requiring teams to interview at least one minority candidate for the role of a head coach or face a fine. Former Detroit Lions' chief executive Matt Millen violated the policy the year it was created and was fined $200,000.
Even with the rule, none of the eight coaches that the NFL hired in 2012 were people of color. That led critics to call upon the NFL to expand the Rooney Rule.
"This half-baked, gotta-do-it interview simply doesn't cut it," ESPN writer Roy S. Johnson argued in 2012. "[The] scope of the rule should be expanded to include each of the top coordinator positions: offensive, defensive. But especially offensive coordinators. And that should be implemented now."
The NFL said in a 2013 statement that while the Rooney Rule has "been a valuable tool in expanding diversity and inclusion in hiring practices," there's still a lot of work to do to become a more diverse organization:
"The Rooney Rule has been a valuable tool in expanding diversity and inclusion in hiring practices, but there is more work to do, especially around increasing and strengthening the pipeline of diverse candidates for head coach and senior football executive positions. We have already started the process of developing a plan for additional steps that will better ensure more diversity and inclusion on a regular basis in our hiring results. We look forward to discussing these steps with our advisers to ensure that our employment, development and equal opportunity programs are both robust and successful."
Share your opinion
Have you noticed a lack of diversity in sports?