An Advice Column About Headphones Prompted a Passionate Conversation About Consent
August 30th 2016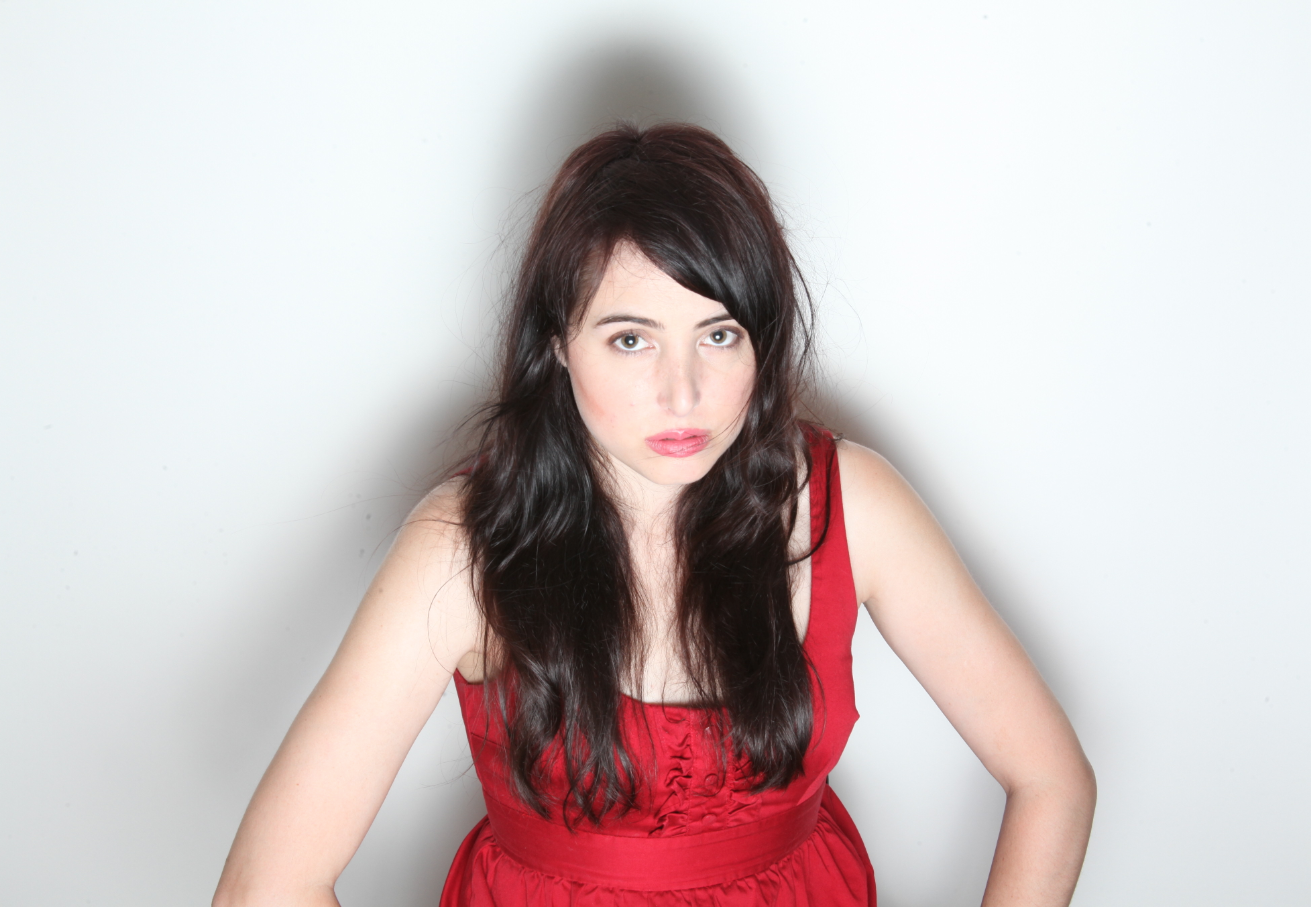 By:
In 2013, a blog called The Modern Man published an article by Dan Bacon titled "How to Talk to a Woman Who is Wearing Headphones." Yesterday the article resurfaced — and Twitter exploded.
Perhaps it's because of all of the stories in the news about sexual assault and consent that brought the dating article back to life, and with it, a discussion about respecting women and their personal space and boundaries.
Here's what the article said:
True to its title, the article was advice for how to talk to a woman while she's wearing headphones, because, to quote Bacon, even though women are wearing headphones, "... that doesn't mean you can't talk to them." He continues:
1. Stand in front of her (with 1 to 1.5 meters between you).

2. Have a confident, easy-going smile.

3. If she hasn't already looked up at you, simply get her attention with a wave of your hand. Wave your hand in her direct line of vision so she can see it.

4. When she looks at you, smile and point to her headphones and say, "Take off your headphones for a minute" and pretend to be taking headphones off your head, so she fully understands what you mean.
He then offers an imaginary scenario as to how his advice would play out in real life:
For example, in a shopping mall or shopping street:

You: [Smile in a friendly, confident manner] Hey – I know it's not normal for people to talk to someone with headphones in, but I was walking along and saw you and thought – wow, she's hot, I have to come over and say hi. I'm Dan, what's your name?

Woman: Jessica.

You: [Add in some humor to get her smiling and create a spark between you] Cool…nice to meet you Jessica. I don't normally talk to girls with headphones, but your big green headphones were just calling out to me.

Woman: [Possibly smiling or laughing].
Spoiler alert: he gets the girl.
But Twitter pointed out why his advice is annoying/creepy at best, and violating at worst.
The main fault with the article is that Bacon seems to assume a woman wearing headphones in public is just a fun challenge for him in his efforts to hit on her.
Twitter user Iron_Spike broke it down.
Other Twitter users confirmed her statements.
Amadi (@Amaditalks) pointed out that this is an issue of consent.
Street harassment is a real issue for women, which is why so many wear headphones on their commutes. Comic artist Adam Ellis perfectly illustrated the problem back in July.
It's the simplest way to drown out the catcalls, which are not compliments, but rather unwanted sexual comments from total strangers who don't respect boundaries.
Share your opinion
Do you think it's disrespectful to hit on women wearing headphones?