Why the Timing of Colin Kaepernick's Protest Makes Complete Sense
September 1st 2016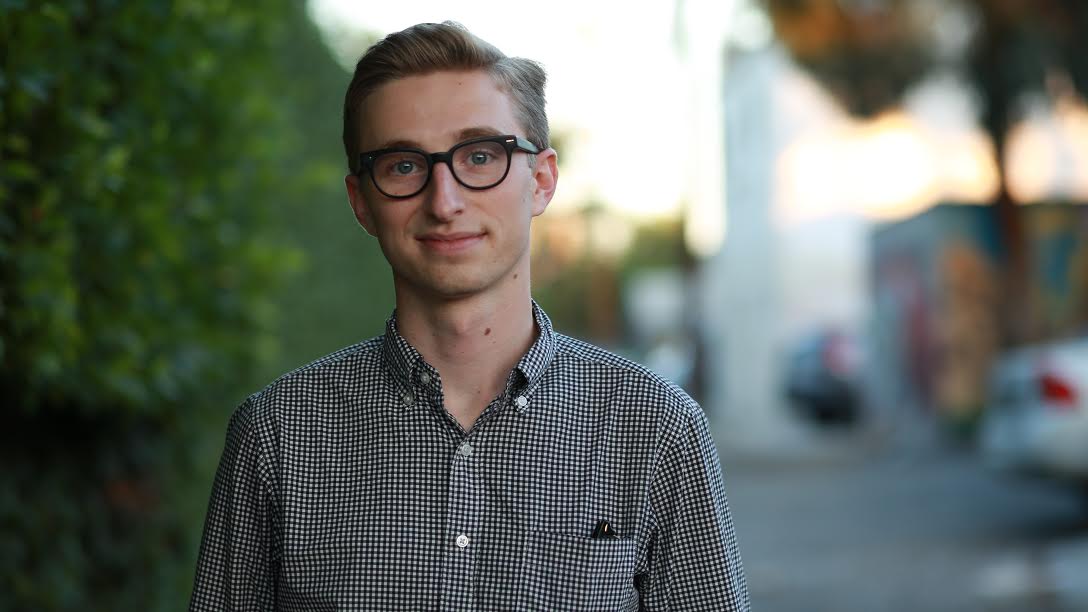 By:
The conservative outrage over NFL player Colin Kaepernick's decision to sit during the national anthem last week is still festering in some corners of the internet, including on The Blaze's "Final Thoughts with Tomi Lahren." In a recent segment, the host questioned why Kaepernick's protest didn't come sooner.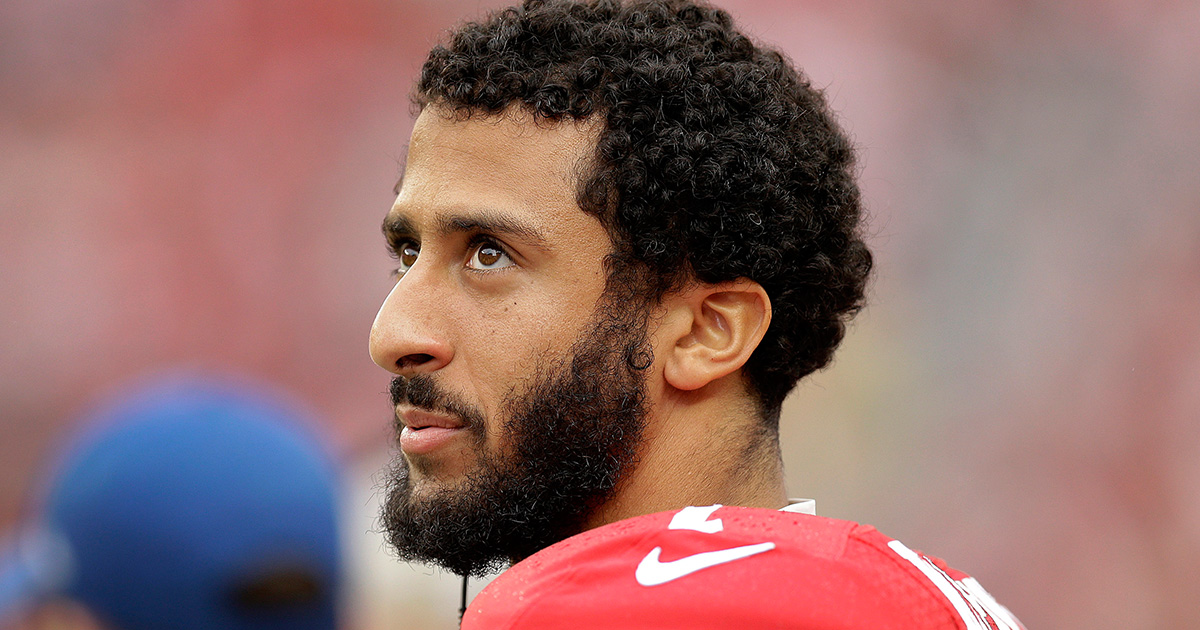 AP/Ben Margot - apimages.com
"It's funny, through that six-year career of yours, you choose to start sitting now?" Lahren asked. "What changed to make you so resentful of your country?"
And just like that, Lahren became a meme.
Facebook/CAFE - facebook.com
As the meme shows, a lot has "changed" in the past six years. The high-profile and often video-taped killings of black Americans at the hands of police and the subsequent emergence of the Black Lives Matter movement exemplify what's changed in America, especially when it comes to conversations about racial injustice.
More than 100 black people were killed by police in 2015 alone, and almost one out of three of those killed were unarmed.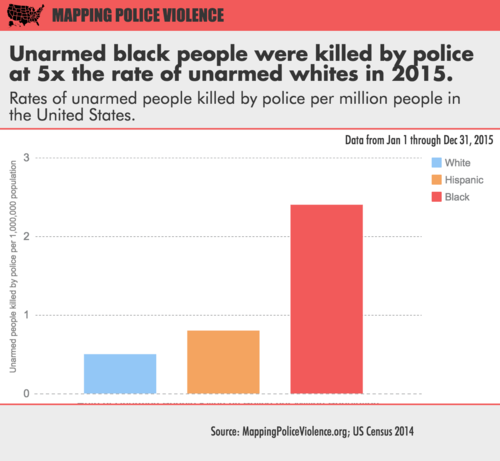 Mapping Police Violence - mappingpoliceviolence.org
The fact of the matter is, black people are more than twice as likely to be killed by police than white people, despite the fact that black people represent just 12 percent of the U.S. population. (White people, in contrast, represent 64 percent of the population, according to the U.S. Census.) And while that racial disparity is nothing new, the timing of Kaepernick's protest seems beside the point — for many, the issue has reached a tipping point, inspiring protest in one form or another.
Kaepernick said he chose to sit out the national anthem because he refuses "to stand up to show pride in a flag for a country that oppresses black people and people of color." It is, as Lahren admitted, his constitutional right to do so.
Share your opinion
Should more public figures use their influence to help others?