These Memes Are Putting the Standing Rock Protests Into Context
September 4th 2016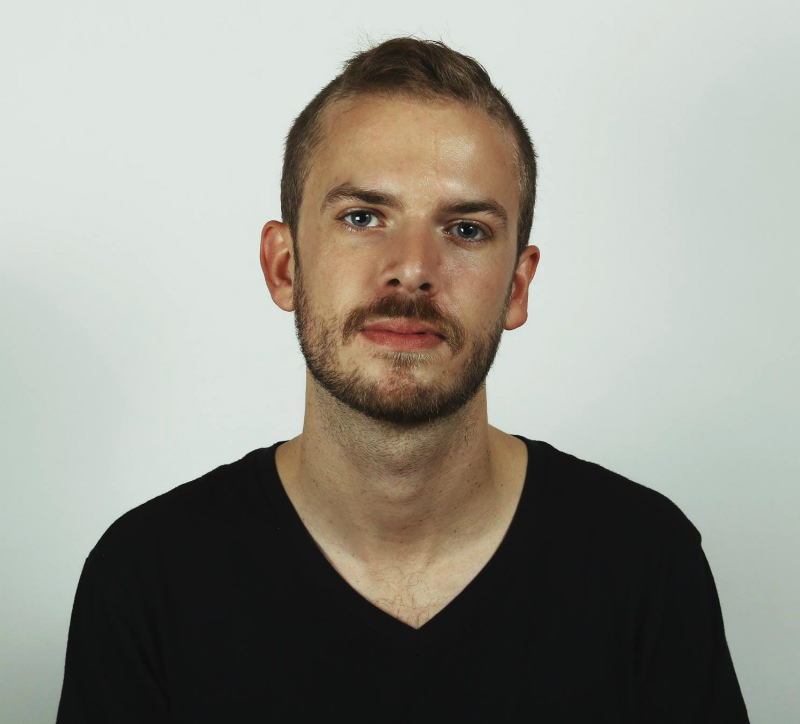 By:
An oil pipeline protest in North Dakota turned violent on Saturday, as private contractors reportedly used dogs and pepper spray against demonstrators who say the construction project will desecrate sacred lands and damage the environment.
Video taken by Democracy Now captured the confrontation. 
The protest came as members of the Standing Rock Sioux Tribe are suing the federal government, claiming they were not properly consulted about the pipeline, which is being constructed by Dallas-based Energy Transfer Partners. Tribe members worry the pipeline, part of which is supposed to go under the Missouri River, would threaten their water supply. A federal judge is expected to rule on the court case by September 9th.
Private security allegedly hired by Energy Transfer Partners brought dogs and pepper spray to an area where protesters gathered on Saturday. In a video uploaded by Democracy Now, dogs are seen with blood on their teeth and faces, and activists are seen wiping their eyes after being pepper sprayed.
A Tribe Spokesman told the Chicago Tribune at least 30 people were pepper-sprayed and at least six people were bitten by dogs, including one child.
On social media, those expressing sympathy for the pipeline protestors compared yesterday's clash to the violent crackdowns faced by Civil Rights protestors in the 1960s.
In particular, the memes drew a comparison between yesterday's clash and "Bloody Sunday," a notorious crackdown by Alabama State Troopers, who unleashed tear gas and dogs on black voting rights activists attempting to march between Selma and the state capitol in Montgomery.
"Red Warrior Camp remains nonviolent and unarmed....we ask that supporters keep focus on the fact that this corporation feels justified in using this level of force against unarmed and nonviolent water protectors and the state is allowing it!" a Native American activist group called Red Warrior Camp said in a statement.
In a statement reported by the Associated Press, Morton County Sheriff Kyle Kirchmeier said "Any suggestion that today's event was a peaceful protest, is false."
Share your opinion
Have you been following the Dakota Pipeline protest?