The Age When Having Kids Starts Getting Difficult
September 11th 2016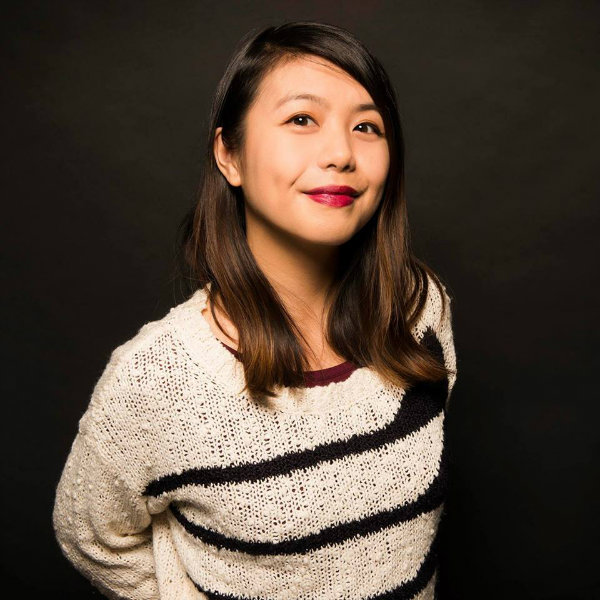 By:
Single women now outnumber married women in the U.S., and women are navigating their lives without a straight trajectory into compulsory motherhood or heterosexual marriage.
But for women who wish to have children at some point in their lives, there are suggestions that the long-accepted age limitations on pregnancy may be overstated. More on that later.

Egg freezing (costly) and in vitro fertilization (also, costly) have expanded options for women who wish to mother children in the future. But many still experience "baby panic": the fear of missing out on motherhood because of declining fertility as they age.

Women still face social pressure to have children, as well as time restraints because of their biology, neither of which affect men to the same degree.
Fertility declines in men much later than for women.
According the American Society for Reproductive Medicine (ASRM):
"Though not as abrupt or noticeable as the changes in women, changes in fertility and sexual functioning do occur in men as they grow older. Despite these changes, there is no maximum age at which a man cannot father a child, as evidenced by men in their 60s and 70s conceiving with younger partners."
For women, it's a different story.
The ASRM reported:
"Fertility gradually declines in the 30s, particularly after age 35 [for women]. Each month that she tries, a healthy, fertile 30-year-old woman has a 20 percent chance of getting pregnant. That means that for every 100 fertile 30-year-old women trying to get pregnant in one cycle, 20 will be successful, and the other 80 will have to try again. By age 40, a woman's chance is less than 5 percent per cycle, so fewer than 5 out of every 100 women are expected to be successful each month."
But the decline of fertility during a woman's 30s might be overblown.
The Atlantic in 2013 questioned the assumptions that have fed the deep anxiety over fertility as women age:
"The widely cited statistic that one in three women ages 35 to 39 will not be pregnant after a year of trying, for instance, is based on an article published in 2004 in the journal Human Reproduction. Rarely mentioned is the source of the data: French birth records from 1670 to 1830. The chance of remaining childless — 30 percent — was also calculated based on historical populations."
A 2004 study published in Obstetrics & Gynecology found that 82 percent of 35-to-39-year-old women conceive within a year, compared with 86 percent of 27-to-34-year-olds (with sex at least once a week). The fertility of women in their late 20s and early 30s was almost identical — news in and of itself.
A 2013 study in Fertility and Sterility found that, "among women having sex during their fertile times, 78 percent of 35-to-40-year-olds got pregnant within a year, compared with 84 percent of 20-to-34-year-olds."
The age when it becomes much harder for a woman to become pregnant is 40.
Among 38 and 39 year olds who had been pregnant before, 80 percent of white women of normal weight got pregnant naturally within six months, according to a study by Anne Steiner, an associate professor at the University of North Carolina School of Medicine. "In our data, we're not seeing huge drops until age 40," Steiner told The Atlantic.
Share your opinion
Do you worry about the ability to have children?