The Reason the 9/11 Death Toll Will Soon Double
September 11th 2016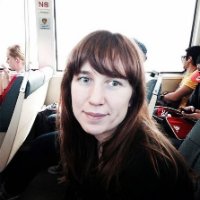 By:
Today we are commemorating the lives lost on 9/11, but there are many more victims of the terrorist attacks whose deaths will soon exceed those lost on the day itself.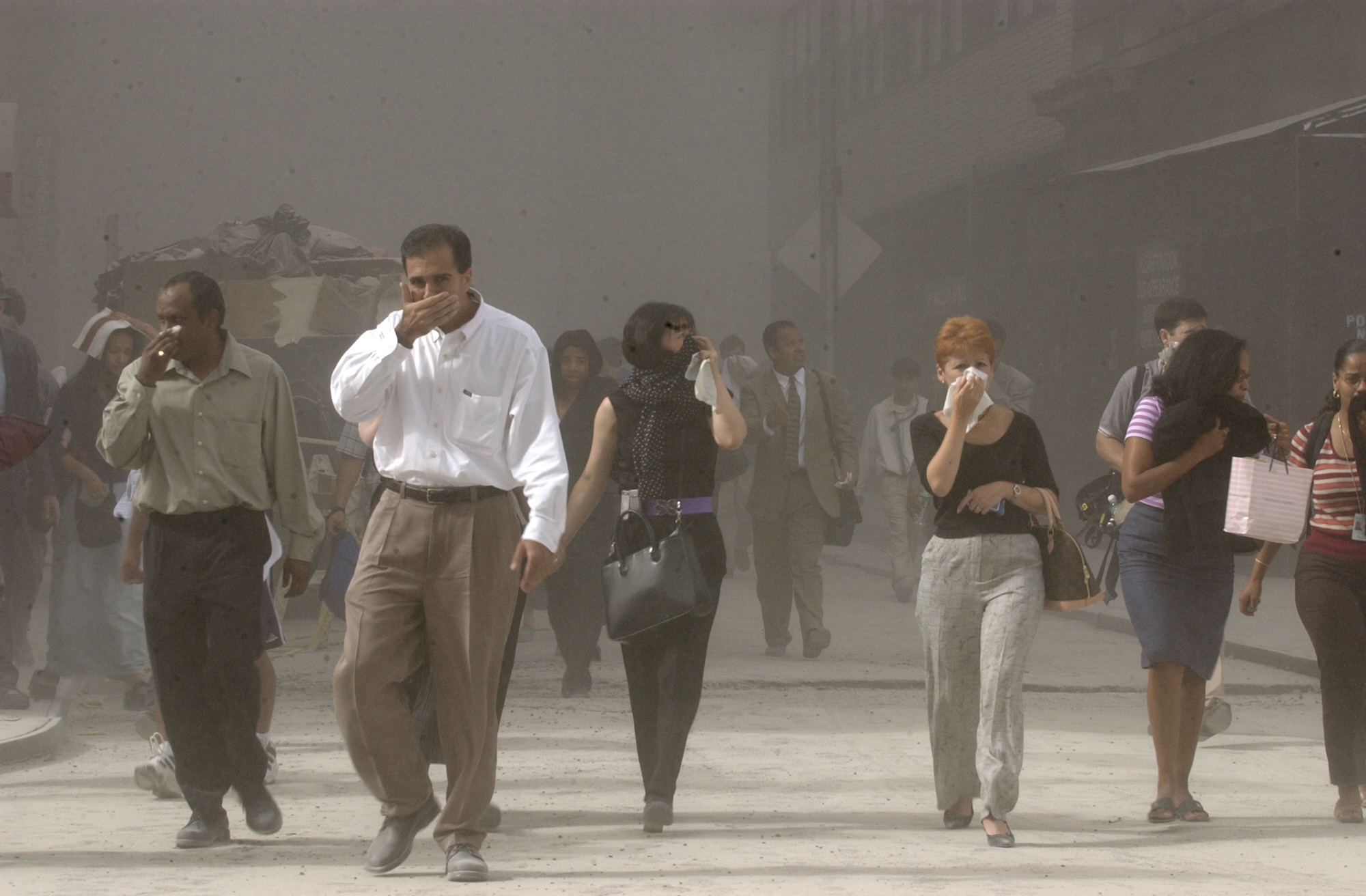 AP Photo/Amy Sancetta - apimages.com
That's the shocking opinion of medical professionals who are still dealing with the health crisis among people who were exposed to toxic fumes and debris from the collapse of the World Trade Center towers in lower Manhattan on Sept. 11, 2001.
More than 1,000 people have already died of sicknesses due to such exposure, and "more than 37,000 are officially recognized as sick," The Guardian reported today.
Fifteen years after the twin towers fell, experts believe the 9/11 health crisis is still unfolding.
"Within the next five years, we will be at the point where more people have died from World Trade Center-related illnesses than died from the immediate impact of the attacks," New York State Laborers Union doctor Jim Melius — who also chairs the committee that oversees a government health program for 9/11 responders — told The Guardian.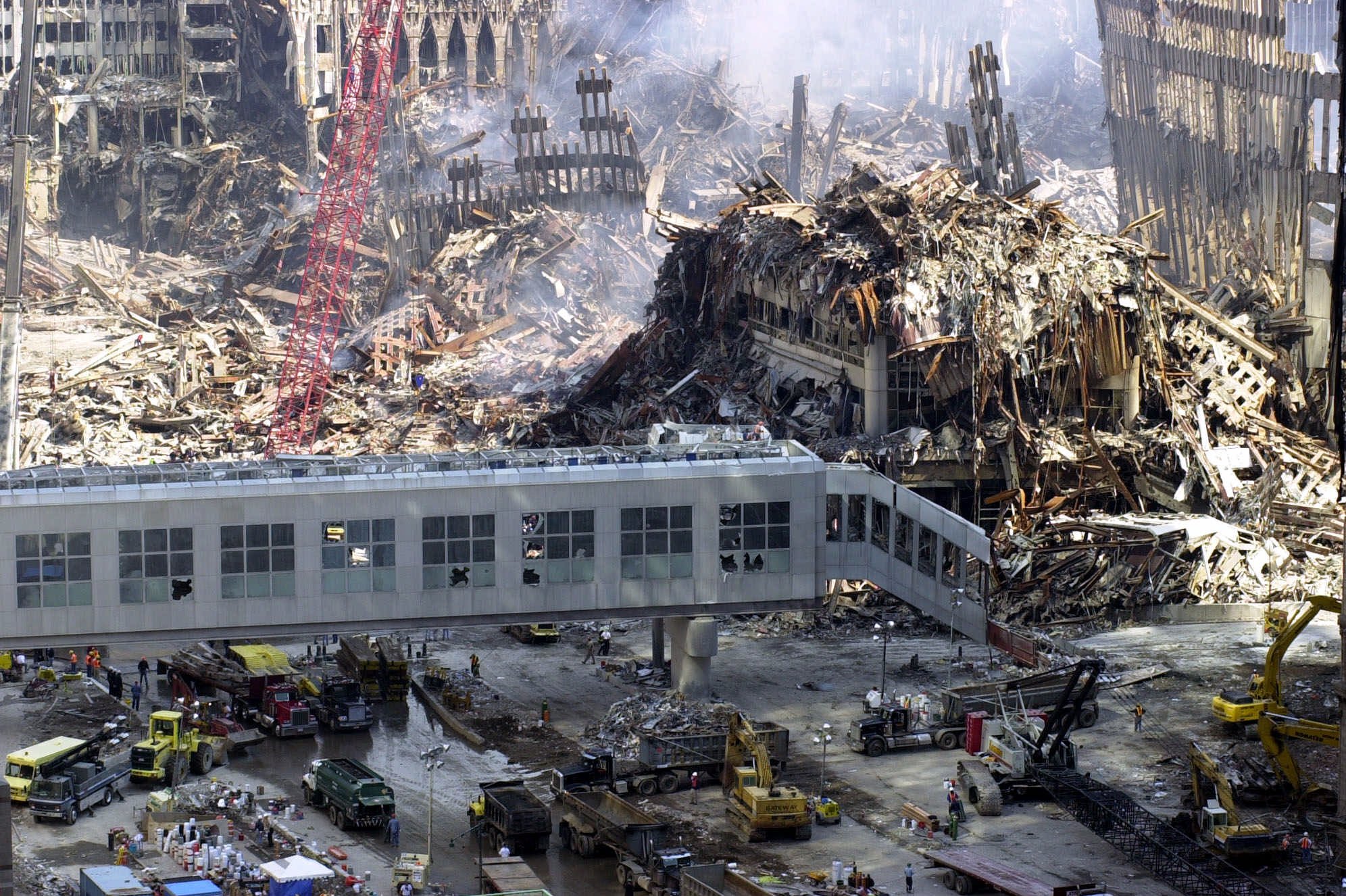 AP Photo/Cameron Bloch - apimages.com
A total of 2,977 people were killed in New York, Washington, and outside of Shanksville, Pennsylvania, on 9/11, CNN reported.
"There are a lot of people who are very, very ill with lung disease who will see at least 10 years taken from their normal life span," Melius added. "And we are already seeing many more premature deaths occurring, and among younger people, from the cancers. There is going to be a new generation of widows and widowers."
Environmental Protection Agency head Christine Todd Whitman apologized to The Guardian for telling Manhattanites the air was safe in the days following the 9/11 terrorist attacks.
From The Guardian:
"The debris left by the twin towers, the main concentration of which became known as 'the pile,' contained asbestos, lead, glass, heavy metals, concrete, poisonous gases, oil and other dangerous substances that mixed with exploding jet fuel, the contents of hundreds of offices, and dead bodies to fill the air and cover the area around the site."
People are still getting sick from exposure.
Office cleaner Merita Zejnuni worked blocks from ground zero in 2001 and was recently diagnosed with breast cancer after suffering from a chronic cough in the years after 9/11.
"It was disgusting," Zejnuni told The Guardian. "It coated your mouth and your throat. I was covered in it — I looked like a ghost."
Some political action has been taken.
Congress passed the Zadroga Act in 2010 to subsidize the health costs of affected individuals and expanded it in 2015.
From The Guardian:
"In 2011, the federal World Trade Center Health Program (WTCHP) was established. It has 75,000 registered members, 87 percent of whom worked on rescue, recovery, and cleanup. The rest are New York residents or workers. A total of 1,140 registered members have died since the program was created in 2011, WTCHP spokeswoman Christy Spring said.

"'Because of the way the legislation was written,' she said, 'there is an understanding that there is a link between the exposure and the illnesses people are suffering from.'

"Causes of death are not recorded by the WTCHP. There is no central record for how many people died between 2001 and 2011 from illnesses linked to 9/11 fumes and debris, Spring said, nor any way of knowing exactly how many other people have died without any record of their illnesses having been caused by exposure near ground zero.

"Melius said: 'We know a significant number of people died before the WTCHP was set up; it's likely to be in the hundreds. There are also probably hundreds of people outside the program who are sick and may have died.'

"The WTCHP has certified 37,000 people as suffering from serious respiratory or digestive illnesses, cancer, or a combination. Most of those registered are from New York City, and 82 percent are male."
Manhattan borough president Gale Brewer sought approval from New York Gov. Andrew Cuomo and New Jersey Gov. Chris Christie to build a monument to these victims near the site of the towers in 2014, but did not hear back, though she spoke informally with Cuomo at the DNC this July. "Sounds good," he said.
"It's very sad," Brewer told The Guardian. "I believe it will eclipse the number who died on 9/11 itself, because so many people were on the pile, or came to help, and so many people worked in the area. We are going to be dealing with this for years and years."
You can read the full report at The Guardian.
Share your opinion
Should the government do more to address this crisis?