The Five Biggest Opponents to Marijuana Legalization in 2016
September 16th 2016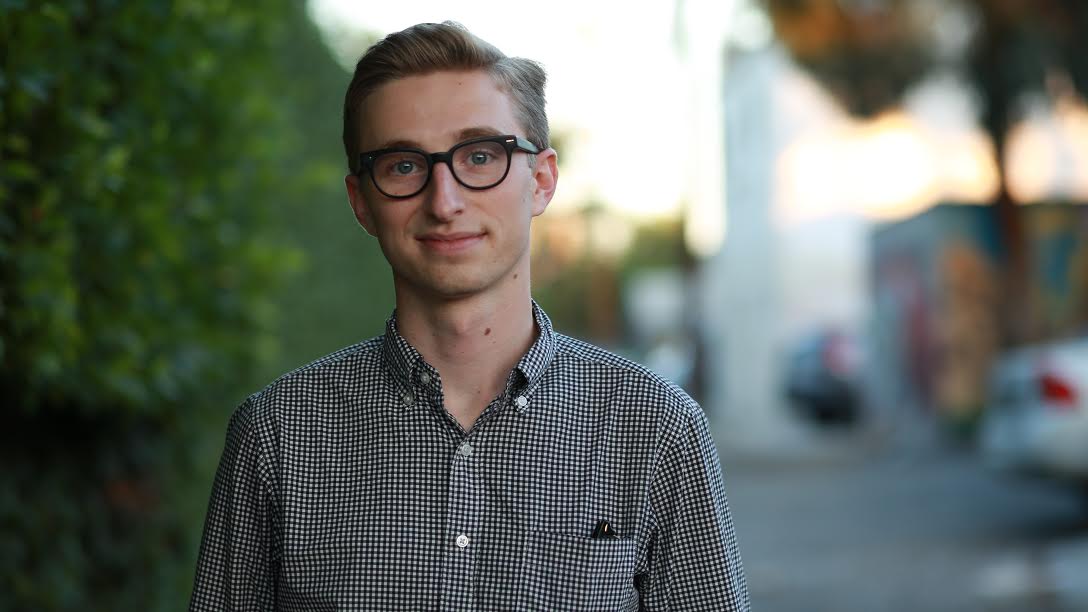 By:
At least nine states will be voting this year on measures to legalize marijuana, including five — Arizona, California, Maine, Massachusetts, and Nevada — where recreational legalization will be on the November ballot. And that has opponents scrambling to raise money for committees aimed at derailing legalization efforts around the U.S.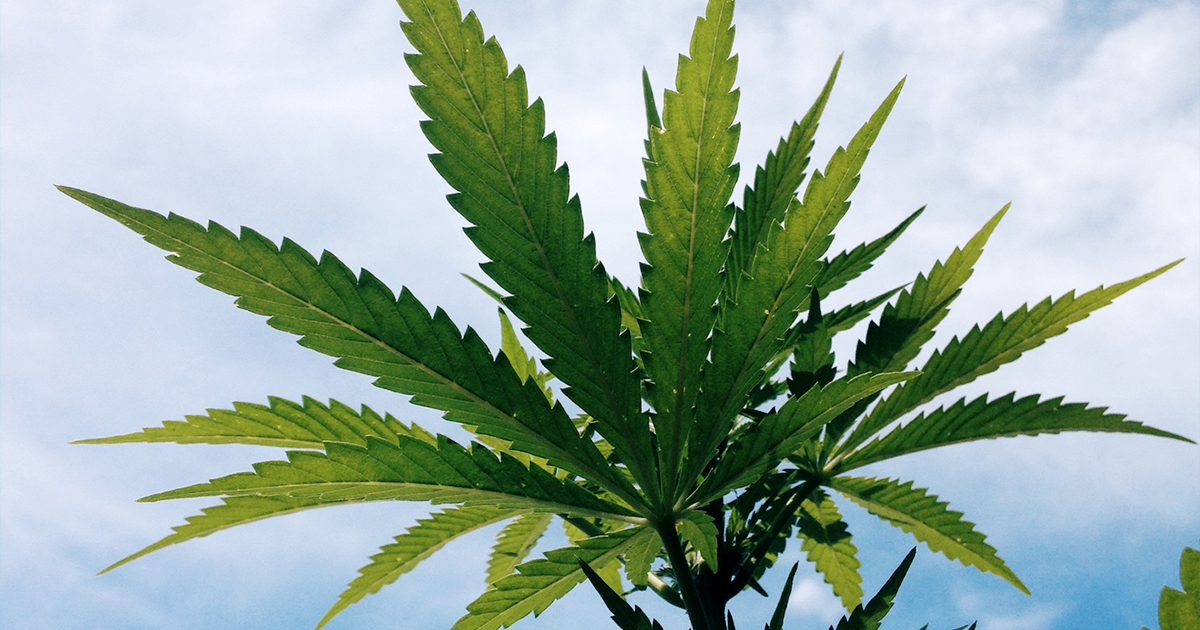 Stocksy/Heim - stocksy.com
Who are the modern day opponents of legalization? In an effort to answer that question, ATTN: dug through media reports and campaign finance records in the five states where full legalization is on the table.
Here are the five most powerful players opposing legalization in 2016.
1. Insys Therapeutics Inc.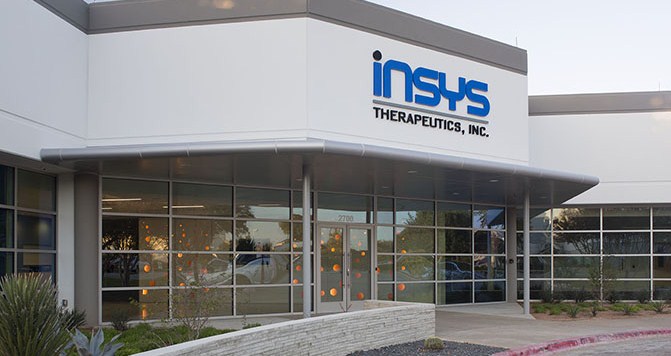 Rogers O'Brien - rogers-obrien.com
Who? Insys Therapeutics is a drug company that produces a potent painkiller, fentanyl, and is currently developing a synthetic THC product.
Where? Arizona
How much? $500,000
Why? Legalization advocates suspect that Insys donated to Arizonans for Responsible Drug Policy, a committee opposed to legalization, in an effort to protect its financial interests.
Because an increasing number of patients are using marijuana to replace prescription drugs (painkillers such as fentanyl in particular), legalization is widely seen as a threat to the pharmaceutical industry. What's more, Insys is developing a synthetic THC drug; legal marijuana would hypothetically compete with the company's synthetic product.
In a statement to The Arizona Republic, where the donation was first reported, Insys said that it opposes the legalization ballot in Arizona "because it fails to protect the safety of Arizona's citizens, and particularly its children."
2. Alcohol industry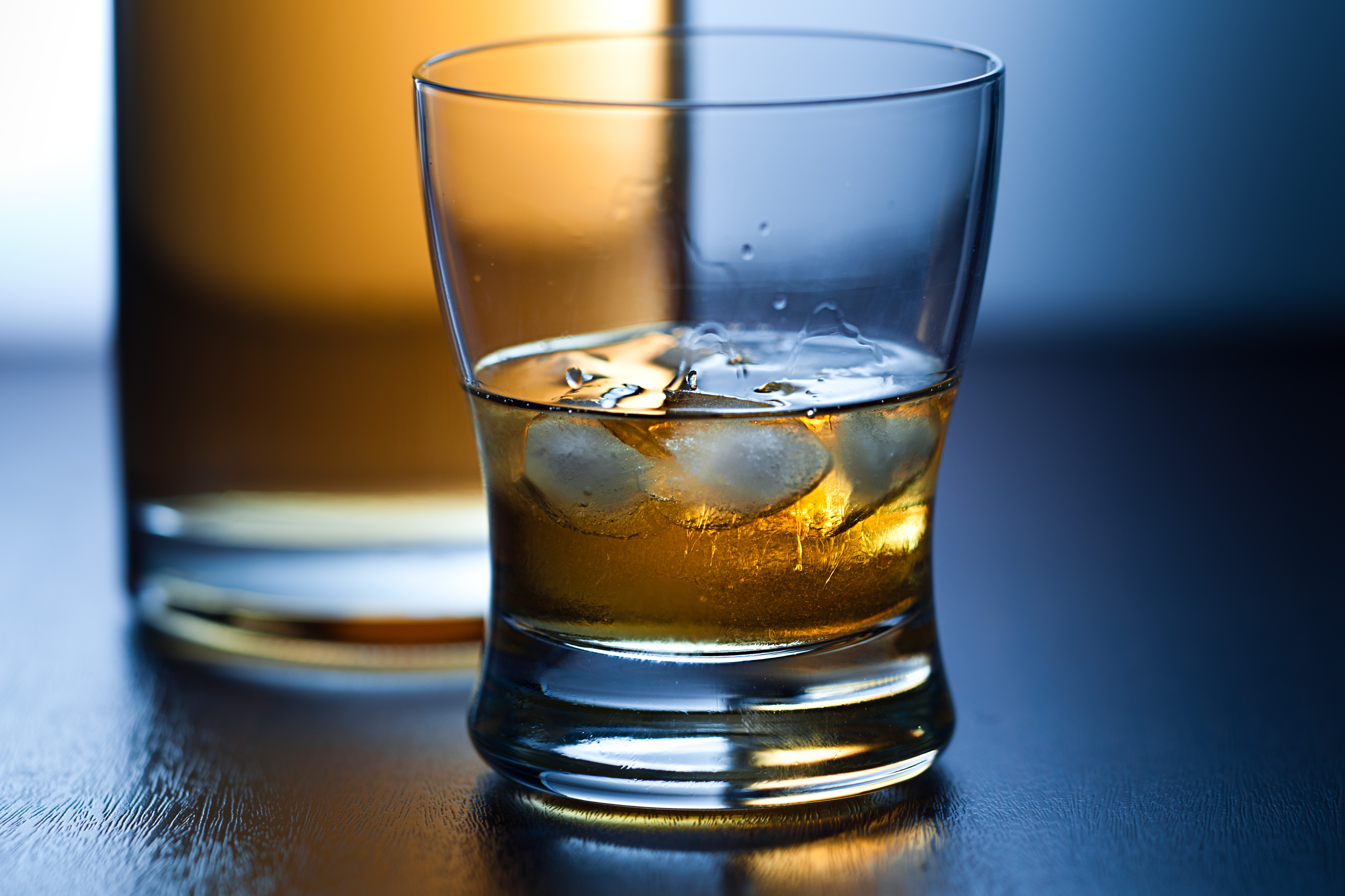 Andreas Lever - flickr.com
Who? Arizona Wine and Spirits Wholesale Association, Beer Distributors PAC
Where? Arizona, Massachusetts
How much? $35,000
Why? If marijuana was legalized for recreational purposes, it's reasonable to assume that some consumers would opt for pot over booze, threatening the alcohol industry's bottom line.
The industry has a history of spending money on legalization opposition efforts. But, as The Intercept reported, the industry is "nowhere near unified over pot policy, however, with several craft brewing firm welcoming laws that relax restrictions over pot."
ATTN: reached out to the Arizona Wine and Spirits Wholesale Association for comment, but they have not yet responded to our request or requests from The Intercept. 
3. Law enforcement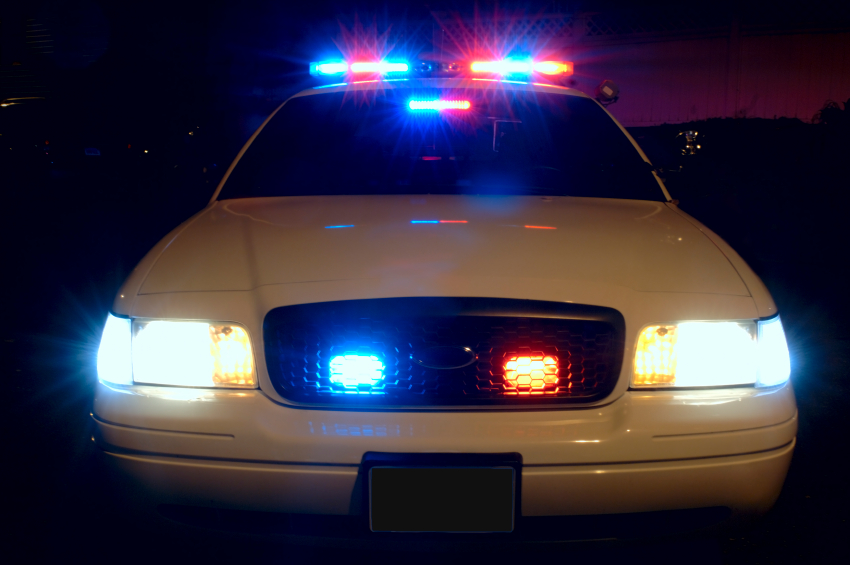 Scott Davidson/Wikimedia - wikimedia.org
Who? California Police Chiefs Association, California Correctional Supervisors Organization, Riverside Sheriffs Association, Association for Los Angeles Deputy Sheriffs State PAC, Association for Los Angeles Deputy Sheriffs State PIC, Los Angeles Police Protective League Issues PAC, California State Sheriffs' Association, Los Angeles County Professional Peace Officers Association Special Issues Committee, Laguna Beach Police Employees, California Narcotic Officers' Association, Peace Officers Research Association of California PIC, California Association of Highway Patrolmen, California Peace Officers Association, and about a dozen California police chiefs (some retired).
Where? California
How much? $184,050
Why? Law enforcement organizations across California have come out in full force against the state's recreational legalization ballot. They've cited a number of public safety concerns, including the potential for crime and drugged driving accidents, as the reason for their opposition.
Legalization advocates contend that regulating the substance would actually reduce crime because it would take money and consumers out of the black market. There's also an argument to be made that legalization would free up law enforcement resources and allow police to focus on more serious crimes, as ATTN: previously reported.
Some suspect that law enforcement organizations oppose legalization because they receive state and federal funds for drug enforcement. While marijuana has been legalized for medical purposes and decriminalized in California for more than 10 years, there have been almost 500,000 marijuana-related arrests in the state over the last decade, according to the Drug Policy Alliance.
"Starting with the Reagan administration, police departments were encouraged to seize and sell property associated with drug busts, which significantly augmented their revenue," The Nation reported. "Between 2002 and 2012, law enforcement agencies collected about $1 billion from marijuana arrests, according to Justice Department data."
4. Real estate and construction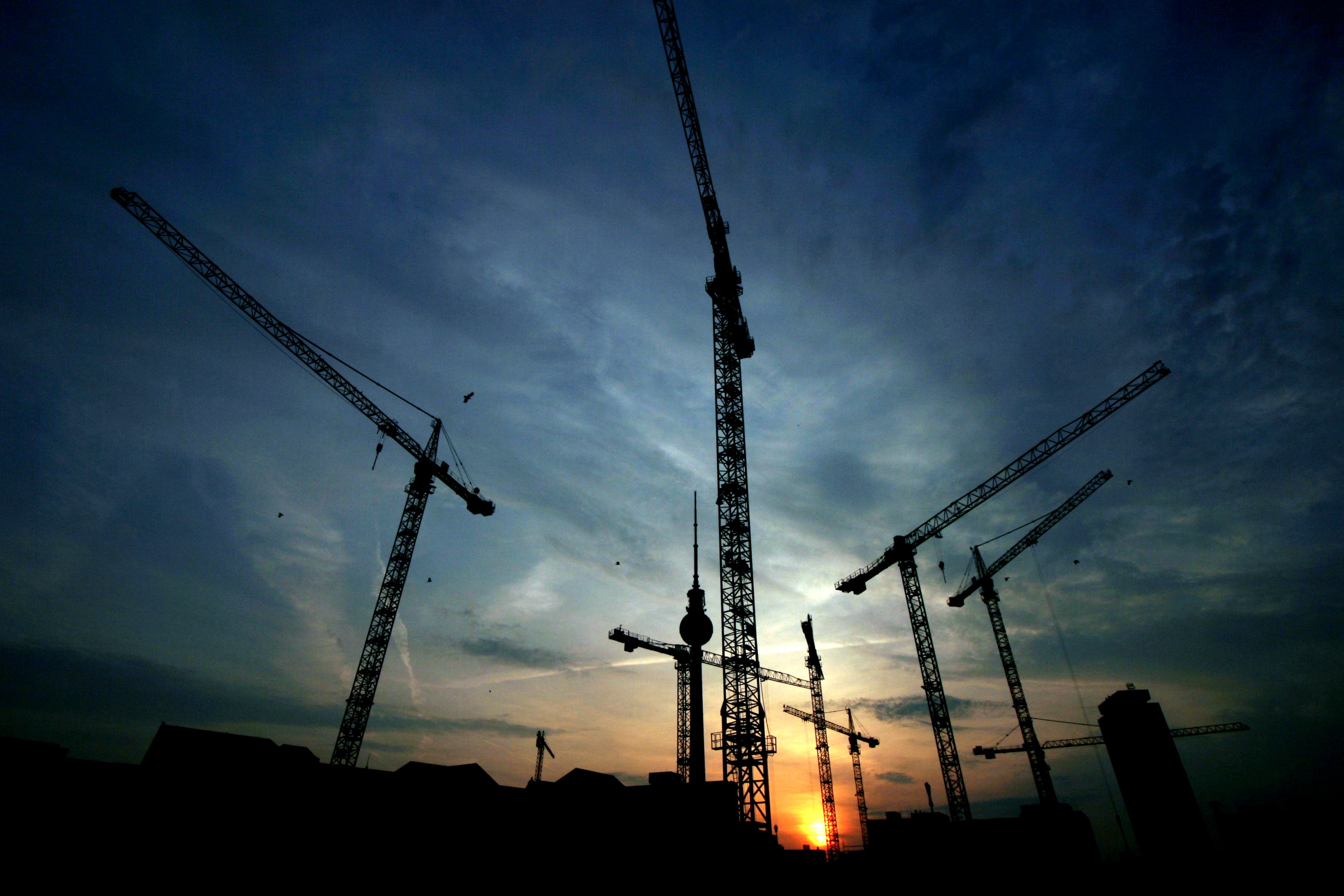 Wikimedia - wikimedia.org
Who? Fain Signature Group, Sun State Builders, El Dorado Holdings, Arizona Builders Alliance, McCarthy Building Companies, Robson Communities, Kitchell, The Cronin Group, and 10 individual contributions from real estate agents, home builders, and real estate company executives.
Where? Arizona, Massachusetts
How much? $168,921
Why? The relationship between real estate and marijuana is hazy — and it's unclear why so many businesses have put money into campaigns opposing legalization in Arizona and Massachusetts.
ATTN: reached out to Sun State Builders, which donated about $20,000 (and whose president personally donated about $13,000) to Arizonans for Responsible Drug Policy, for clarification, but he did not respond to our requests by the time of publication.
In general, opponents to legalization have made the case that dispensaries are an eyesore on communities — and they've emphasized the potential for increased crime in areas with cannabis businesses — so the opposition could be an effort to prevent property values from decreasing.
5. Smart Approaches to Marijuana Action
Who? SAM Action, the fundraising arm of the anti-legalization group Project SAM, has raised more than $2 million since it launched earlier this year, according to a press release emailed to ATTN:.
Where? California, Massachusetts
How much? $560,150
Why? For all intents and purposes, the leaders of Smart Approaches to Marijuana appear genuinely concerned by public safety risks that they associate with marijuana legalization. The group has also charged that legalization will pave the path to a "Big Tobacco 2.0" — fearing the corporatization of the cannabis industry. You can read more about Project SAM's stance on legalization in this ATTN: interview with group co-founder Kevin Sabet.
Share your opinion
Do you support recreational marijuana legalization?