Little Miss Flint Responds to Her Photos Going Viral
September 19th 2016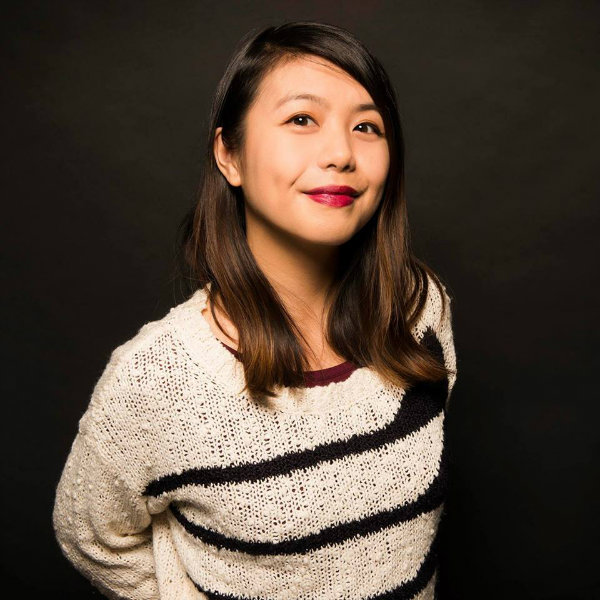 By:
Little Miss Flint has gotten a lot of attention for photos of herself meeting Donald Trump.
As Little Miss Flint, Amariyanna Copeny has met both President Barack Obama and candidate Trump on two separate occasions while they were visiting to speak about the water crisis in Flint, Michigan. In response to her internet fame, Copeny sent out the following message on Twitter:
Rather than engaging the political horse race, Copeny is putting her virality to good use.
As ATTN: previously reported, "nearly all of the town's residents were exposed to lead poisoning and other contaminants in the water supply."
In March, Michigan Gov. Rick Snyder testified before Congress regarding his role in the water crisis, taking responsibility for the contamination but denying he ignored red flags from experts and staffers:
"This was a failure at all levels: Local, state, and federal officials — we all failed the families of Flint," Synder said. "This isn't about politics nor partisanship. I'm not going to point fingers or shift blame. There's plenty of that to share and neither will help the people of Flint."
In her tweet thread, Copeny replied with some revealing messages about how the water crisis is still very much a problem in Flint today.
Many Flint residents are still unable to access clean drinking water.
Just last week, a group of flint residents went before a federal judge in Detroit requesting that emergency delivery of water be granted to those can't get it on their own "due to transportation or access issues," according to the National Resources Defense Council.
"More needs to be done to ensure everyone has access to safe water—as well as the trust and confidence that their water is safe, a guarantee that most every other community in America has assumed for decades. That is still a long way off in Flint," Pastor Allen Overton, a leader of the Concerned Pastors for Social Action, told the NRDC.
Share your opinion
Do you think the government has failed Flint, Michigan?