Cary Lee Ogborn Arrested for Bomb Plot in Houston
September 20th 2016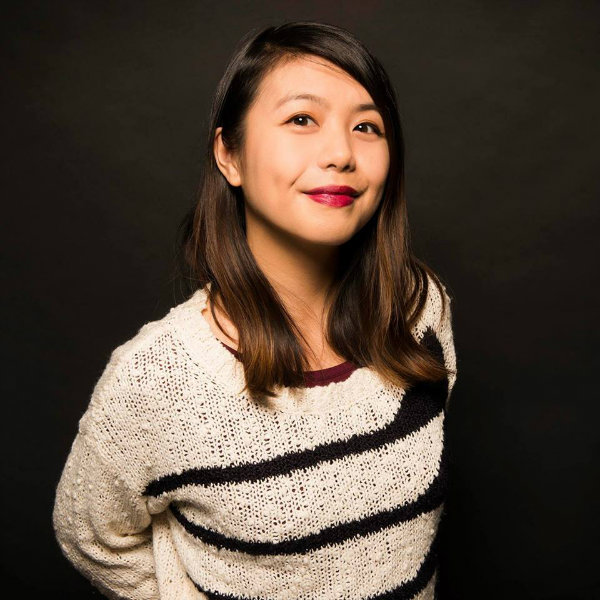 By:
National headlines are currently being dominated by the arrest of Ahmad Khan Rahami, who is suspected of planting explosive devices at up to four different locations in New York and New Jersey over the weekend, before engaging in a shootout with police officers Monday morning.
But you probably haven't heard of another bomb threat that occurred this past weekend.
Pearce is implying that the case of Cary Lee Ogborn, who is accused setting explosives with the intent to kill, isn't garnering media attention because he is white.
There are, of course, differences between Ogborn and Rahami that need to be pointed out. Kahn is currently listed by authorities as a suspect in explosions that took place in Seaside Park, New Jersey and in New York's Chelsea neighborhood, as well as for an unexploded device found in Elizabethtown, New Jersey. However, he's thus far only been charged for the shootout with police, not for the bombings.
Ogborn's alleged bomb plot was not carried out, and he was arrested prior to carrying out any attack.
According to a statement released by U.S. Attorney Kenneth Magidson:
"Cary Lee Ogborn is charged with attempting to transport explosives with the intent that those explosives be used to kill, injure, or intimidate any individual or to damage or destroy a vehicle or building. He was arrested late Friday after picking up a package he believed contained such explosives."
Ogborn's motives are still unknown to authorities.
But Pearce's tweet is resonating, particularly among those who feel the American media harbors a racist and disproportionate fixation on Muslims and people of color.
According to Gallup, "Research shows that the U.S. identified more than 160 Muslim-American terrorist suspects and perpetrators in the decade since 9/11, just a small percentage of the thousands of acts of violence that occur in the United States each year. It is from this overall collection of violence that 'an efficient system of government prosecution and media coverage brings Muslim-American terrorism suspects to national attention, creating the impression - perhaps unintentionally - that Muslim-American terrorism is more prevalent than it really is.'"
There have been several high profile terrorist attacks conducted by suspected Islamic extremists in the United States in the past year, including the Pulse Nightclub massacre, in which 49 people were killed, and the San Bernardino shooting, which claimed 14 victims.
However, as ATTN: has previous reported, domestic terrorism, not Islamic extremism, has long been a bigger concern for authorities, without inspiring nearly as much media attention. According to a 2015 report by the Triangle Center on Terrorism and Homeland Security Found, "Law enforcement agencies in the United States consider anti-government violent extremists, not radicalized Muslims, to be the most severe threat of political violence that they face. They perceive violent extremism to be a much more severe threat nationally than the threat of violent extremism in their own jurisdictions."
Share your opinion
Do you think Muslim terrorists get more coverage than non-Muslim terrorists?