This Meme Captures the Problem with Our Conversations About Black Men
September 21st 2016
By:
The highly publicized killings of two adult black men and one teenager by law enforcement officers in the last two weeks have once again forced Americans to discuss police brutality and the way the media covers it.
One viral meme on Instagram highlights what some see as a major failing in the coverage. It asserts that media outlets search for reasons to blame black men for their deaths, while conversely seeking out ways to mitigate the crimes of white men.
The meme by Instagram user @omari_akil reads:
"Black man is killed. They tell us all the bad things he used to be. White man rapes. They tell us all the great things he could become."
The meme argues that affluent white men like Brock Turner and Owen Labrie, who were both convicted of sexual assault, are often represented more positively in the media than black men who are killed by police.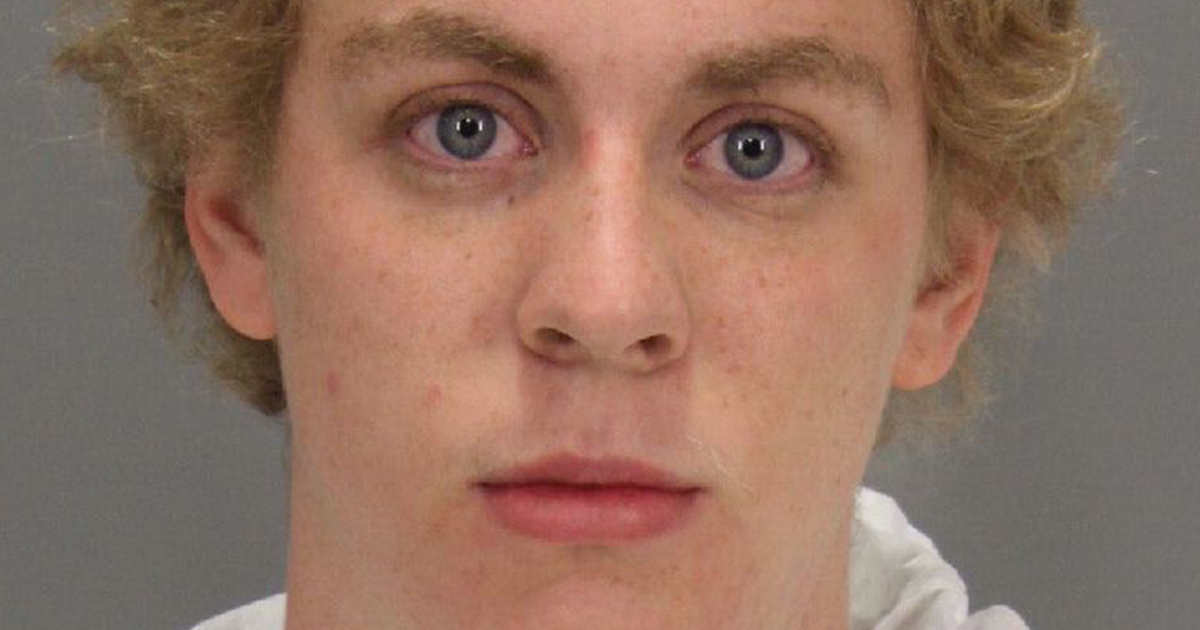 Twitter/@diana_prichard - twitter.com
Much of the media coverage and discussion earlier this year about Brock Turner focused on the fact that he was a Stanford University swimmer with Olympic aspirations, which had nothing to do with the fact that he was found guilty of sexually assaulting a woman behind a dumpster on campus.
Judge Aaron Persky found Turner's lack of a criminal record and positive character letters persuasive, and he gave Turner a controversial sentence that was lighter than recommended by the prosecutors. Turner was sentenced to six months in prison but served only three.
"And, also, I have considered the character letters that have been provided by Mr. Turner's friends, family, which indicate a period of, essentially, good behavior." — Judge Aaron Persky in his sentencing decision.
Owen Labrie was a student at an elite prep-school in New Hampshire when he was arrested on charges of sexually assaulting a younger classmate.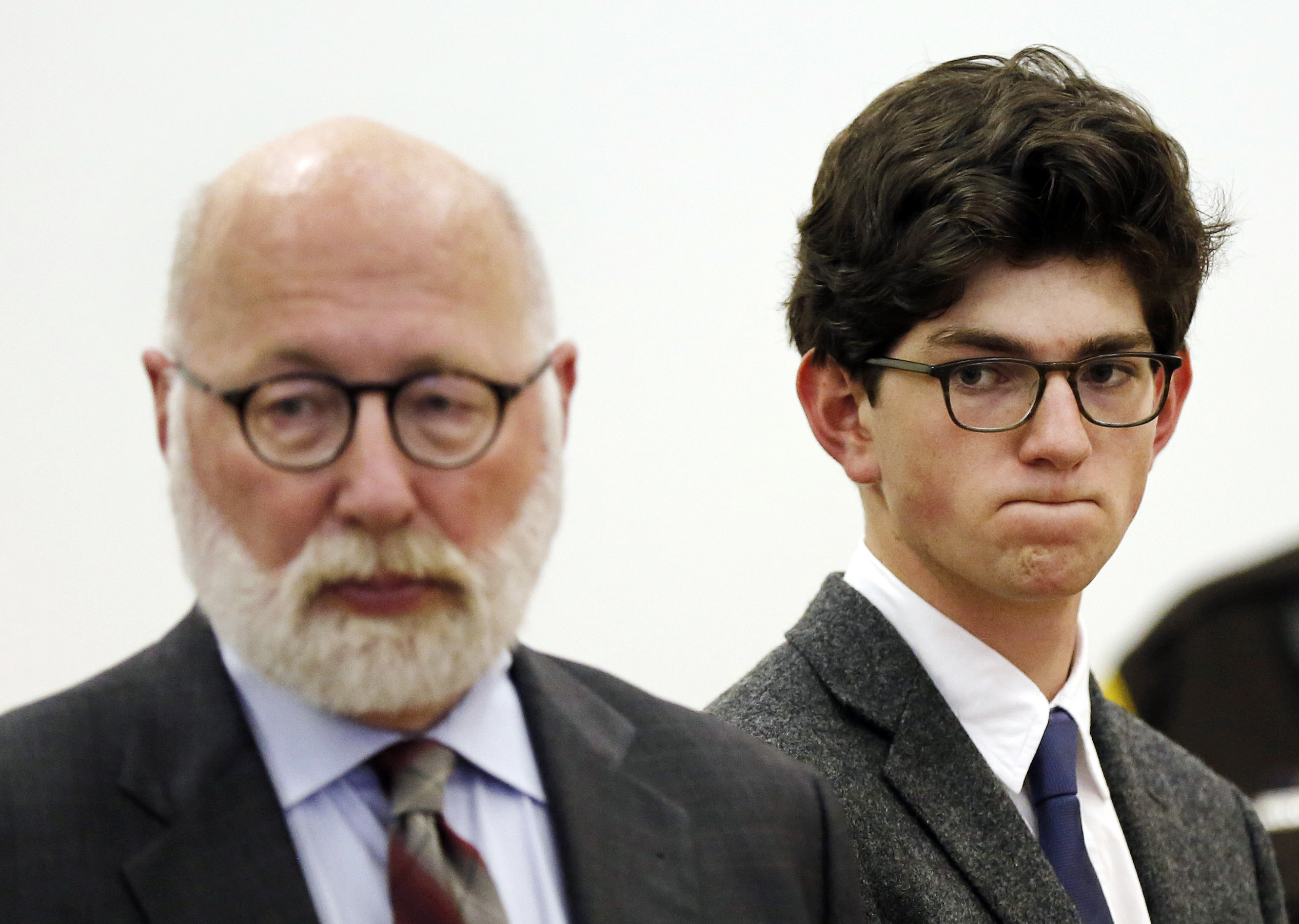 AP/Jim Cole - apimages.com
He was convicted last year on three counts of misdemeanor statutory rape and sentenced to a year in prison. At his sentencing hearing Labrie's defense attorney J.W. Carney asked for the judge to consider Labrie's academic accomplishments, his character and values, and his religious life, according to the Boston Globe.
Black men who were shot and killed by authority figures do not receive the same treatment.
When neighborhood watchman George Zimmerman shot and killed unarmed Florida teengager Trayvon Martin in 2012, the media conversation turned to whether or not Martin smoked weed. People also shared fake pictures of Martin online with the intention of making him look like a gang member.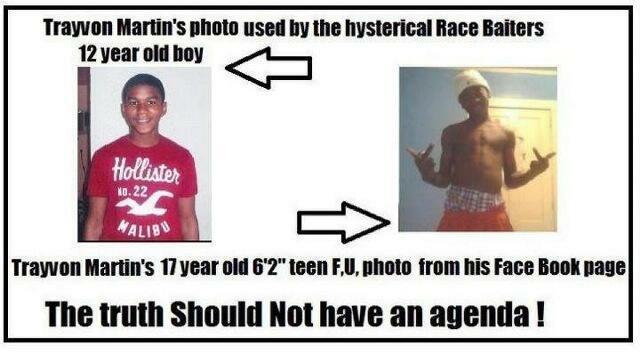 Snopes - snopes.com
When Michael Brown was shot and killed by a police officer in Ferguson, Missouri in 2014, people on Twitter used the hashtag #IfTheyGunnedMeDown to respond to the media coverage about his death.
Critics said that the media was intentionally using pictures to make Brown look like a stereotypical thug.
People on Twitter shared photos of themselves in a professional, "respectable" pose and in a pose that would fit into a negative stereotype about black people.
Two years later, some people on Twitter are still using the hashtag to talk about the racial double standards in the criminal justice system.
Share your opinion
Do you think the mainstream media is discriminatory toward black men?