Where Your Representatives Stand on Marijuana
September 26th 2016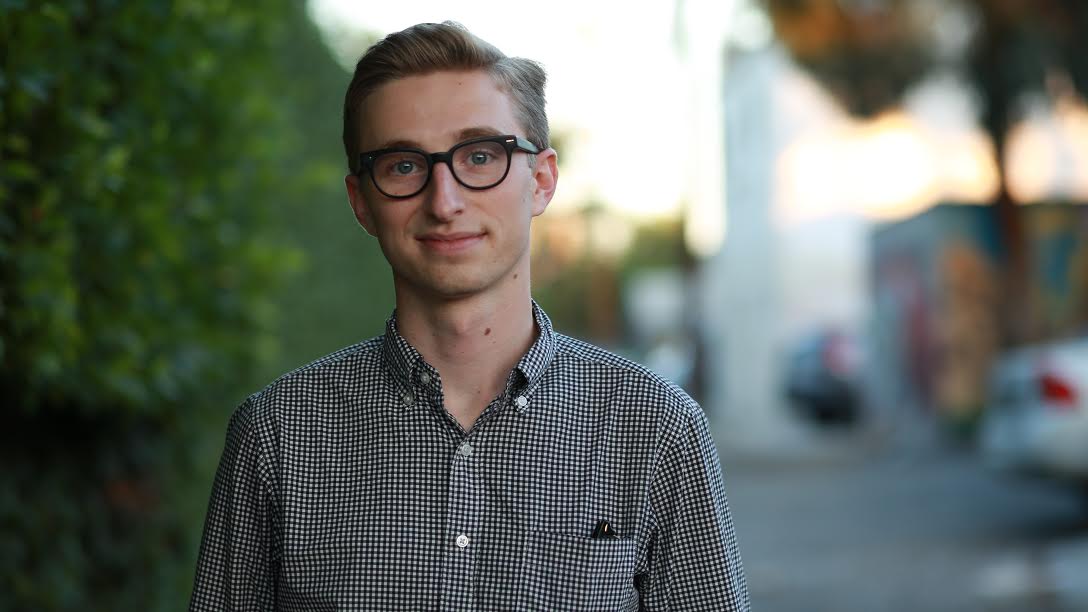 By:
Election Day is less than 50 days away. Do you know where your federal representatives stand on marijuana?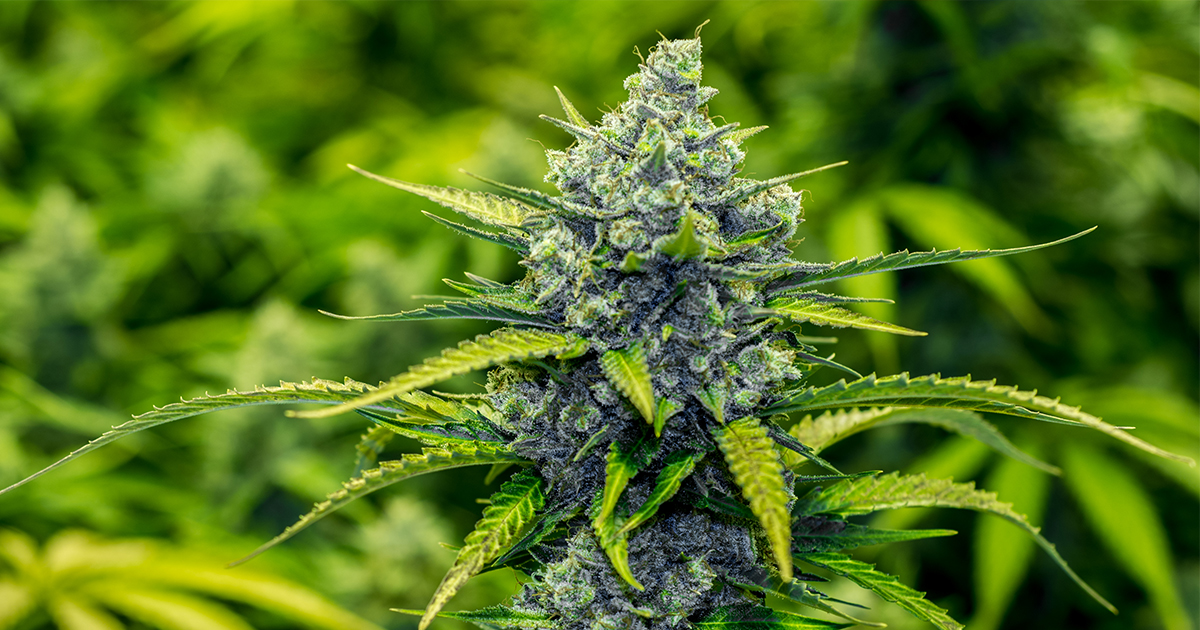 Flickr/Alex B - flickr.com
A lot of attention has been paid to the nine states voting on legalization initiatives this year, but November 8 is a time for every eligible adult to represent their interests at the ballot box.
And if you happen to value cannabis reform, NORML created this helpful guide. It assigns a letter grade to every lawmaker on Capitol Hill based on their marijuana track record.
Here's the takeaway.
By and large, U.S. federal representatives are out of step with the public on the issue of marijuana reform. While 61 percent of American adults support legalization, only 22 members of the House of Representative and Senate earned "A" grades, which "indicates that this member has publicly declared his/her support for the legalization and regulation of marijuana for adults."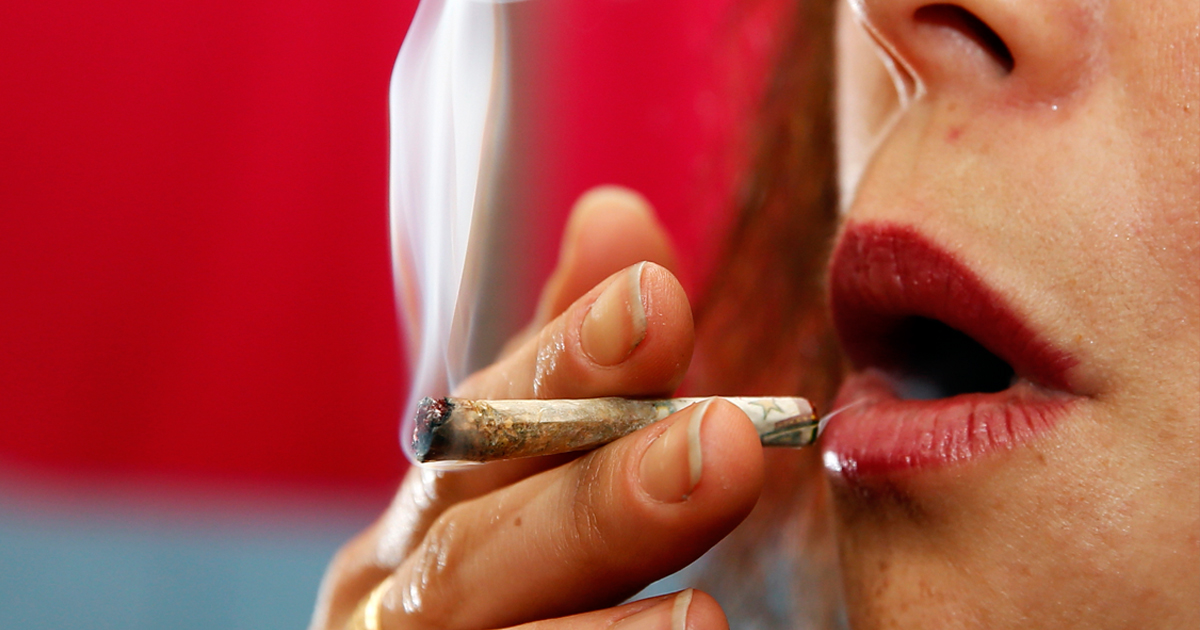 AP/Alex Brandon - apimages.com
That's four percent of the 535 members of the House and Senate combined, for context.
The other letter grades are assigned based on the following criteria:
B — "indicates that this member supports policies specific to the legalization of medical cannabis and/or the decriminalization of cannabis."
C — "indicates that this member has publicly declared his/her support for the ability of a state to move forward with cannabis law reform policies free from federal interference."
D — "indicates that this member has expressed no support for any significant marijuana law reform."
F — "indicates that this member expresses significant and vocal opposition to marijuana law reform."
It pays to be an informed voter. With that in mind, ATTN: partnered with NORML to bring you the most up-to-date information about how congressional support (and opposition) to marijuana breaks down today. For more details about how each representative voted on marijuana-related bills and what they've said about the issue, check out NORML's Congressional Scorecard.
Update 9/27 10:31 AM: This story has been updated to reflect the accurate number of lawmakers who received "A" grades. An earlier version of this story incorrectly stated that four members of congress recieved "A" grades; it has been corrected to show that four percent received "A" grades. 
Share your opinion
Do your federal representatives hold your view on marijuana?