The New York Times Just Dropped a Bombshell About Donald Trump
October 2nd 2016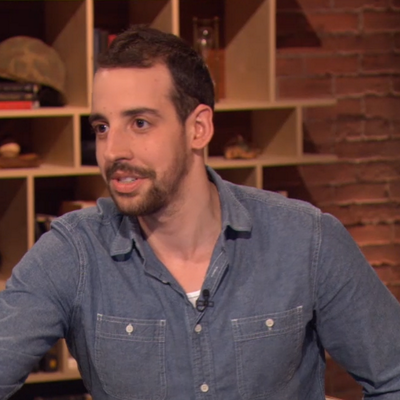 By:
Documents obtained by the New York Times about Republican presidential nominee Donald Trump show how the candidate's devastating business losses in the early 1990's may have helped him avoid paying federal taxes for nearly two decades.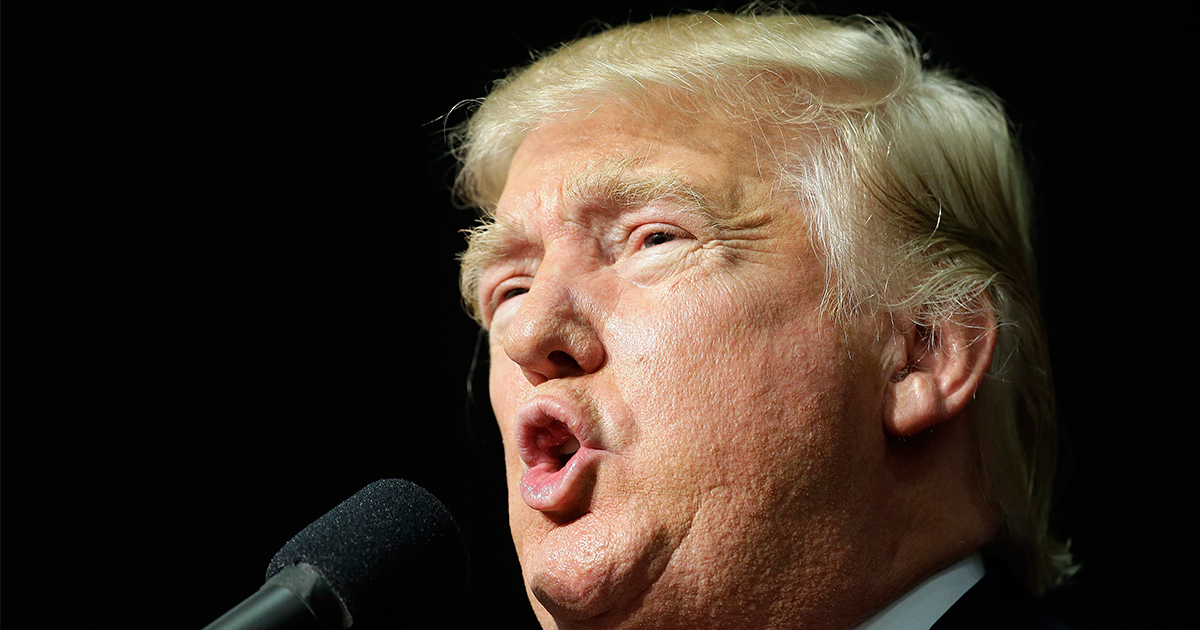 AP Images - apimages.com
According to experts who helped the Times decipher what appear to be three pages of Trump's 1995 tax return — "the first page of a New York State resident income tax return, the first page of a New Jersey nonresident tax return and the first page of a Connecticut nonresident tax return" — the real estate mogul recorded $916 million loss that year. And, due to a portion of American tax code that offers individuals tax deductions in order to balance out liability in future years, Trump could have avoided paying income taxes for 18 years, according to the Times.
From the Times:
"Although Mr. Trump's taxable income in subsequent years is as yet unknown, a $916 million loss in 1995 would have been large enough to wipe out more than $50 million a year in taxable income over 18 years."
During last week's presidential debate, Democratic presidential candidate Hillary Clinton speculated that Trump has thus far refused to release his tax returns because "maybe he's not as rich as he says he is" or "maybe he's not as charitable as he claims to be," or "maybe he doesn't want the American people, all of you watching tonight, to know that he's paid nothing in federal taxes."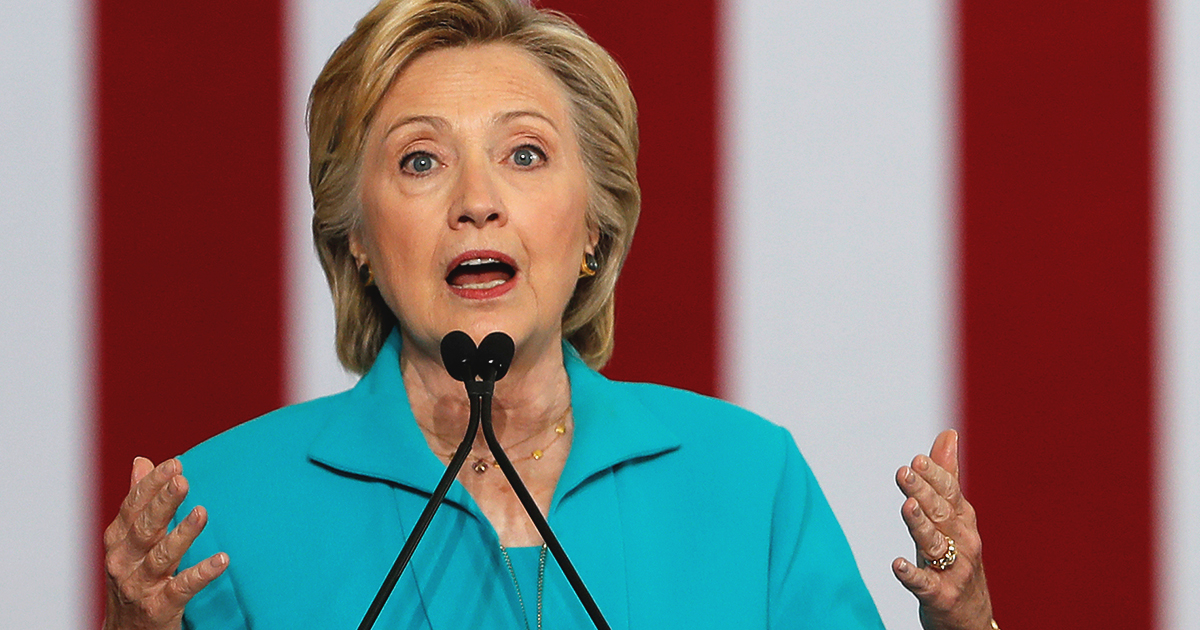 AP/Carolyn Kaster - apimages.com
According to Investopedia, tax filers can carry forward losses thanks to an "accounting technique that applies the current year's net operating losses to future years' profits to reduce tax liability and track profits accurately." Further, "loss carry-forwards can be used in any one of the seven years following the loss, but tax collection agencies allow varying amounts of time for loss carry forwards depending on the tax entity, the type of loss and other factors."
What these tax records suggest is that Trump's current financial success may be, at least in some part, feuled by the huge losses of his past.
Trump's campaign responded to an inquiry from the Times, saying that the candidate had mastered the tax code to such a degree that he never paid more in taxes than legally required, but nevertheless "has paid hundreds of millions of dollars in property taxes, sales and excise taxes, real estate taxes, city taxes, state taxes, employee taxes and federal taxes."
One of Trump's lawyers, Marc E. Kasowitz, also responded to the Times by saying that the publication of the records was illegal because the release was not authorized by Trump.
You can read the full New York Times report here.
Share your opinion
Do you think Donald Trump should release his tax codes?