The Aspect of Kim Kardashian's Robbery That We're Not Talking About
October 3rd 2016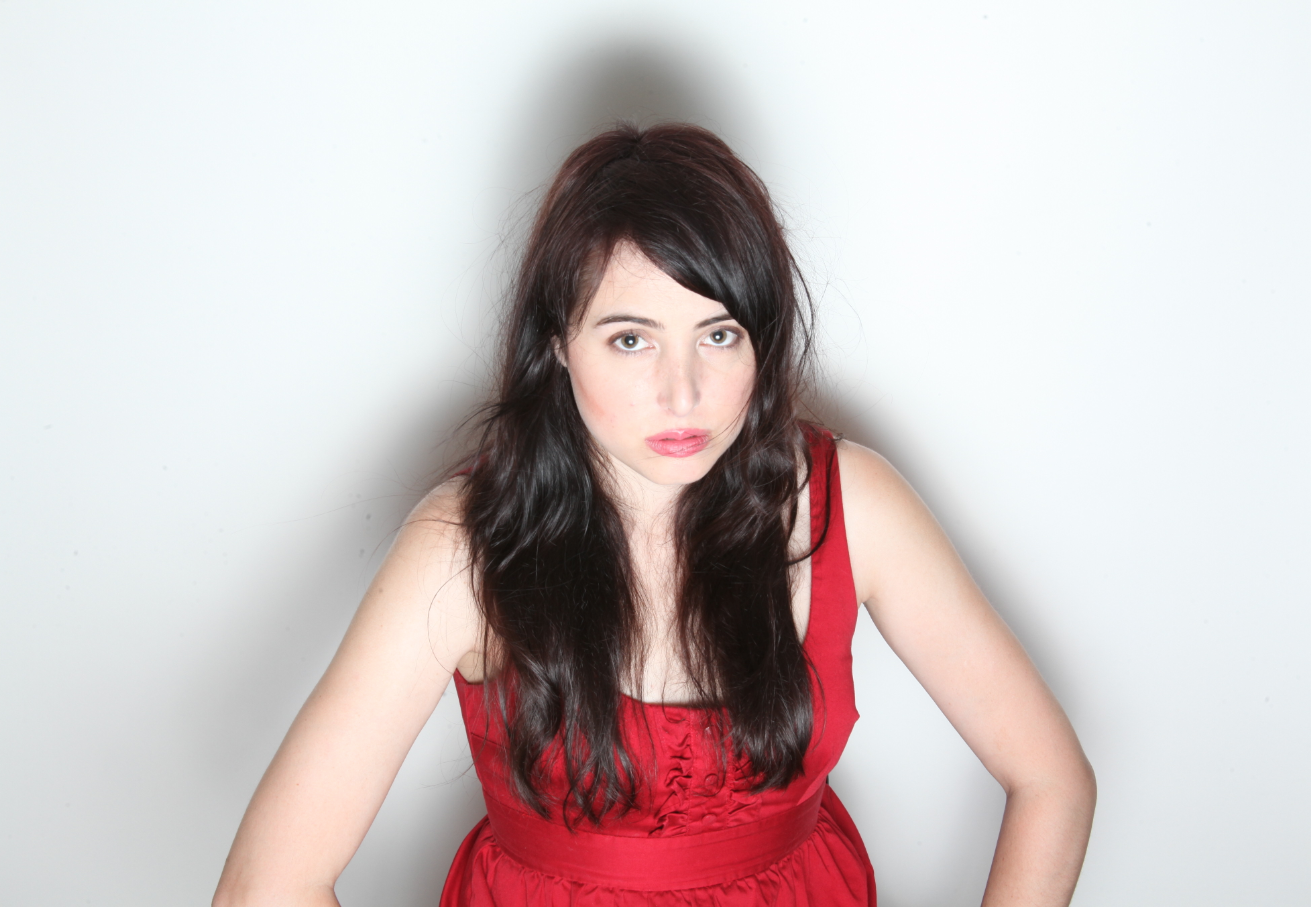 By:
Kim Kardashian was the target of a home invasion when she was robbed and held at gunpoint in her Paris apartment on Sunday. The robbers stole $10 million worth of jewelry, according Paris police. 
Kardashian was gagged and bound in the bathtub and was certain she was going to die, according to TMZ, who reported she "begged them to spare her life, telling them she had babies at home."
Daughter North West, 3, and son Saint West, 10 months, are Kardashian's two "babies at home." Their father is Kanye West, who after hearing of his wife's ordeal, immediately left the concert stage he was performing on.
As is often the case with high profile incidents, the robbery of Kardashian was the subject of some mockery on social media. 
But for Kardashian, the robbery was no laughing matter. 
According to TMZ, Kardashian told police it was "the worst moment in my life," and it's easy to understand why. She truly believed her life was in danger. Due to the stress of the event, it's possible Kardashian will experience some form of PTSD (posttraumatic stress disorder). 
PTSD can affect anyone, regardless of stature or wealth. Money and fame do not protect you from trauma. According to Anxiety and Depression Association of America (ADAA), PTSD is:
"[...] a serious potentially debilitating condition that can occur in people who have experienced or witnessed a natural disaster, serious accident, terrorist incident, sudden death of a loved one, war, violent personal assault such as rape, or other life-threatening events."
And it can take a while to recover from.
"[...] Most people who experience such events recover from them, but people with PTSD continue to be severely depressed and anxious for months or even years following the event."
Furthermore, "women are twice as likely to develop posttraumatic stress disorder as men," ADAA states.
Kardashian's celebrity peers quickly responded to the ridicule.
While it may be hard for some Twitter users to empathize with Kardashian, it's also fair to say that her fame and wealth will not necessarily protect her from the emotional trauma of being robbed at gunpoint. 
Share your opinion

Do you know anyone who has PTSD?