High School 'White Privilege' Survey Stirs Debate
October 4th 2016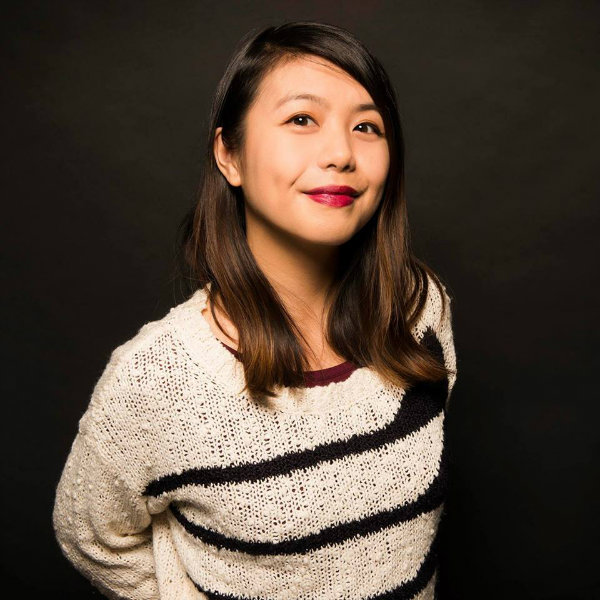 By:
Last week, Aloha High School seniors in Oregon brought home an unusual assignment – a survey about their white privilege, which has since caused controversy.
The questionnaire seems to be based on Peggy McIntosh's 1989 essay, "White Privilege: Unpacking the Invisible Knapsack," in which she wrote: "I have come to see white privilege as an invisible package of unearned assets that I can count on cashing in each day, but about which I was 'meant' to remain oblivious."
The Aloha High survey asks students to rate how true each statement is, beginning with "Because of my race or color…"
"I can be in the company of people of my race most of the time."

"I can go shopping alone most of the time, pretty well assured that I will not be followed or harassed."

"I can do well in a challenging situation without being called a credit to my race."
According to the Beaverton School District, the goal of such an exercise is to get students engaged in civil discourse about challenging topics, such as race, sexuality, and religion, reports local news station KATU. However one parent, Jason Schmidt, was not happy when his son came home with the survey.
"With the amount of money we pay for schools, they should be educating not indoctrinating our students about the latest political fad or political agenda a teacher wants to get across," Schmidt told KATU.
But other parents find learning about white privilege to be a valuable lesson. Sarah Rios-Lopez, whose daughter received the survey, told KATU, "I want [my daughter] to have opinions. Whether it's for or against, you have to create those, but you can't without good information so I applaud teachers getting out that information."
As KATU reports, Rios-Lopez is American but she said she is often judged by the color of her skin, a reality of race in America she believes high school seniors should be taught. "We are first of all judged by the color of our skin, because that is what you see first," Rios-Lopez said. "It's a huge topic and it needs to start somewhere. If it doesn't start now, its not going to start."
Last year, New York private schools faced similar scrutiny for diversity efforts exploring the meaning and repercussions of white privilege. During a workshop at Nightingale-Bamford School, a private institution for girls on the Upper East Side, a teacher led an exercise called "Who Are You?" which asked students to to create their own "identity cards," jotting down terms they wanted to be associated with. In another exercise, students were asked to focus on unwanted identities, the New York Times reported. 
Flickr / U.S. Department of Education - flickr.com
At the Ethical Culture Fieldston School, located in Manhattan and the Bronx, parents strongly resisted a plan to implement a racial awareness workshop series for third through fifth graders. According to The Times, "many objected that children as young as 8 were being asked to segregate themselves into race-based affinity groups," with one father describing it as "mind-boggling," confusing, and unsettling for his daughter.
For the most part, lessons about race in such schools were reserved for light conversations and cultural celebrations surrounding Martin Luther King's Birthday and Black History Month, reports The Times. But as Tim Wise, an anti-racism activist and the author of "White Like Me: Reflections on Race From a Privileged Son," told The Times, "If you're still talking about food and festivals and fabrics with high school students, you're probably not pushing them to think critically about these bigger issues." 
White privilege has been quantified and proven by several studies, but it seems the survey has raised an important question about whether or not issues of race should be taught in schools or at home. As McIntosh wrote, "Describing white privilege makes one newly accountable...[one must then ask] 'Having described it, what will I do to lessen or end it?'"
Share your opinion
Do you believe schools should teach about white privilege?