Black Men Are Using #YouGoodMan to Admit Their Struggles With Mental Health
October 5th 2016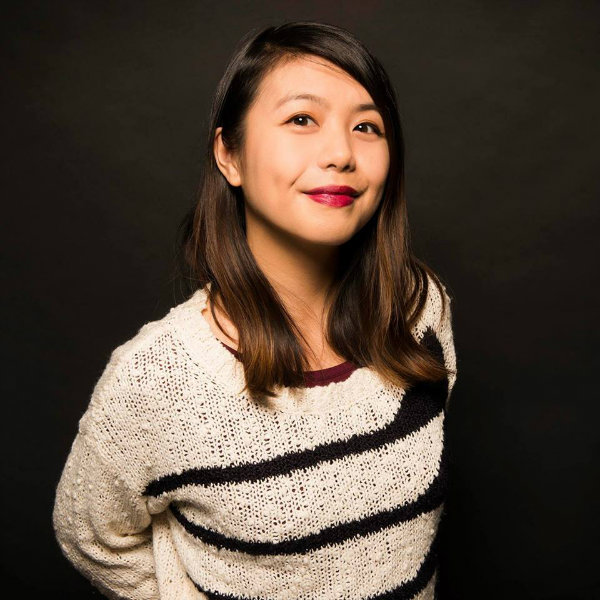 By:
Kid Cudi revealed that he is seeking treatment for anxiety, depression, and suicidal thoughts, which sparked an online conversation about mental health, particularly among black men.
In the viral Facebook post on Tuesday, which currently has more than 473,000 likes, the hip-hop performer, whose name is Scott Mescudi, wrote:
"My anxiety and depression have ruled my life for as long as I can remember and I never leave the house because of it. I [can't] make new friends because of it. I [don't] trust anyone because of it and [I'm] tired of being held back in my life. I deserve to have peace. I deserve to be happy and smiling."
Two people on Twitter, Dayna Lynn Nuckolls, and a friend, who only wants to be known by his Twitter handle @TheCosby, created the hashtag #YouGoodMan to create a space for black men to share their experiences with mental illnesses, according to BuzzFeed News.
"I had just been having a conversation with a black man close to me about getting professional help about his trauma," Nuckolls, a Chicago-based artist and musician, told BuzzFeed News.
"When I saw that someone with so much to gain, but also so much to lose in sharing something personal like that came forward, it made me happy because it opened the door and gave others permission to do the same," Nuckolls said, describing the reaction to Kid Cudi's announcement.
The #YouGoodMan conversation has recurring themes, including the damaging way black men often perceive mental health issues as a lack of masculinity and strength.
Other people emphasized how the black community needs to confront the mental health stigma.
The trending hashtag taps into a silent mental health epidemic in the black community.
Black Americans are 10 percent more likely to report having serious psychological distress compared to non-Hispanic whites, according to the U.S. Department of Health and Human Services Office of Minority Health. However, black people face several barriers to receiving proper treatment for mental health issues.
As mentioned, the major obstacle in tackling mental health issues among black men is the stigma surrounding mental health issues and care. A 2014 University of Wisconsin-Madison study found:
"[H]igher levels of Afrocentric values were associated with greater perceived stigma about counseling and a greater likelihood of withholding sensitive information in the mental health context...Self-concealment was found to be related to psychological treatment-seeking behaviors such that self-concealment was a barrier to openness of psychological treatment seeking among the African American men in this study."
In addition, a 2008 UC Berkeley study discovered that more than a third of black people in mental health treatment felt that mild depression or anxiety would result in being labeled "crazy" by their peers.
But the problem doesn't solely exist with those suffering from mental health issues.
In a 2011 blog post for Psychology Today, Monnica T. Williams pointed out that research has shown black Americans perceive the typical psychologist as an "older, white male, who would be insensitive to the social and economic realities of their lives." Other studies have shown evidence of therapists committing microaggressions toward their patients of color, such as buying into stereotypes about minorities, Williams notes. It also doesn't help that black Americans comprise of merely 1.4 percent of American Psychological Association members, according to a 2014 survey.
Another culprit is racial disparity in health care access. According to a 2013 report by the National Center for Health Statistics, 18.9 percent of black Americans lacked access to health insurance, compared to 10.6 percent of white Americans.
Even when black people do have health insurance and do seek treatment, they are likely discriminated against because of their race.
A recent study published in the Journal of Health and Social Behavior suggests that therapists aren't as likely to return calls from prospective black and low-income patients, making it difficult for those individuals to even make it past the first phone call.
[h/t BuzzFeed]
Share your opinion
Have you ever been to therapy?