Facebook Faces Criticism Over Lack of Haiti Filter
October 8th 2016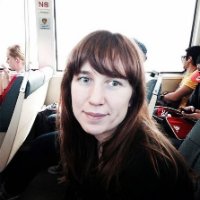 By:
The devastating impact of Hurricane Matthew in Haiti is spurring discussion about how racial bias influences how media outlets and social media platforms respond to tragedies.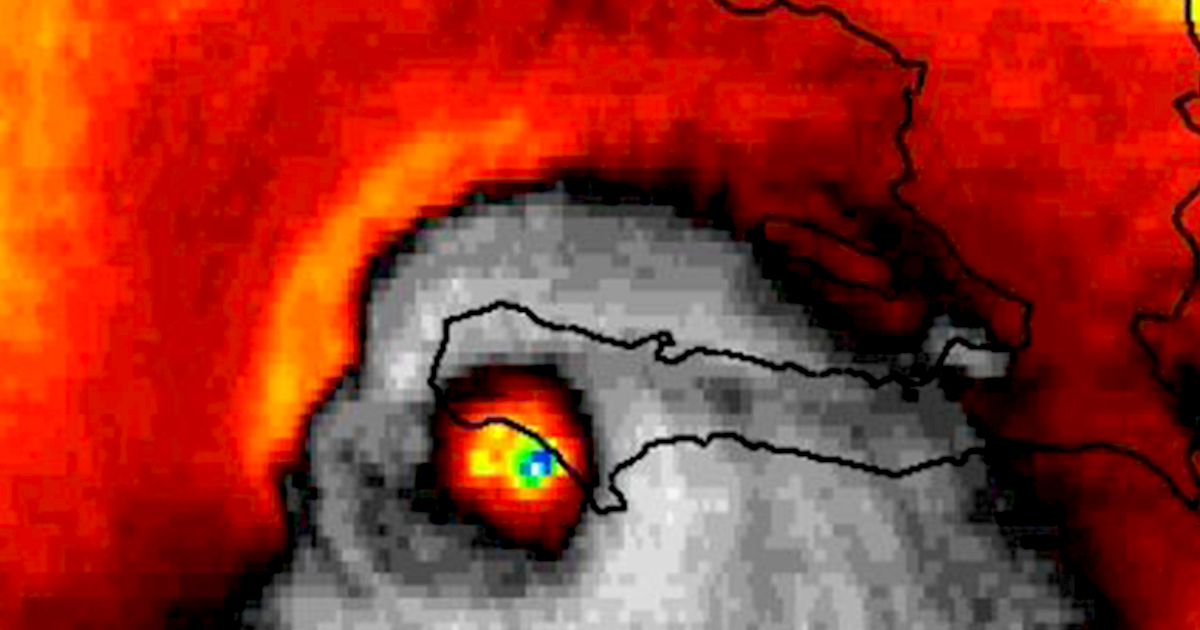 Twitter/@StuOstro - twitter.com
BCC is reporting that the death toll from the hurricane is over 400 in Haiti and, "[a]cross the country, there are some 350,000 in need of assistance, according to the U.N. Office for the Co-ordination of Humanitarian Affairs." There are also worries that the hurricane devastation could worsen the cholera epidemic. 
In a Thursday op-ed on Ebony, reporter Neffer Kerr criticized Facebook for failing to provide a flag filter expressing solidarity with Haiti like the one the site introduced after the 2015 Paris terror attacks.
Kerr argues that the site routinely fails to address crises that impact countries with predominantly black populations.
From Ebony:
"There is a particular trend when it comes to these profile filters. At first I thought I was just being hypersensitive—I usually am when it comes to racial inequities—but then I noticed that it seems like every time a major tragedy or catastrophic event hits a heavily melanated population, there are no filters or worldwide outpouring of support on Facebook.

"While it was tragic that twelve people were killed in France along with cartoonist Charlie Hebdo, why was there no filter for the 147 dead students killed in Kenya at Garissa University or Nigerian Flag filters for the multiple bombings, kidnappings, and murders by the Boko Haram? I know some people made their own, but why not the same show of solidarity for Haiti and African countries pushed by Facebook like other events?"
She also criticizes the viral image of the storm shared by the Weather Channel — a sinister looking skull — for inviting racist superstition about the Haitian people.
According to The Root, the myth that Haiti is cursed was spread by Thomas Jefferson, who worried that the Haitian revolution would destabilize slavery in the United States.
Kerr's piece resonated strongly with readers — many of whom tweeted about how Facebook's filter choices seem to tacitly suggest that black people are less deserving of "solidarity" than white victims of tragedies.
Kerr is not the first person to contrast Facebook's French flag filter with the site's silence on catastrophic events that impact people of color.
The French flag filter ignited backlash for these reasons almost immediately after it introduced, Wired reports.
"I am Kenyan and Facebook never once offered the Kenyan flag filter after the Westgate and Garissa attacks," a woman named Lillian Okumu told NPR in 2015, in response to the Paris filter. "I actually found the French flag filter offensive because it symbolizes selective empathy and dehumanization of others. Remember also that this war going on is to a large extent about Islam vs. the West and poor countries are to a large extent just caught in between."
As Wired explains, the site also came under fire about when it chose to activate the Safety Check feature. Mark Zuckerberg addressed the backlash in a Facebook post.
ATTN: reached out to Facebook for comment and will update this post when we receive a response.
You can read Kerr's full piece on Ebony and learn about how to help Haiti on the Miami Herald.
Share your opinion
Should the U.S. do more to help Haiti?