Why Donald Trump Is Wrong to Question the Innocence of the Central Park 5
October 7th 2016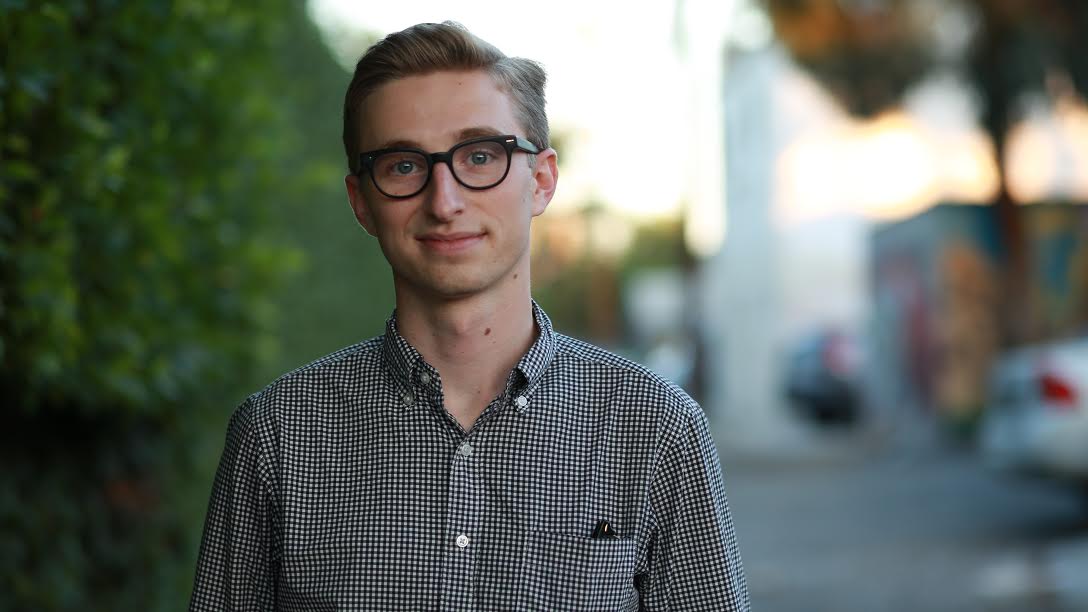 By:
It's been more than a decade since the Central Park Five were exonerated by DNA evidence — proven innocent after spending years in prison for a brutal crime they did not commit in 1989. But Republican presidential nominee Donald Trump remains skeptical.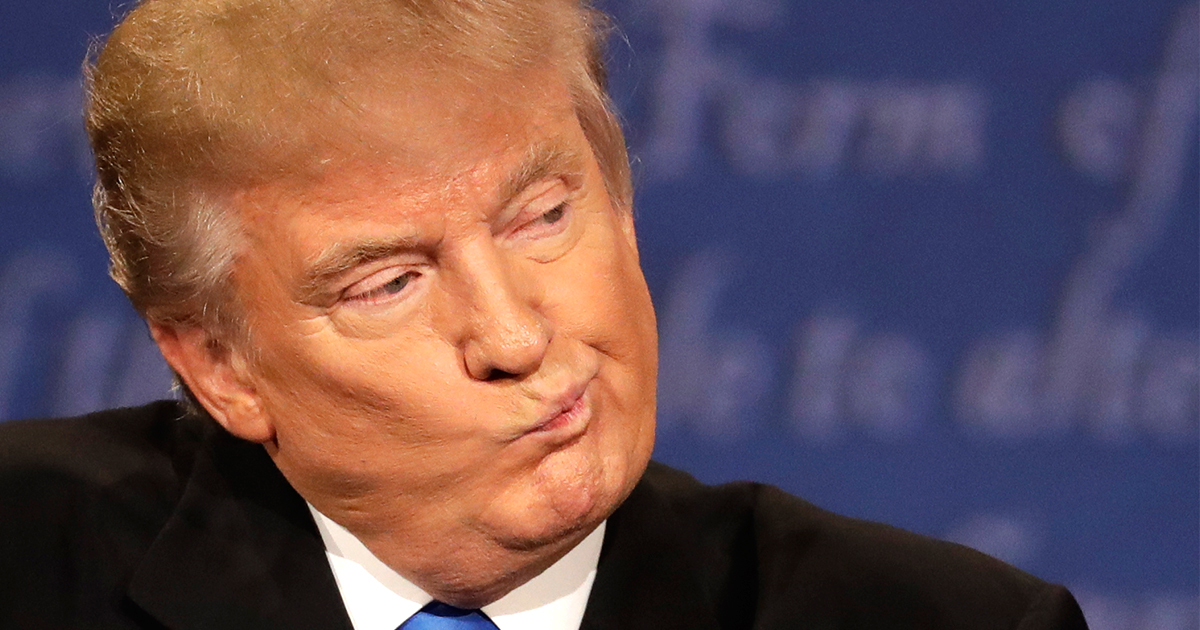 AP/Patrick Semansky - apimages.com
Trump led a public campaign against the group of Black and Hispanic teens accused of raping a 28-year-old jogger in Central Park. He told CNN on Thursday that "they admitted they were guilty."
"The police doing the original investigation say they were guilty," Trump said in a statement. "The fact that that case was settled with so much evidence against them is outrageous. And the woman, so badly injured, will never be the same."
The statement inspired a visceral reaction on Twitter on Friday.
Here's what you need to know about the case.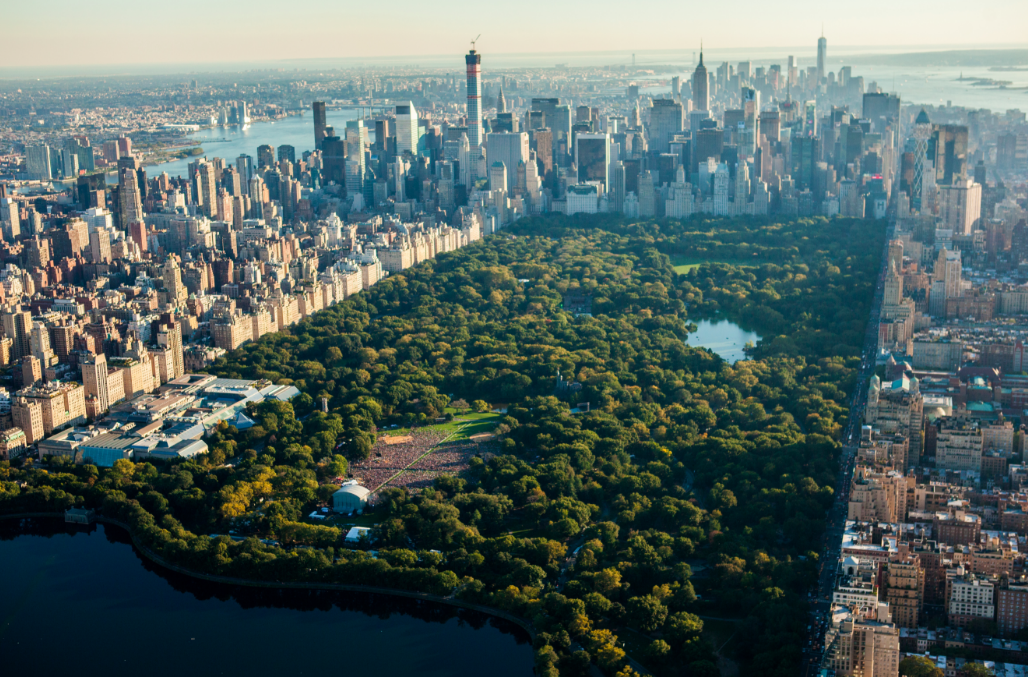 Wikimedia - wikimedia.org
The five teens known as the Central Park Five were arrested hours after police discovered a woman tied up, stripped, and badly injured after she was attacked in the park. The teens had been near the scene of the crime and were immediately taken in for questioning, which lasted two days.
During that time, the teens said they were deprived of sleep and food and coerced into confessing to the crime. A jury found the teens guilty on charges ranging from rape to attempted murder; they served six- to 13-year sentences.
In 2002 — after the group had served out their sentences — a serial rapist came forward and confessed to the crime. His DNA confirmed his story, and the Central Park Five had their charges vacated. They sued New York City that same year for racial discrimination, emotional distress, and unfair prosecution. The city settled the case in 2014 and paid the group $41 million.
How does Trump fit into the Central Park Five case?
Trump was one of the most vocal public figures denouncing the teens following their arrest. He went so far as to take out a full-page ad in the New York Daily News after their arrest calling for the New York state death penalty to be reinstated to send a message to violent criminals.
Here's an excerpt from that ad:
"I want to hate these muggers and murderers. They should be forced to suffer and, when they kill, they should be executed for their crimes. They must serve as examples so that others will think long and hard before committing a crime or an act of violence."
The problem with Trump's insistence in 2016 that the "evidence" against the Central Park 5 still leaves questions about their role in the crime is that coerced confessions of wrongfully convicted individuals are all too common.

"Astonishingly, more than one out of four people wrongfully convicted but later exonerated by DNA evidence made a false confession or incriminating statement," according to the Innocence Project. "The reasons that people falsely confess are complex and varied, but what they tend to have in common is a belief that complying with the police by saying that they committed the crime in question will be more beneficial than continuing to maintain their innocence."
ATTN: reached out to the Trump campaign for comment, but we did not receive a response by the time of publication. We will update this story when we receive a response.
Share your opinion
Do Donald Trump's claims about the Central Park Five bother you?