Sen. Jeff Sessions Won't Say Donald Trump Described Sexual Assault
October 10th 2016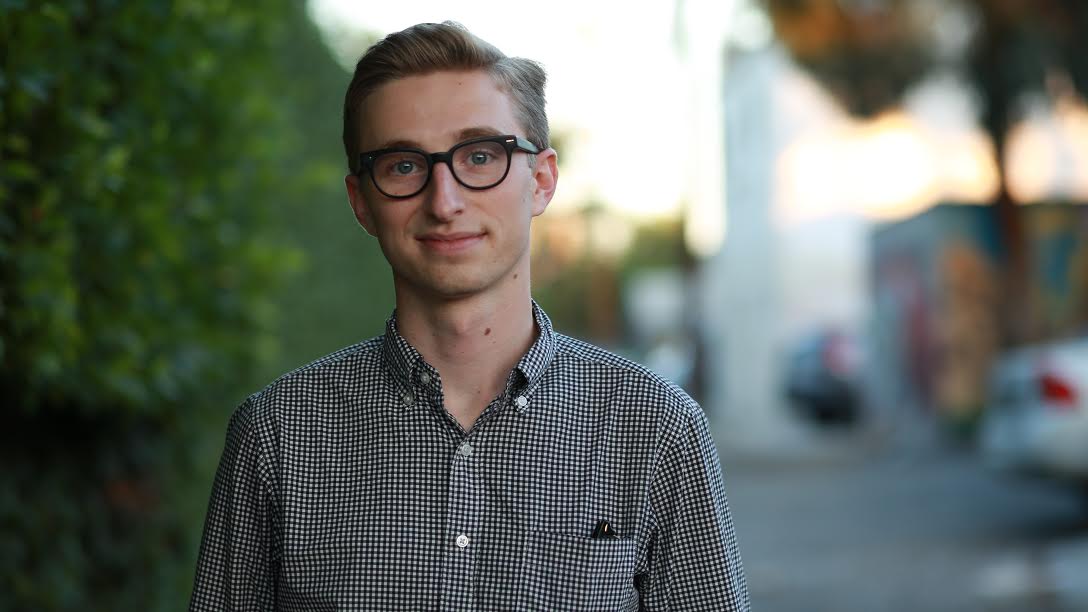 By:
Some members of the GOP are jumping through hoops to defend Republican presidential nominee Donald Trump, after he was recorded describing sexually aggressive behavior towards women in a 2005 tape, which was leaked last week. Among the defenders is Sen. Jeff Sessions (R-Ala.), who declined to "characterize [the actions Trump described] as sexual assault," on Sunday.
Following the second presidential debate, Sessions told The Weekly Standard that Trump used "very improper language," but insisted that the actions Trump described (kissing and groping women without their consent) didn't constitute sexual assault. (It does — by definition.)
"I don't characterize that as sexual assault," Sessions said. "I think that's a stretch. I don't know what he meant."
The Weekly Standard reporter pressed Sessions: "So if you grab a woman by the genitals, that's not sexual assault?" And Sessions held his stance, saying "[i]t's not clear that he — how that would occur."
AP/Saul Loeb - apimages.com
Let's get one thing out of the way: regardless of Trump's intention or whether he's actually engaged in this behavior, what he described in the 2005 tape is textbook sexual assault. As The Washington Post reported, the U.S. Department of Justice defines sexual assault as "any type of sexual contact or behavior that occurs without the explicit consent of the recipient."
This section from a Slate article on the subject outlines the legal landscape nicely:
"Sexual assault statutes vary state by state, and we don't know where the alleged conduct occurred. But consider the sexual battery statute in California, where the conversation in question took place. Under the law, any person 'who touches an intimate part of another person' for his own sexual gratification and without the victim's consent has committed sexual battery. He is punishable by up to six months' imprisonment. Or consider the law in New York, where Trump lives. There, an individual is guilty of a sex offense if he 'forcibly touches the sexual or other intimate parts of another person for the purpose of degrading or abusing such person, or for the purpose of gratifying the actor's sexual desire.' A person found guilty of this sex offense risks imprisonment of up to one year."
Other Trump surrogates such as Rudy Giuliani have admitted that Trump described sexual assault (though the former New York City mayor also said "men at times talk like that").
But even Trump, who has seen his support slump in the latest polls in the fallout from the tape, has failed to make the connection. During the debate on Sunday, CNN moderator Anderson Cooper laid it out for the nominee:
"You described kissing women without consent, grabbing their genitals. That is sexual assault. You bragged that you have sexually assaulted women. Do you understand that?"
"No, I didn't say that at all," Trump replied. "I don't think you understood what was said. This was locker room talk. I'm not proud of it. I've apologized to my family — I've apologized to the American people."
But as Democratic vice presidential nominee Sen. Tim Kaine (D-Va.) told ATTN: on Saturday, Trump's comments go beyond "locker room talk."
"If it were locker room banter, it would probably be a little bit of a disqualifier in the character of somebody you want as commander-in-chief. But he's describing things he did that are basically tantamount to sexual abuse or sexual assault."
Share your opinion
Do you think Trump's 2005 should disqualify him from the presidency?