Ruth Bader Ginsburg Has Some Surprising Thoughts About Colin Kaepernick
October 10th 2016
By:
Supreme Court Justice Ruth Bader Ginsburg has come under fire for comments she made about football player Colin Kaepernick, who has been protesting police brutality by taking a knee during the national anthem.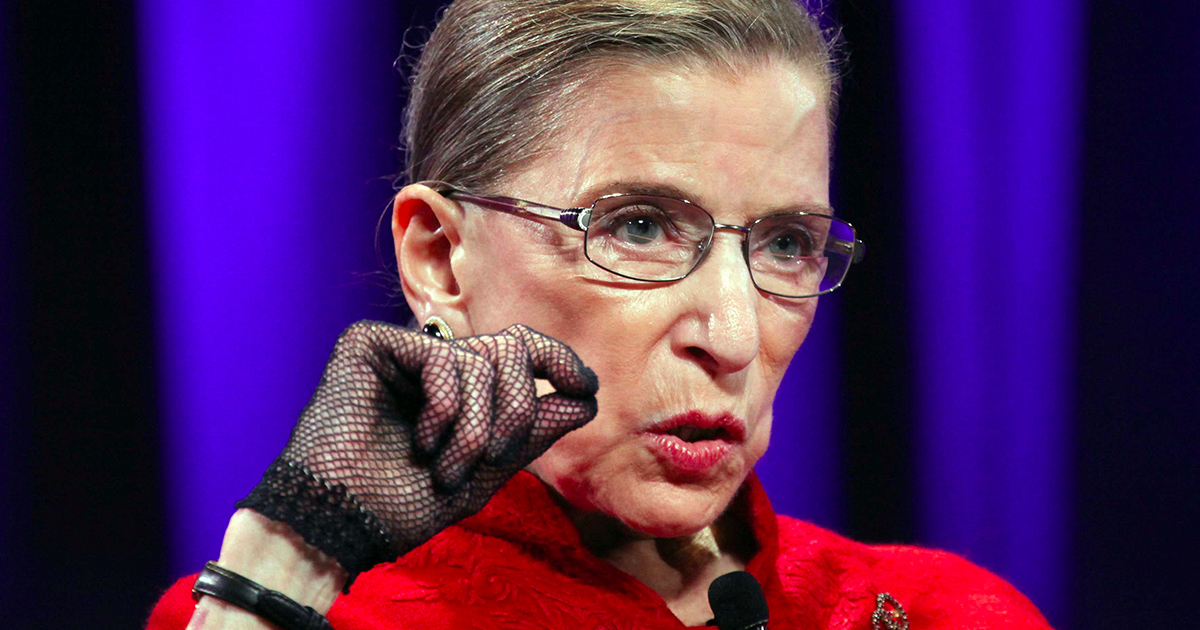 AP/Kennell Krista - apimages.com
Ginsburg, a known feminist icon, who is casually referred to as the Notorious R.B.G. in the spirit of rapper Notorious B.I.G., surprised some when she told Katie Couric in an interview for Yahoo that Kaepernick's move was "dumb and disrespectful."
Some said this was not surprising, as Ginsburg is a white woman who may not understand the struggles facing people of color: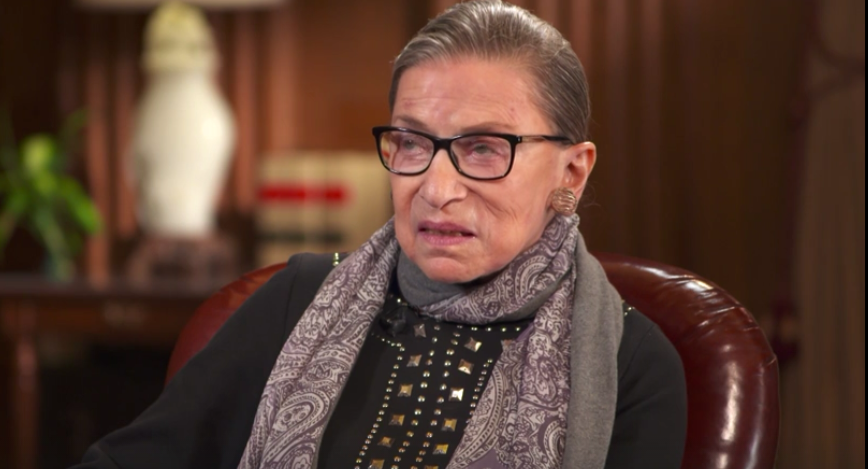 Yahoo - yahoo.com
Ginsburg, who has been serving on the Supreme Court for 23 years, told Couric that she wouldn't arrest Kaepernick and other athletes who have decided to sit out for the national anthem. However, she thinks this is "terrible" behavior:
"I think it's dumb and disrespectful. I would have the same answer if you asked me about flag burning. I think it's a terrible thing to do, but I wouldn't lock a person up for doing it. I would point out how ridiculous it seems to me to do such an act."
"If they want to be stupid, there's no law that should be preventive," she continued. "If they want to be arrogant, there's no law that prevents them from that. What I would do is strongly take issue with the point of view that they are expressing when they do that."
Before a preseason game in August, Kaepernick told the National Football League Media that he planned on protesting the national anthem to speak out against racial tensions in our country:
"I am not going to stand up to show pride in a flag for a country that oppresses black people and people of color. To me, this is bigger than football and it would be selfish on my part to look the other way. There are bodies in the street and people getting paid leave and getting away with murder."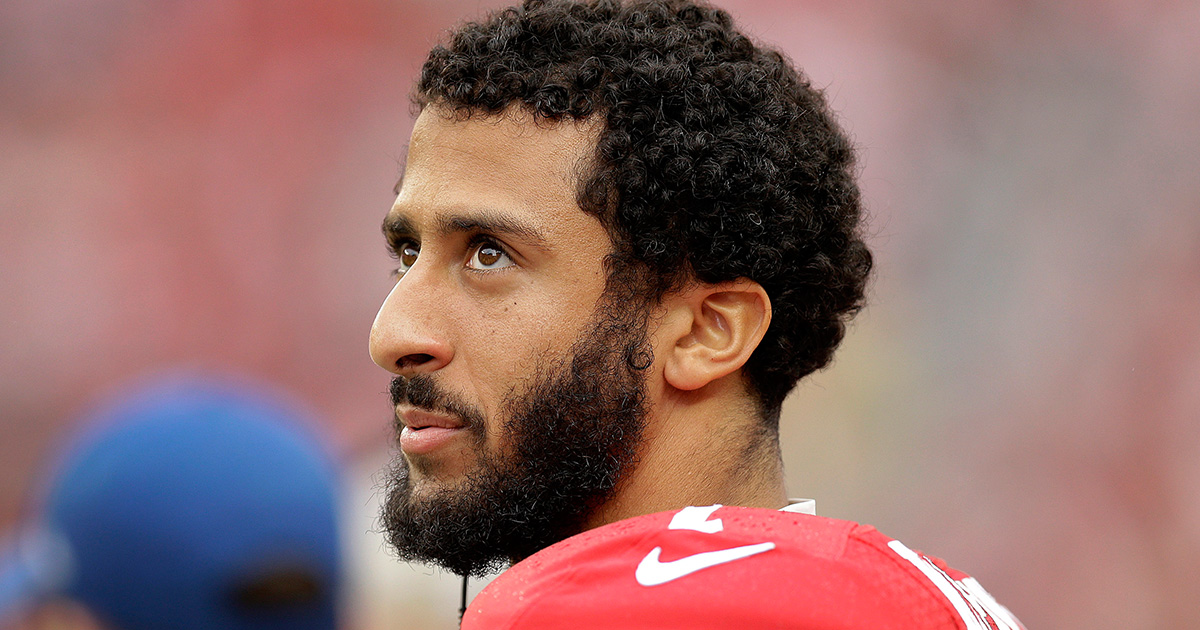 AP/Ben Margot - apimages.com
Kaepernick's highly-publicized move was met with controversy: with some being blatantly racist, while others called it disrespectful to the military and those serving our country.
Last month, President Barack Obama defended Kaepernick's right to protest the national anthem during a news conference at the end of the G20 summit in China, but said in a presidential town hall appearance several weeks later that people on both sides need to hear each other out.
"I want [the protesters] to listen to the pain that that may cause somebody who, for example, had a spouse or a child who was killed in combat, and why it hurts them to see somebody not standing," Obama said, according to CNN. "But I also want people to think about the pain [Kaepernick] may be expressing about somebody who's lost a loved one that they think was unfairly shot."
Check out Ginsburg's full interview with Couric here.
Share your opinion
Do you agree with Ruth Bader Ginsburg?