Six False Claims About Marijuana From Maine's Governor
October 14th 2016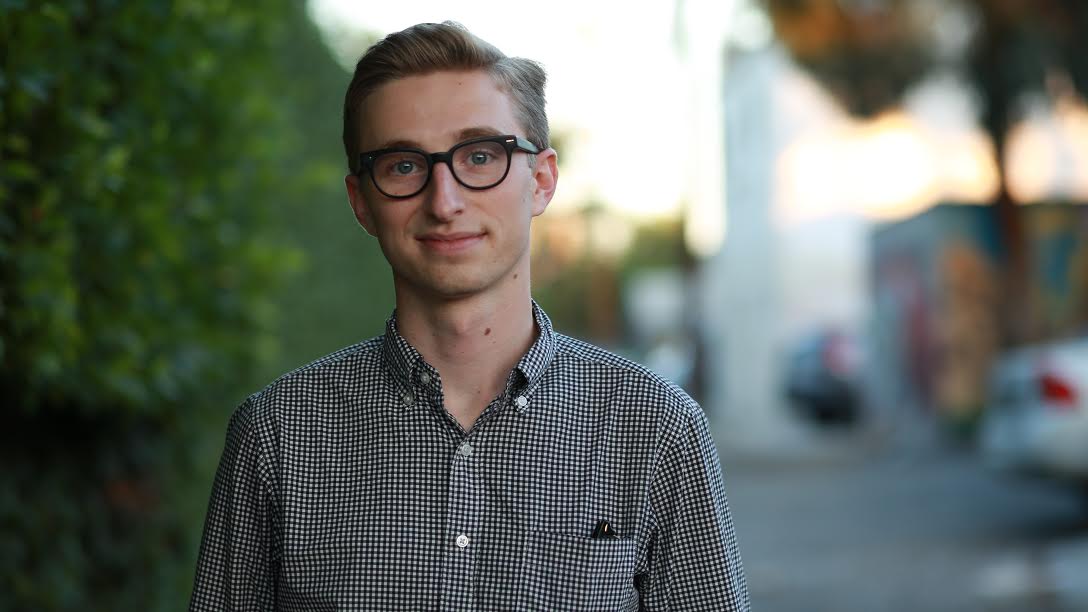 By:
The governor of Maine has a message for residents thinking of voting to legalize recreational marijuana in the state — the problem is, that message is riddled with untrue statements about the dangers of cannabis and the state's initiative. In a video statement on Thursday, Gov. Paul LePage (R) voiced his opposition to an upcoming legalization initiative in strong terms.
AP/Robert F. Bukaty - apimages.com
In 74 seconds, LePage managed to make six misleading claims about marijuana legalization.
1. "Marijuana kills people on the highways. Traffic deaths in Colorado have increased dramatically."
The Drug Policy Alliance released a report this week that debunks the idea that legalization leads to increased traffic deaths. Looking at federal traffic statistics in Colorado and Washington, two states where recreational marijuana is legal, DPA concluded that "the post-legalization traffic fatality rate has remained statistically consistent with pre-legalization levels, is lower in each state than it was a decade prior, and is lower than the national rate."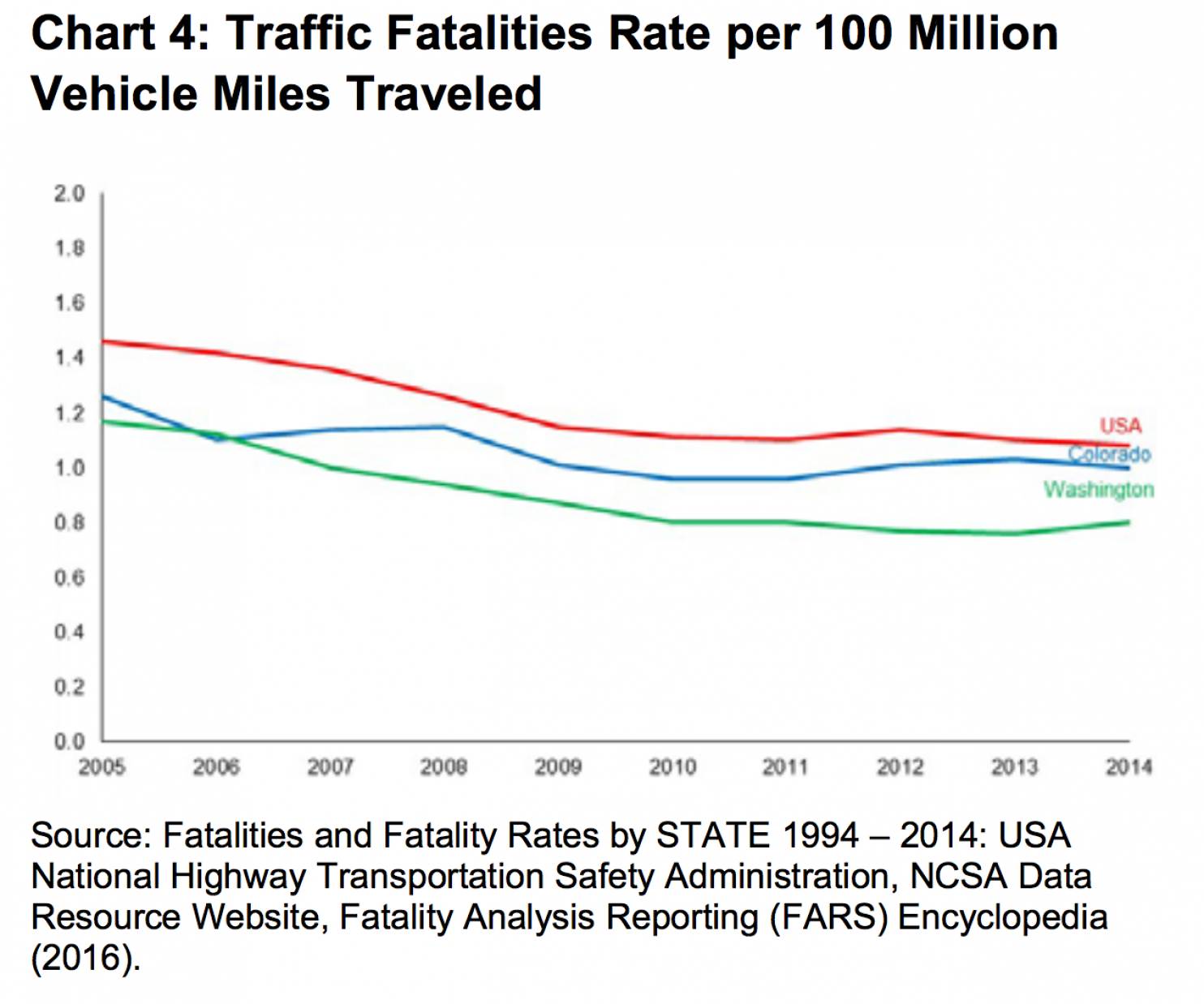 Drug Policy Alliance - drugpolicy.org
2. "Marijuana is three times stronger than it was in the 1980s."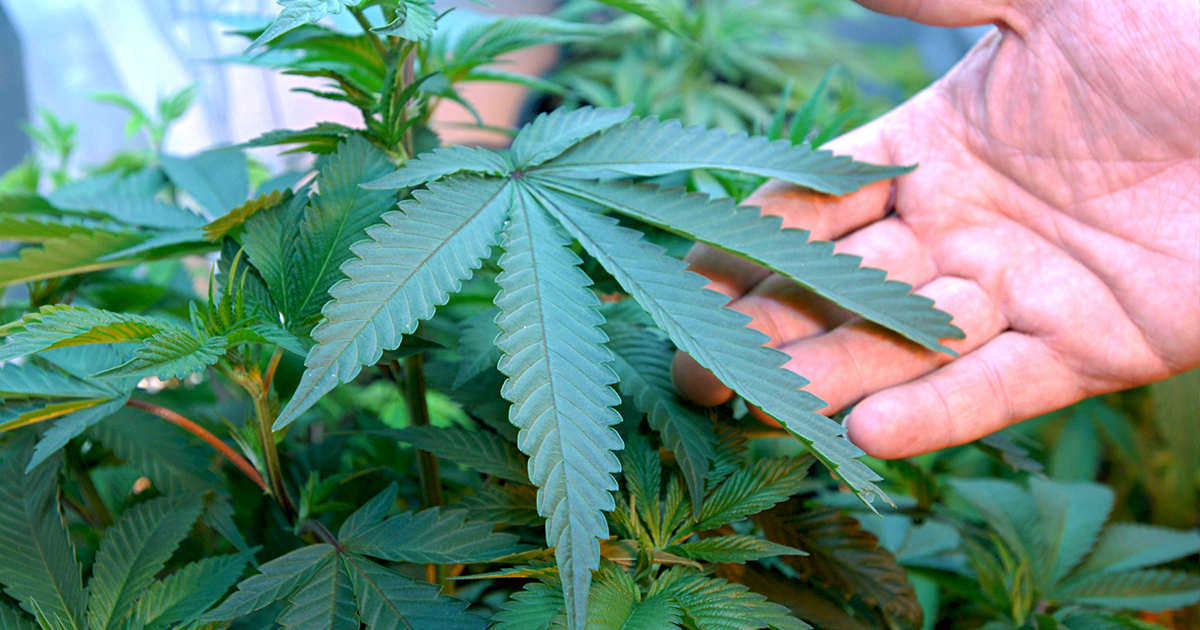 AP/Jeff Barnard - apimages.com
Though the concentration of THC, the main psychoactive ingredient in marijuana, has increased over the decades, there's no evidence that increased potency makes the product more dangerous. If anything, it means that users and patients don't have to smoke as much cannabis to produce the desired effect, as ATTN: previously reported.
3. "People addicted to marijuana are three times more likely to be addicted to heroin. Heroin is already killing seven Mainers a week. We do not need to legalize another drug that could lead to more deaths."
Research shows marijuana is not physically addictive. It can create psychological dependence in some users, but comparing that dependency to heroin addiction is highly misleading.
In fact, research supports the idea that marijuana could actually serve as an anti-gateway drug. States where marijuana is legal experience an average of 25 percent fewer opioid-related hospitalization, for example — and that could be because more people are replacing addictive painkillers, which are strongly associated with future heroin use, with cannabis. ATTN: visited Maine earlier this year to explore this concept and interviewed several subjects who credit marijuana for helping them curb opioid addiction.
4. "THC levels in marijuana snacks are so high they could kill children and pets. Pot snacks like cookies, candy, gummy bears, and soda — children can't tell if their weed is in these snacks."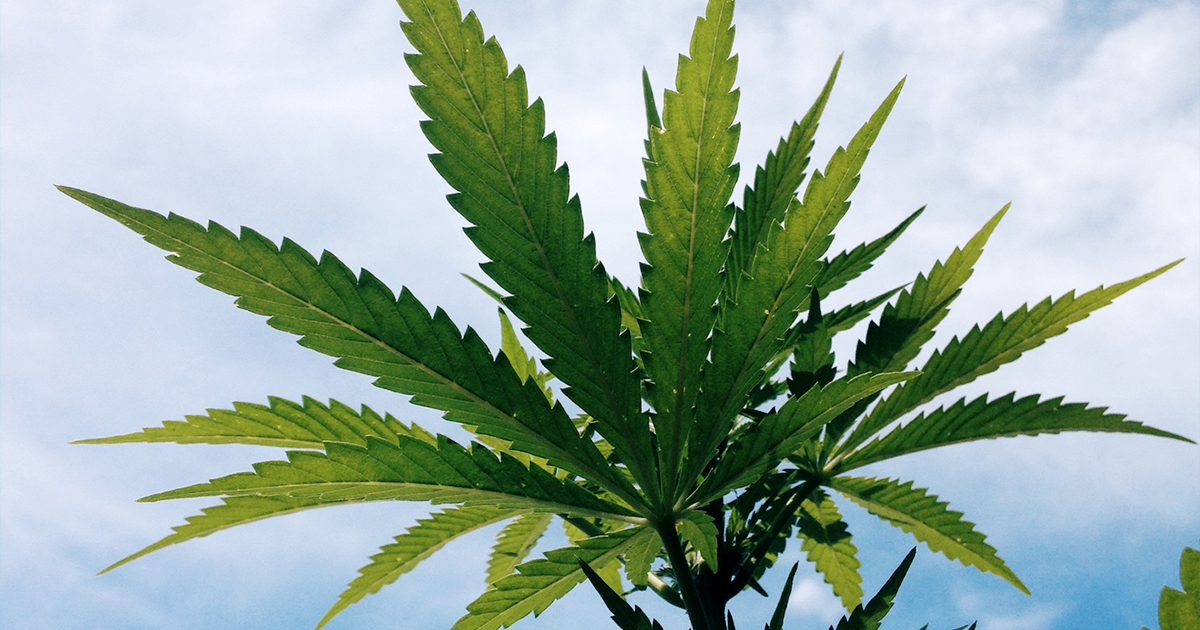 Stocksy/Heim - stocksy.com
The "think about the children" argument LePage is going for here is not supported by statistical evidence. There has never been a documented case of a fatal marijuana overdose in humans. No child has ever died from accidentally eating a pot brownie. That doesn't make it safe for children to ingest cannabis, of course. They shouldn't, and users should treat edibles like any other drug and keep it properly stored to avoid accidents.
(That said, how marijuana affects pets is less clear; one study found that two out of 125 dogs included in a survey that consumed an edible died — but the researchers emphasized that it could've been the other ingredients in the snack such as chocolate that resulted in the death.)
5. "People will smoke marijuana in pot stores right next to schools, daycare centers, and churches. They will smoke weed and sell pot at state fairs."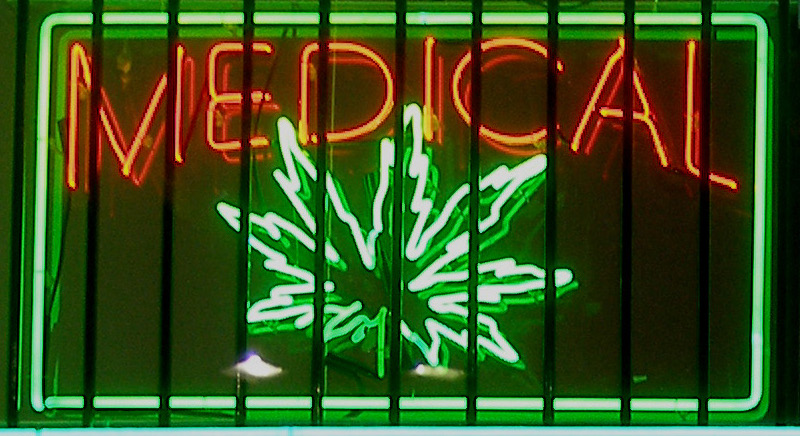 Wikimedia - wikimedia.org
Maine's initiative does allow for consumption in public places. However, any restrictions on tobacco use also apply to marijuana use, according to the text of the initiative.
From Ballotpedia: "It provides that the prohibitions and limitations on smoking tobacco products in specified areas as provided by law apply to smoking marijuana and that a person who smokes marijuana in a public place other than as governed by law commits a civil violation for which a fine of not more than $100 may be adjudged."
6. "Businesses could not fire employees for using marijuana."
A section from Maine's recreational legalization initiative explicitly contradicts LePage's final claim:
"This chapter may not be construed to require an employer to permit or accommodate the use, consumption, possession, trade, display, transportation, sale or growing of cannabis in the workplace. This chapter does not affect the ability of employers to enact and enforce workplace policies restricting the use of marijuana by employees or to discipline employees who are under the influence of marijuana in the workplace."
Watch LePage's full video statement below.
ATTN: reached out to LePage's office for clarification on these claims, but a representative was not immediately available. We'll update this story when we hear back.
Share your opinion
Do you support efforts to legalize marijuana for recreational use?