Paul Ryan's Announcement About Bernie Sanders Could Backfire
October 17th 2016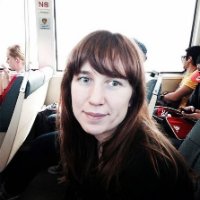 By:
At a Friday speaking event, House Speaker Paul Ryan (R-Wis.) stressed the importance of voting in congressional races to a group of Wisconsin Young Republicans. But he let something slip that reached quite a different audience: supporters of Vermont. Sen. Bernie Sanders.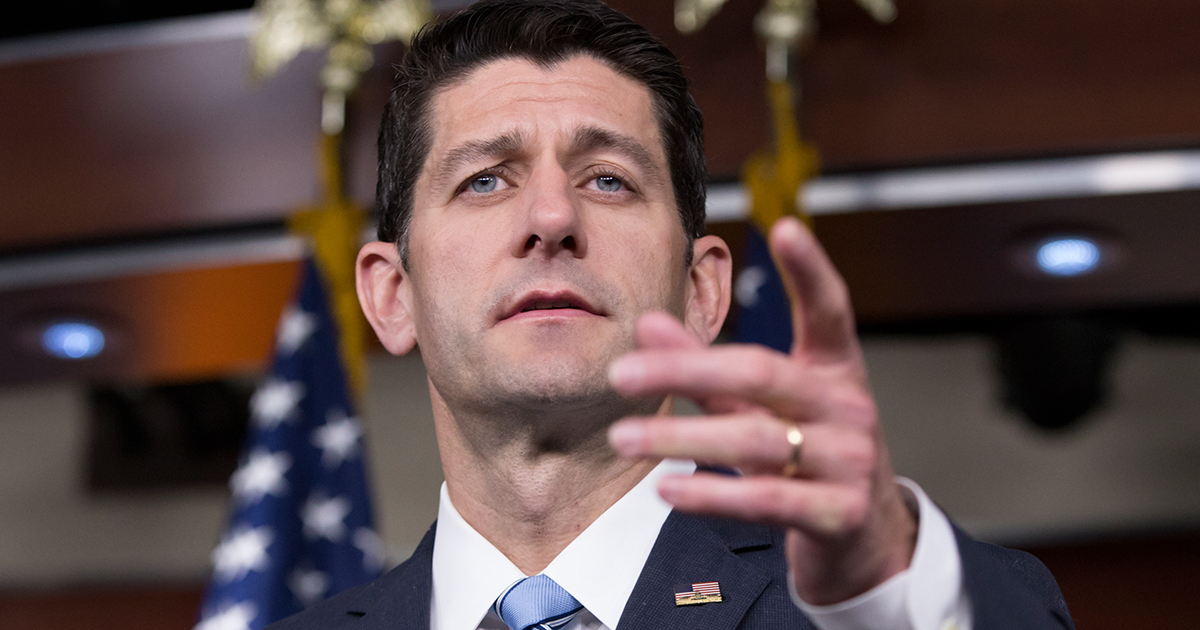 AP/J. Scott Applewhite - apimages.com
Ryan argued that it was important to cast ballots for Republicans in Senate and House races to block the "liberal progressive" agenda of a Hillary Clinton administration, according to a report by the local Badger Herald.
"If we lose the Senate, do you know who becomes chair of the Senate Budget Committee?" Ryan asked. "A guy named Bernie Sanders. You ever heard of him?"
Sanders supporters liked the sound of that.
Daily Kos blogger Kerry Eleveld offered a forecast of what Sanders might do as Budget Committee Chair.
"Sanders might try to expand Social Security," Eleveld wrote. "He might look for ways to ease the burden of college debt. By god, he had a "Medicare for All" platform."
AP Photo/Troy Wayrynen - apimages.com
Some Sanders supporters used the hashtag #bernthesenate to encourage voting for Democrats in down-ballot races.
As ATTN: has reported previously, Sanders' base largely comprises young voters galvanized by his campaign's focus on making college affordable and eliminating income inequality.
Sanders continues to enjoy higher favorability ratings than Democratic presidential nominee Hillary Clinton, according to Huffington Post and Real Clear Politics polling averages. For the many young voters still lukewarm on Clinton, Ryan's warning could serve as unintended motivation to head to the polls.
In recent weeks, Ryan has distanced himself from Trump and focused instead on maintaining Republican majorities in the House and Senate, as the Week reports.
On a conference call last Monday, Ryan told fellow-Republicans he would no longer defend Trump and instructed them to make judgment calls about their own endorsements.
It's true that Sanders, the ranking Democratic member of the Senate Budget Committee, would be in line to chair it if the Democrats regained control of the chamber.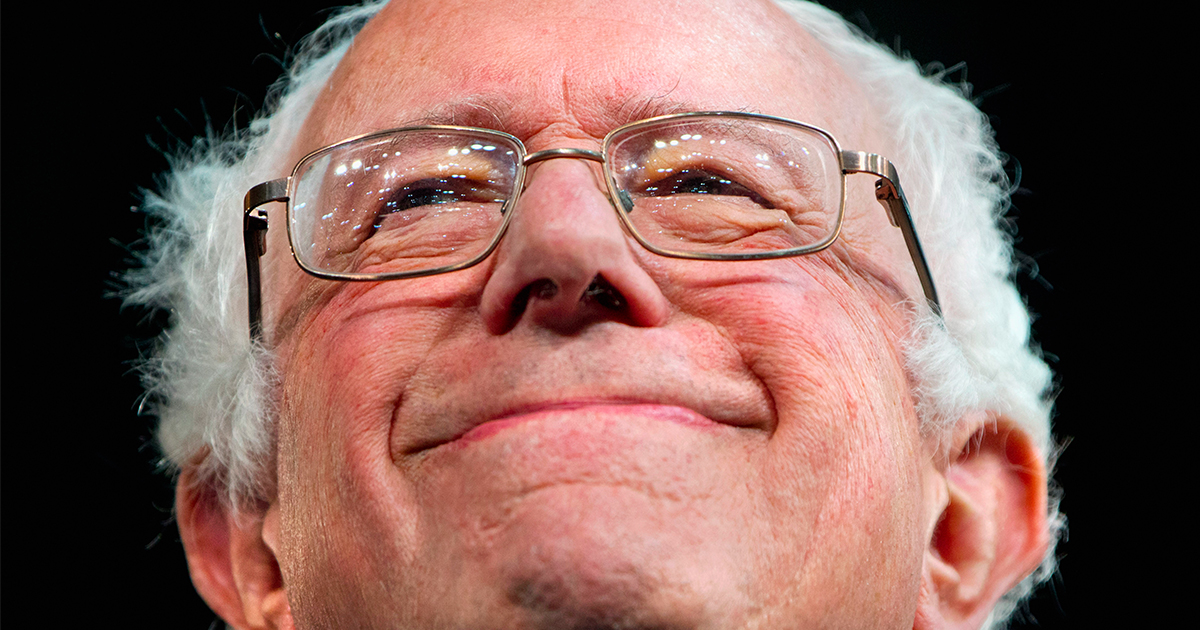 AP/Jacquelyn Martin - apimages.com
But he could also be assigned to chair another important Senate committee like Labor, Education, or Health, the Nation reports.
"He will chair a significant committee if we win the majority," Senator Charles Schumer (D-NY) told the Nation.
Share your opinion
Are you planning on voting in down-ballot races?