Donald Trump Perpetuated A Myth About Late-Term Abortion
October 20th 2016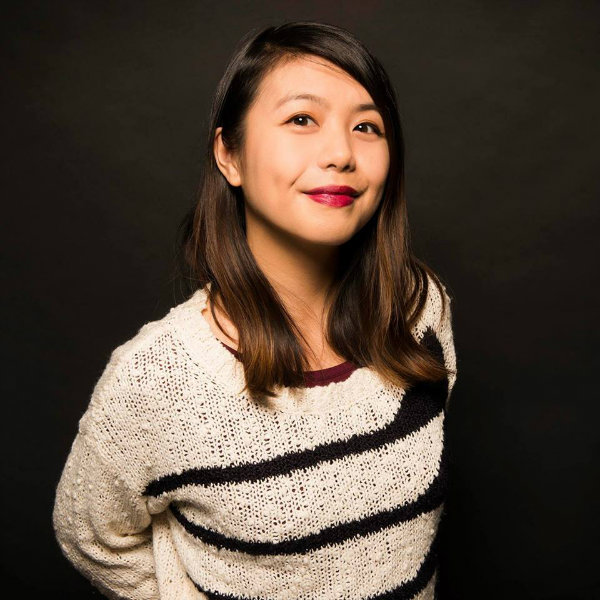 By:
During the third presidential debate on Wednesday, Republican presidential nominee Donald Trump stated his stance on late-term abortion:
"Well, I think it's terrible. If you go with what Hillary is saying, in the ninth month, you can take the baby and rip the baby out of the womb of the mother just prior to the birth of the baby...And that's not acceptable."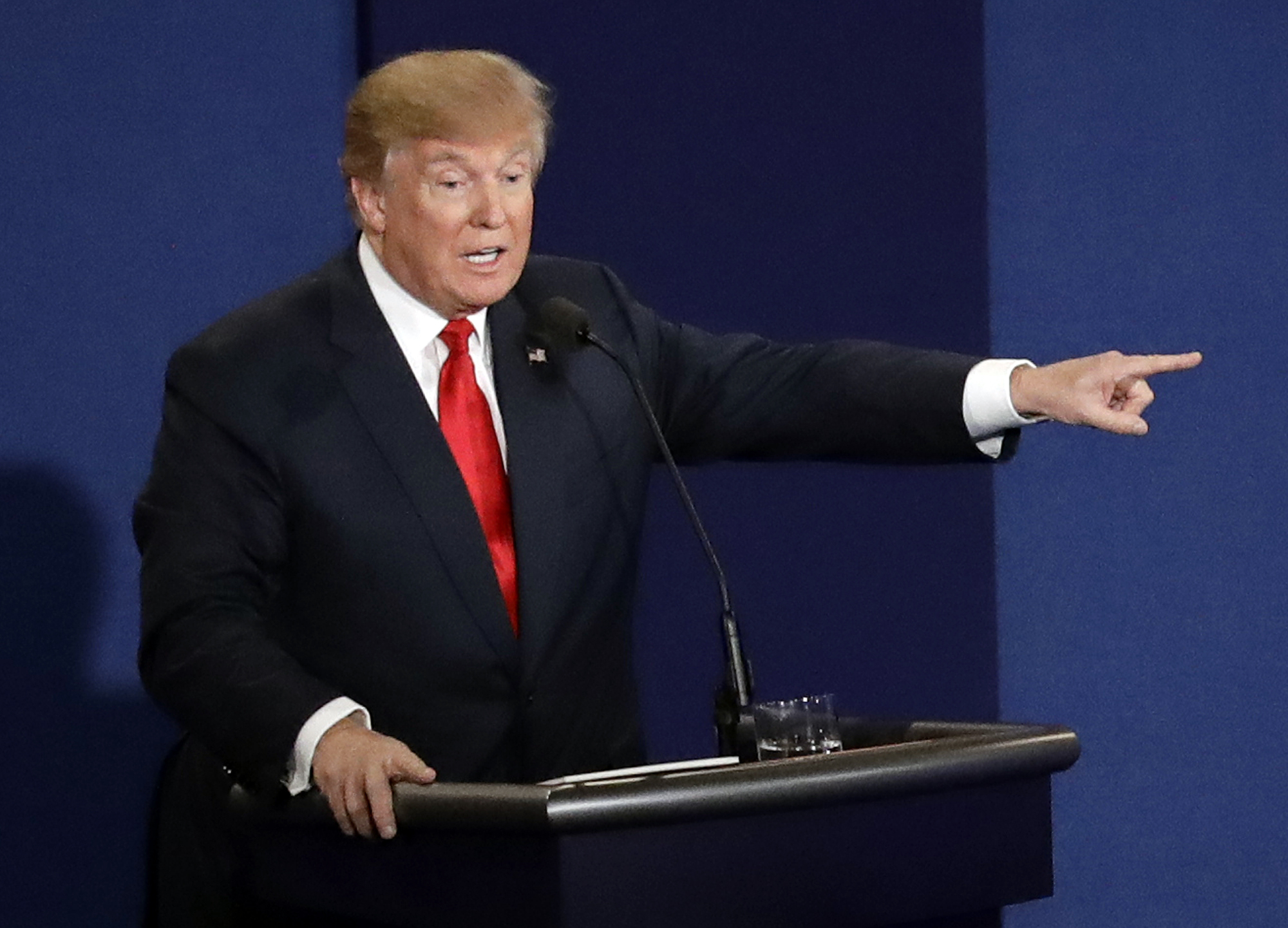 AP Photo/Julio Cortez - apimages.com
Trump later added, "[N]obody has business doing what I just said, doing that, as late as one or two or three or four days prior to birth."
In contrast to Trump, Democratic presidential nominee Hillary Clinton:
"You should meet with the women I've met with; women I've known over the course of my life. … I've been to countries where governments either forced women to have abortions, like they used to do in China, or forced women to bear children like they used to do in Romania. And I can tell you the government has no business in the decisions that women make with their families in accordance with their faith, with medical advice. And I will stand up for that right."
The candidates' comments followed questions about the Supreme Court, Roe v. Wade, and Clinton's stance on late-term abortions.
Clinton also called out Trump's "scare rhetoric," and indeed, Trump's graphic description of indiscriminate late-term abortion is inaccurate.
The majority of abortions (88 percent) take place within the first trimester of a woman's pregnancy. In fact, only 1.2 percent of all abortions in the U.S. take place after 20 weeks of gestation, according to the Guttmacher Institute.
"Abortion may happen after 20 weeks for a variety of reasons including undiagnosed pregnancy, medical complications, or severe fetal abnormality," Columbia University's Go Ask Alice explains. "Some women may not have been able to obtain an earlier abortion due to a lack of money, difficulty finding a provider, or delays caused by parental consent or waiting requirements." (A 2011 study paints a more in depth look at women who obtain second-term abortions; many of them were younger and had a lower income.)
The term Trump used – "partial birth abortion" – is a political concept, not a medical one, coined by anti-abortion (or "pro-life") activists. (In a controversial 2007 ruling, the Supreme Court upheld Congress's 2003 law, the Partial-Birth Abortion Ban Act.)
After hearing Trump use this phrase during the debate, obstetrician Dr. Jen Gunter wrote several tweets explaining that there is no such thing as a partial birth abortion.
As Vox reports, Gunter went on to explain in her tweets that "sometimes obstetricians will induce pregnancy at 36 weeks due to anencephaly (when a major portion of the brain is missing and the baby cannot survive). But that is not an abortion. It is induced labor to deliver a baby that will not live."
In June, Jezebel interviewed a woman who had an abortion at 32 weeks, who at 31 weeks found out that the baby she was carrying "wouldn't be able to breathe outside the womb and would not survive." The woman said:
"To be clear, if the doctors thought there was any way he might make it, I would have taken that chance. I truly would have put myself through anything. What I came to accept was the fact that I would never get to be this little guy's mother—that if we came to term, he would likely live a very short time until he choked and died, if he even made it that far. This was a no-go for me. I couldn't put him through that suffering when we had the option to minimize his pain as much as possible."
In the debate, Clinton said, "This is one of the worst possible choices that any woman and her family has to make. And I do not believe the government should be making it."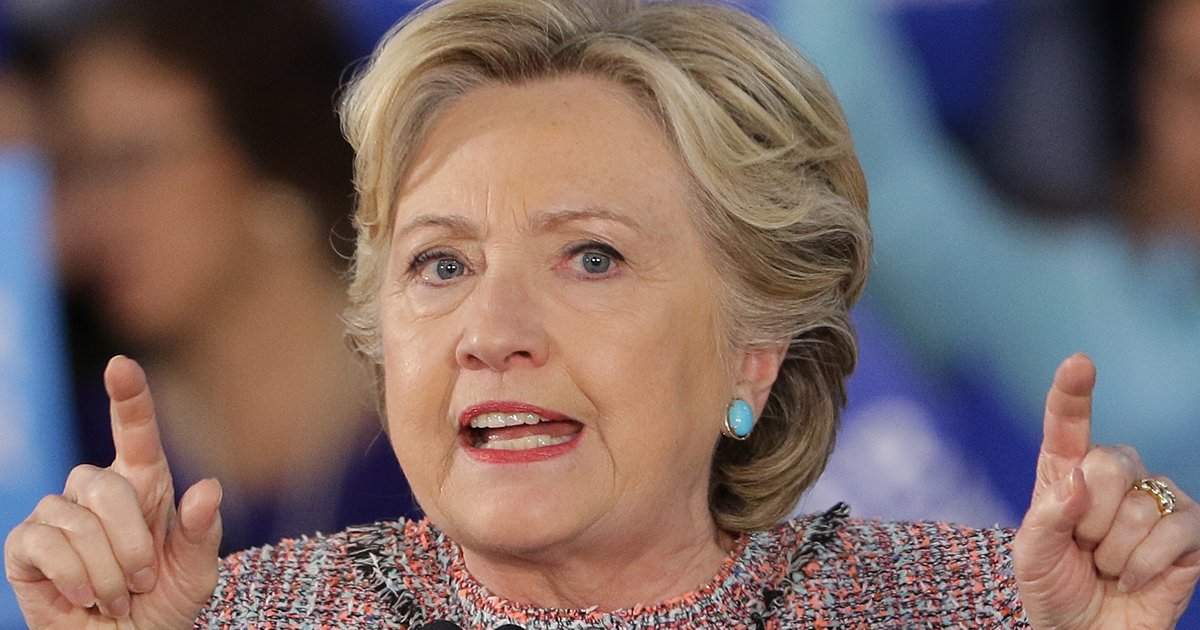 AP/Alberto Tamargo - apimages.com
Under Roe v. Wade, the Supreme Court "recognized that the constitutional right to privacy extends to a woman's right to make her own personal medical decisions — including the decision to have an abortion without interference from politicians," Planned Parenthood explains.
However, "[i]n its landmark 1973 abortion cases, the U.S. Supreme Court held that a woman's right to an abortion is not absolute and that states may restrict or ban abortions after fetal viability, provided that their policies meet certain requirements," according to the Guttmacher Institute. Additionally, the Guttmacher Institute has found "43 states prohibit some abortions after a certain point in pregnancy," such as at fetal viability, during the third trimester, or after a certain number of weeks.
Share your opinion
Do you believe in abortion rights?