Why Hillary Clinton's Email Scandal Is Far From Over
October 28th 2016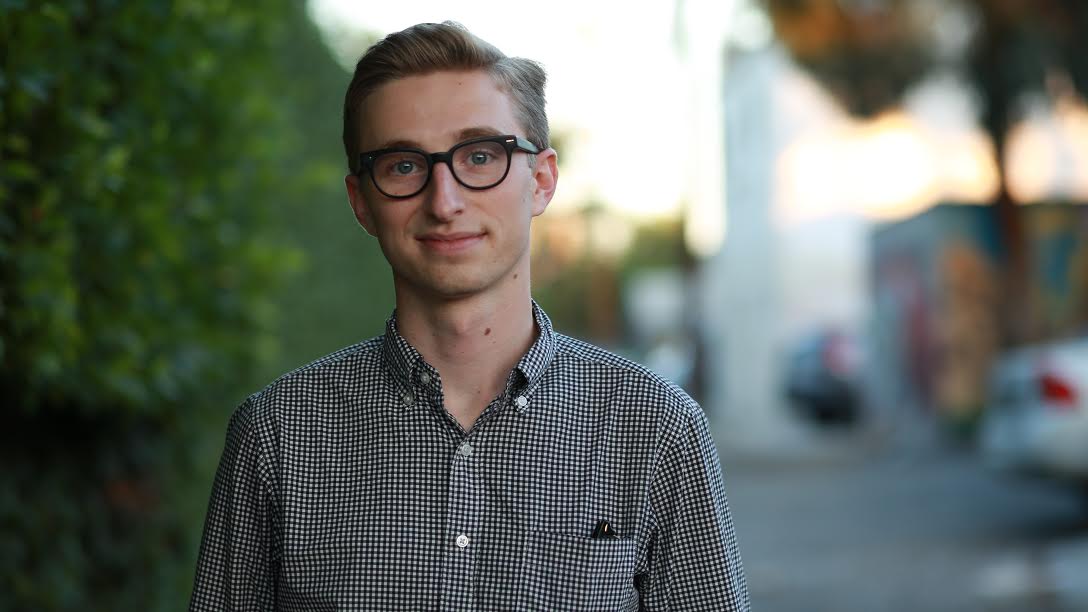 By:
The headline of the day is that the FBI will review additional emails from Democratic presidential nominee Hillary Clinton's private server, discovered in an unrelated probe. How that will affect the election is yet to be determined, of course, but what the development does seem to signal is that Clinton's email scandal will almost surely follow her to the White House if she wins on Nov. 8.
We know virtually nothing about the content of the emails that FBI director James Comey said "appear to be pertinent to the investigation." What we do know is that Clinton's emails have been subject to public scrutiny, federal investigations, and congressional hearings for more than a year at this point.
Some Twitter users expressed concern that no matter what comes of this latest review, subsequent investigations and hearings will consume Clinton's presidency.
One person who knows a thing or two about congressional obstructionism is President Barack Obama, whose presidency has been marked by an uncompromising battle over his signature health care reform legislation, commonly known as Obamacare.
The years-long battle took the form of congressional hearings, a government shutdown over funding appropriations, and a series of legal challenges from states, which ultimately pushed the issue to the Supreme Court.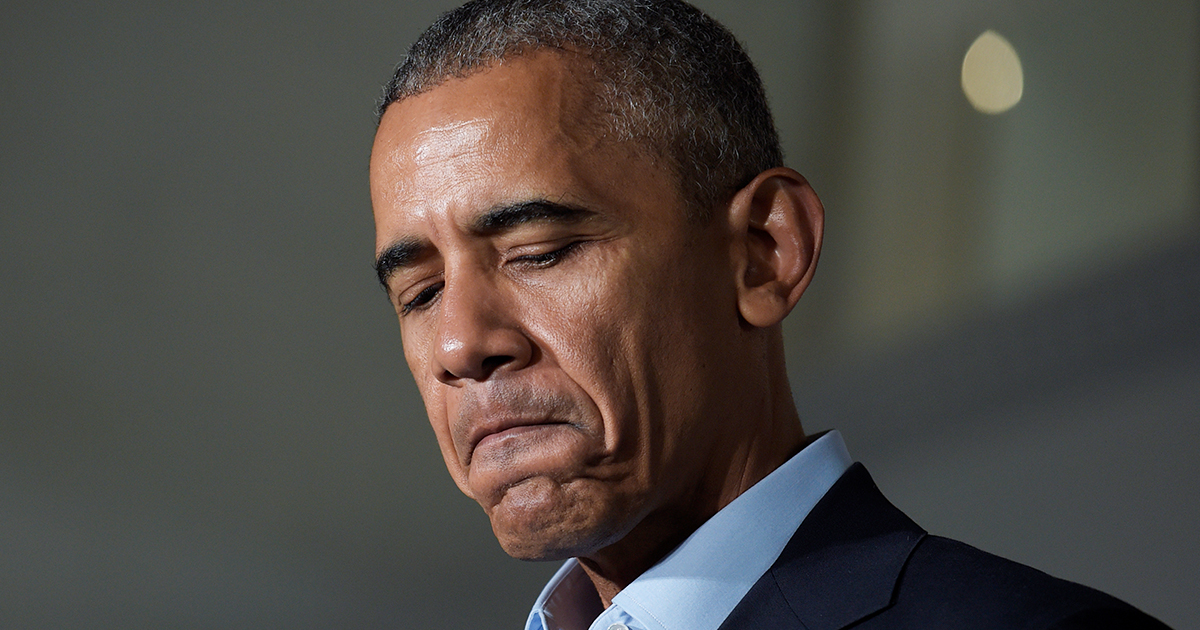 Susan Walsh/AP - apimages.com
In the final year of his presidency, Obama is still fighting critics over Obamacare. The law is still a central talking point for conservatives — for Republican presidential nominee Donald Trump in particular. The inability of both parties to reach a truce effectively marginalized other issues.
If she is elected, Clinton will likely see a similar situation play out as her critics in Congress continue to seize on every new development out of Emailgate.
Congressional obstructionism is nothing new, Megan McArdle wrote in The Atlantic in 2011:
"When there's a lot of upheaval, a lot of disagreement about what to do, and a lot of political advantage to be gained, the opposition party opposes. And sometimes they gain by it."
For Clinton, the email scandal has already proven to be a source of political upheaval, and there's no doubt that her opponent has leveraged concern over her private server for political gain.
What this latest development from the FBI goes to show is that the controversy will continue to rouse congressional resistance to the point of obstructionism.
In a statement released Friday, Clinton campaign chairman John Podesta called on the FBI to "immediately provide the American public more information than is contained in the letter" and expressed confidence that "this will not produce any conclusions different from he one the FBI reached in July."
Share your opinion
Do you worry about congressional obstructionism after this election?