Fake Memes About Hillary Clinton's Marijuana Policy Are Spreading
October 31st 2016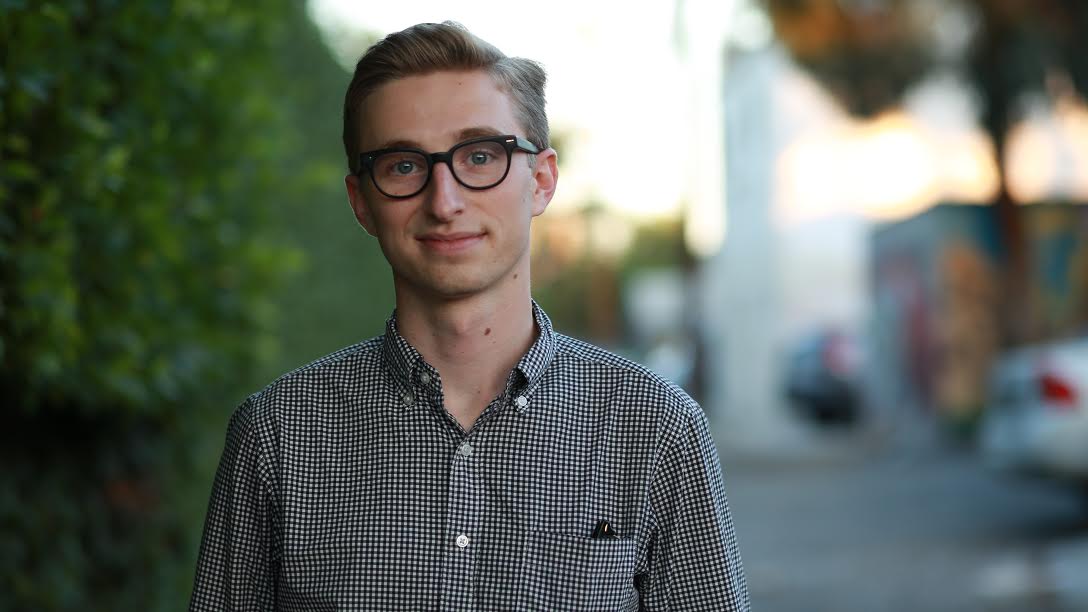 By:
In an apparent effort to mislead voters about Democratic presidential nominee Hillary Clinton's marijuana policy, supporters of Republican nominee Donald Trump started spreading fake memes under the hashtag #StopThePot over the weekend.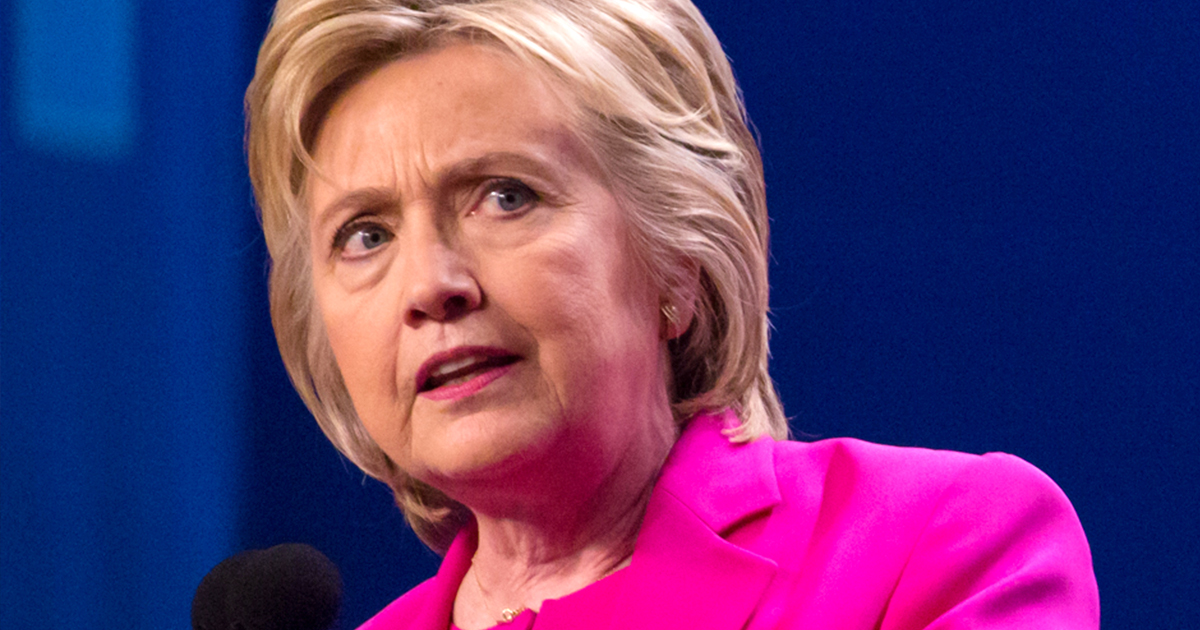 AP/Cheriss May - apimages.com
The memes — designed to mimic images shared by the Clinton campaign on social media — suggest that the candidate opposes legalization and supports harsh criminal penalties for marijuana users.
They also imply that Republicans such as Trump are champions of marijuana reform.
The trend appears to have originated on Trump's unofficial Reddit page, in a post submitted Sunday that has since been deleted. ATTN: reached out to subreddit's moderator for clarification and will update this story with more information when we hear back.
(The Reddit user behind the post references what appears to be an earlier effort to use Clinton-styled memes to promote policy proposals using the hashtag #DraftOurDaughters. Though the memes do not come from Clinton's campaign, the nominee has voiced support for military policy that requires women to register for the draft.) 

Reddit - reddit.com
This is simply not the case.
In fact, Clinton has vowed to reschedule marijuana under federal law and has expressed support for legalization efforts at the state level. Democrats adopted a pro-legalization policy in the party's official platform earlier this year, calling for a "reasoned pathway to future legalization."
Stocksy/Cameron Zegers - stocksy.com
Trump has recognized the medical benefits of cannabis and has indicated that he would respect states that opt to legalize marijuana, according to the Marijuana Policy Project. He has not gone so far as to recommend policies that would reform marijuana laws at the federal level, however.
Why would Trump supporters want to misconstrue Clinton's marijuana policy?
Because legalization is a popular issue that's particularly important to young people. If young voters who haven't followed the election were to believe the memes, they might be less inclined to turn out for Clinton at the ballot.
An October Gallup poll found that 60 percent of American adults support legalization — the highest percentage in nearly 50 years. Among respondents between the ages of 18 and 34, that support jumps to 77 percent.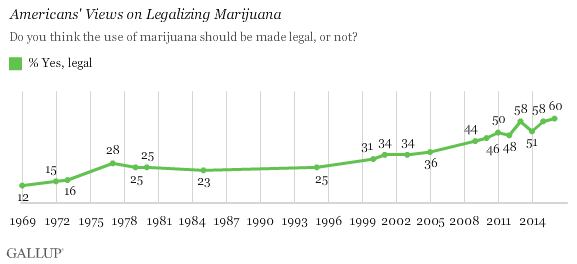 Gallup - gallup.com
"I think it's fair to say that more and more operatives in both major political parties are starting to realize that marijuana legalization is way more popular with voters than their own candidates are," Tom Angell, founder of the nonpartisan organization Marijuana Majority, told ATTN:. "To the extent that you can convince people that your opponent would stand in the way of broadly supported cannabis law reforms, it's probably a lot more damaging than many other policy attacks that could be launched in the final days of a campaign."
Share your opinion
Do you support marijuana legalization?
p.p1 {margin: 0.0px 0.0px 0.0px 0.0px; font: 12.0px Helvetica}