Can Checking in at Standing Rock Get You in Legal Trouble?
October 31st 2016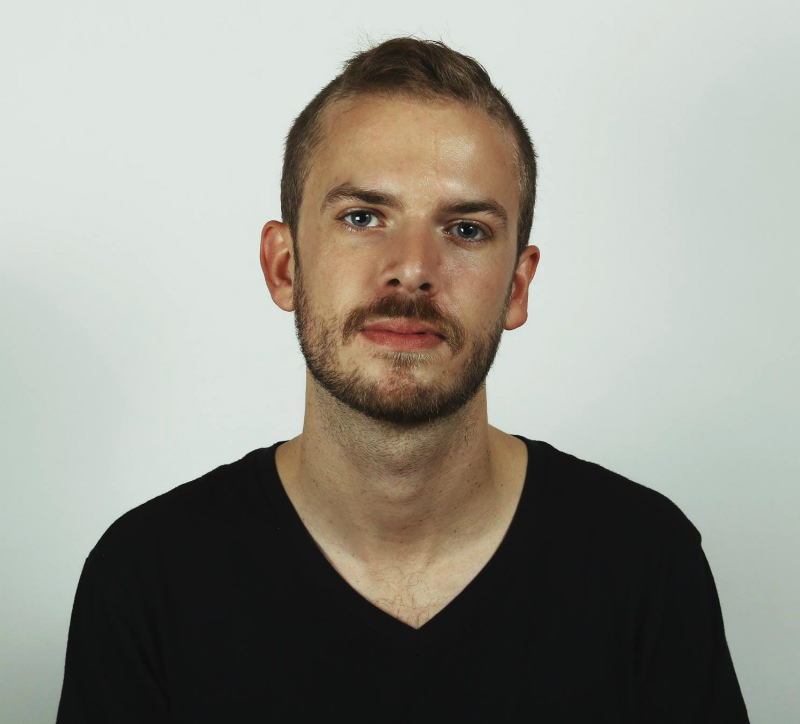 By:
This week you may have noticed that your Facebook friends checking in at the Standing Rock Sioux Reservation — there are many explainers as to why. But can you get in trouble for this seemingly innocuous form of solidarity? And what's the precedent for police monitoring social media?
Some background.
Over the weekend activists and Native Americans faced off with local police at the Standing Rock Sioux Reservation in North Dakota over the Dakota Access Pipeline (DAPL). Police allegedly used rubber bullets and tear gas over the weekend, and Mother Jones reported the use if sound canons to disrupt protests.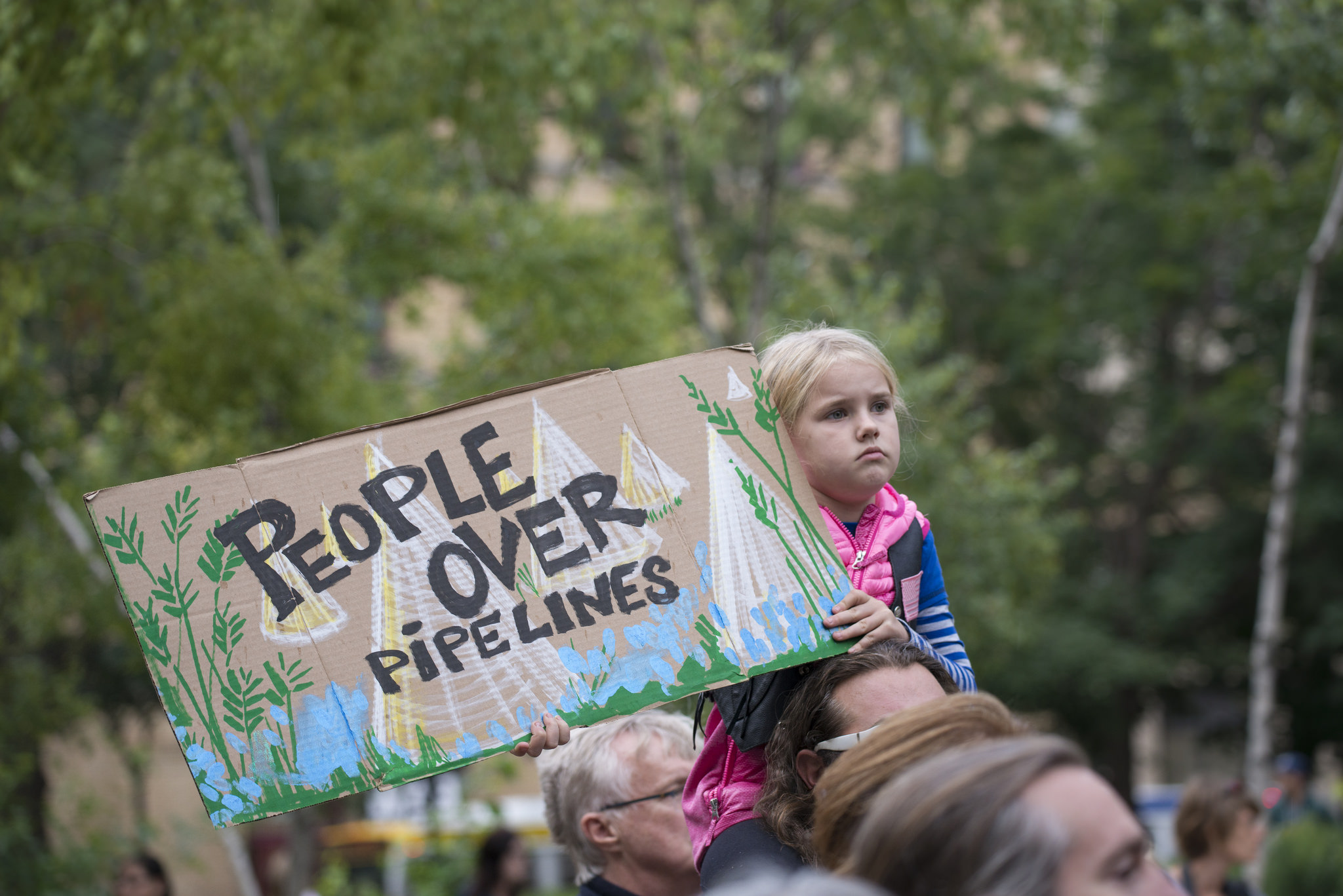 Fibonacci Blue/Flickr - flickr.comThe Standing Rock Sioux along with activists are protesting the building of the DAPL, which, among other issues, they argue could cause environmental damage and threaten their water supply.
Posts on Facebook circulated, claiming the police are following activists on social media to find them and disrupt them. (The reports that law enforcement is monitoring Facebook may be a hoax, according to officials, the Los Angeles Times reported. From the Morton County Sheriff's Department Facebook:
"In response to the latest rumor / false claim circulating on social media we have the following response. The Morton County Sheriff's Department is not and does not follow Facebook check-ins for the protest camp or any location. This claim / rumor is absolutely false."
Considering the checking in action could be viewed getting in the way of police work (if law enforcement was monitoring the check-ins, which they deny, and without going into whether police work should even include monitoring social media), we wondered if people might get in trouble for these fake check-ins. ATTN: spoke with Nicole Ozer, the ACLU of California Technology & Civil Liberties Policy Director to find out.
ATTN: Is trying to throw off police officers by checking in at Standing Rock on Facebook considered obstruction of justice?
Sabrina King at the ACLU of Wyoming has written extensively about deep concerns we have with the militarized law enforcement presence at Standing Rock. Heavy surveillance and widespread arrests of journalists and protesters show that the implications for freedom of the press and freedom of assembly are grave.
Facebook users are exercising their First Amendment rights and expressing support for protesters at Standing Rock — people have a right to express support for social movements on and off online platforms.
ATTN: How common is it for police to use social media to monitor protesters?
We know that the use of social media monitoring software is on the rise nationally and we have called on social media platforms like Facebook, Instagram, and Twitter to do more to protect users. The records we've found suggest that it's possible for law enforcement to track political hashtags, group geo-location tags associated with photos of protests, and identify influential activists' online networks.
ATTN: What legal or ethical issues do you see with officers monitoring activists' social media?
This kind of surveillance infringes upon the First Amendment rights of protesters, and can have an unacceptable chilling effect on free speech. We have been especially troubled to see that these tools can be marketed to law enforcement in a way that enables the surveillance of activists of color in particular. Social media monitoring is spreading fast and is a powerful example of surveillance technology that can disproportionately impact communities of color. For instance, police in Oakland, California and Baltimore, Maryland used social media monitoring software to monitor Black Lives Matter activists and others protesting police violence.
Share your opinion
Are you against the Dakota Access Pipeline?