Why People Are Outraged Over These Fake Hillary Clinton Memes
November 2nd 2016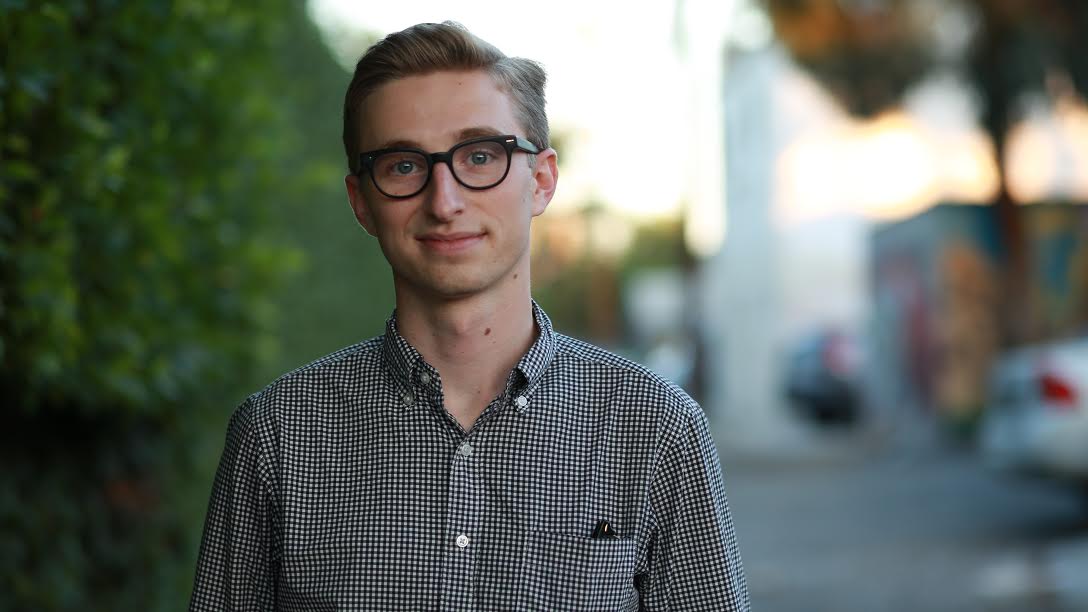 By:
Another series of fake memes meant to resemble those created by Democratic presidential nominee Hillary Clinton's campaign are making rounds on internet this week. This time, Twitter users are sharing memes that encourage Clinton supporters to cast their vote via text, rather than turn up at the polls.
Now however, when you text "Hillary" to the number featured on the memes you get this automated reply: "The ad you saw was not approved by iVisionMobile OR Hillary For America in any way."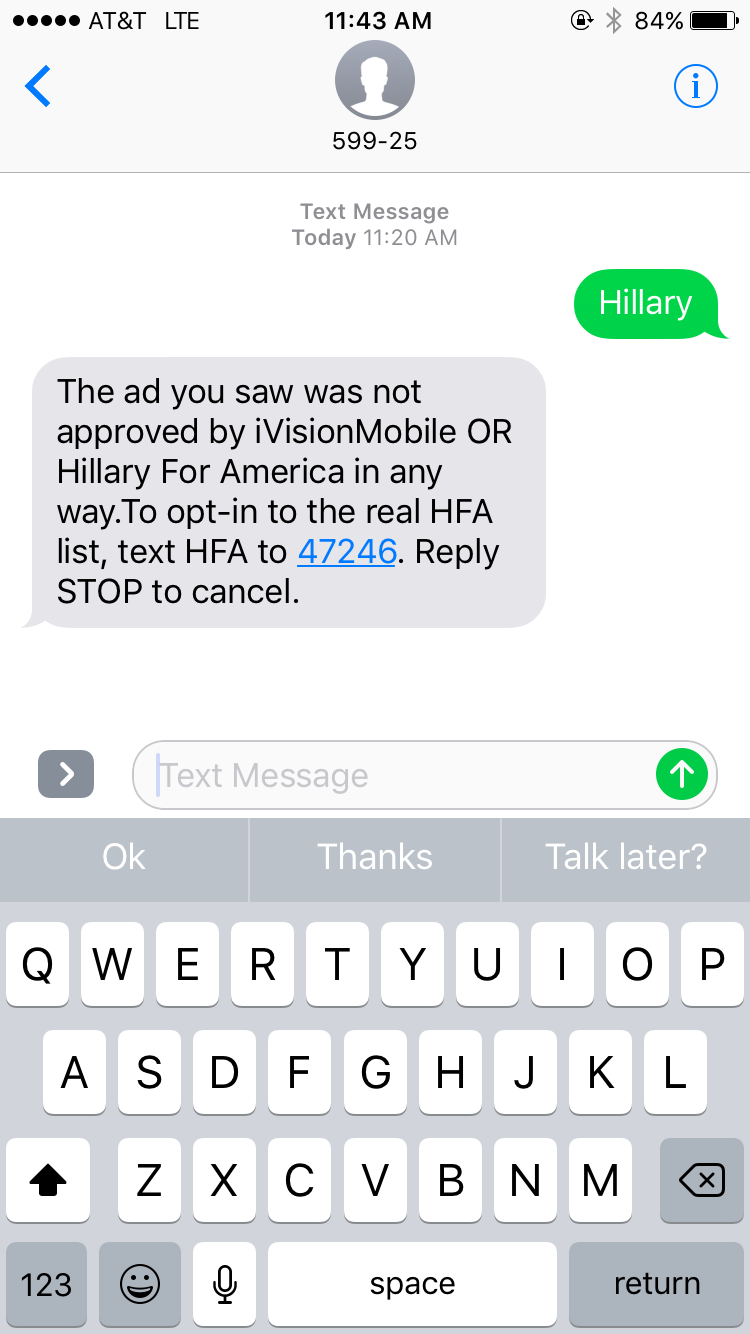 One user, Robert McNees, reported the memes to Twitter — describing the fake social media campaign as an attempt to "disenfranchise voters." The company replied that the tweets in question did not violate its terms of service. Later on Wednesday, Twitter co-founder Jack Dorsey replied to McNees' tweet, saying he wasn't sure "how this got past us" and that the issue had been resolved.
As far as federal election law is concerned, there's nothing that explicitly prohibits disseminating misinformation about where or how to vote.
There is a federal law against "fraudulent misrepresentation of campaign authority," which involves falsely representing one's self by "speaking or writing or otherwise acting for or on behalf of any other candidate or political party or employee or agent thereof on a matter which is damaging to such other candidate or political party or employee or agent thereof." This law only applies to federal candidates and members of their campaign — not the general public.
What's with all of these fake Clinton memes?
This particular meme series is being sourced back to one Twitter user, BuzzFeed reported — Trump supporter and self-described "white supremacist" Ricky Vaughn. On Wednesday, Vaughn mocked individuals attempting to contact Twitter and law enforcement about the fake memes, calling the images "satire." (Twitter has since suspended Vaughn's account.) 
Similar attempts to spread misleading memes falsely attributed to Clinton's campaign have been traced back to the unofficial Reddit page for Republican nominee Donald Trump. As ATTN: previously reported, Trump supporters recently created memes under the hashtag #StopThePot in an effort to mislead voters about Clinton's stance on marijuana legalization.
ATTN: reached out to Twitter for clarification but a representative was not immediately available. We will update this story when we hear back.
Share your opinion
Do you think Twitter should ban users that spread voter misinformation?