Maine Votes To Legalize Recreational Marijuana
November 10th 2016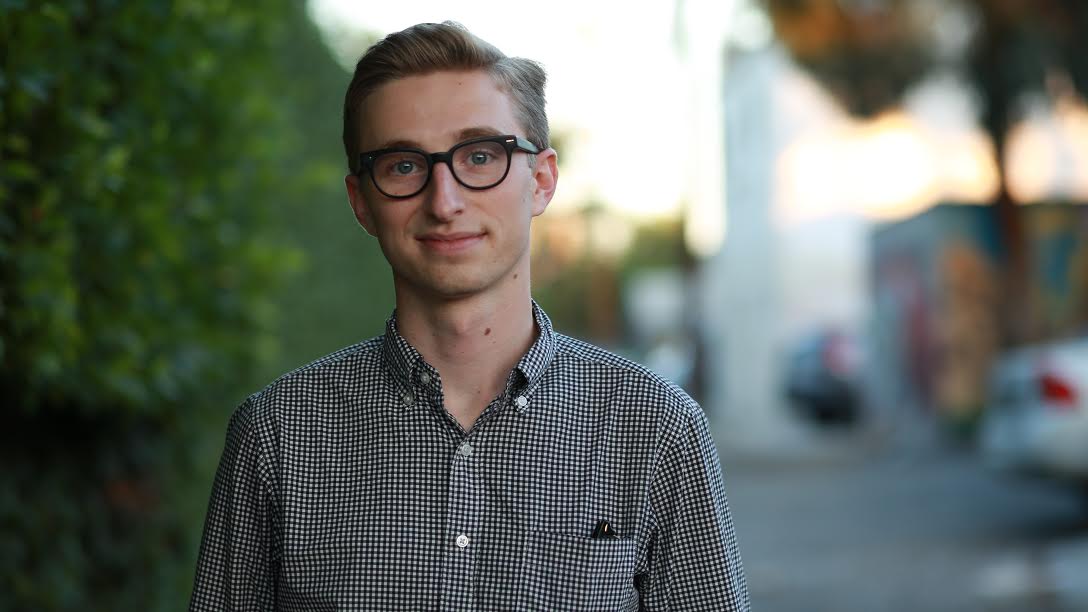 By:
Voters in Maine passed a measure that legalizes marijuana for recreational use on Tuesday.
Wikimedia - wikimedia.org
Seventeen years after the state established a medical marijuana system, voters opted to legalize the sale, use, and cultivation of the plant for adults 21 and older.
The measure was hotly contested by some members of the state's medical marijuana industry, who cited concerns about the impact of recreational legalization on growers and patients in the state.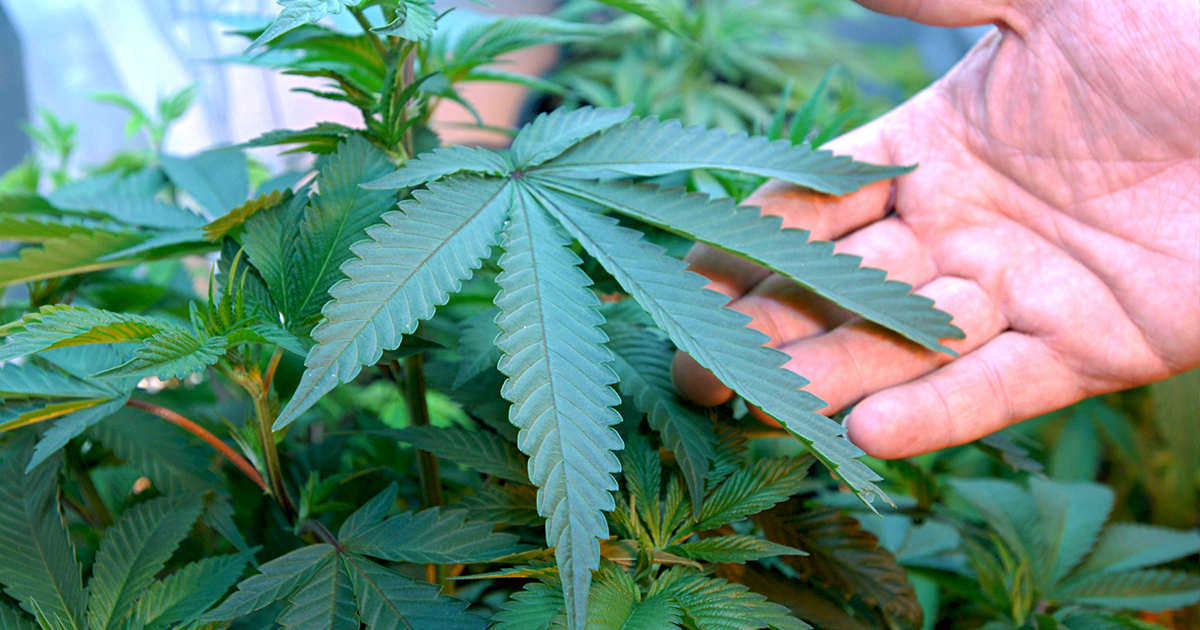 AP/Jeff Barnard - apimages.com
ATTN: visited Maine, which has been hard hit by the opioid crisis, to meet former addicts who credit cannabis for helping them overcomes their addiction. Legalization for recreational use is especially significant in Maine, because opioid addiction is not among the conditions that qualify someone for medical marijuana use in the state. 
Share your opinion
Do you support recreational marijuana legalization?