Here's How Arizona Just Changed Their Minimum Wage
November 8th 2016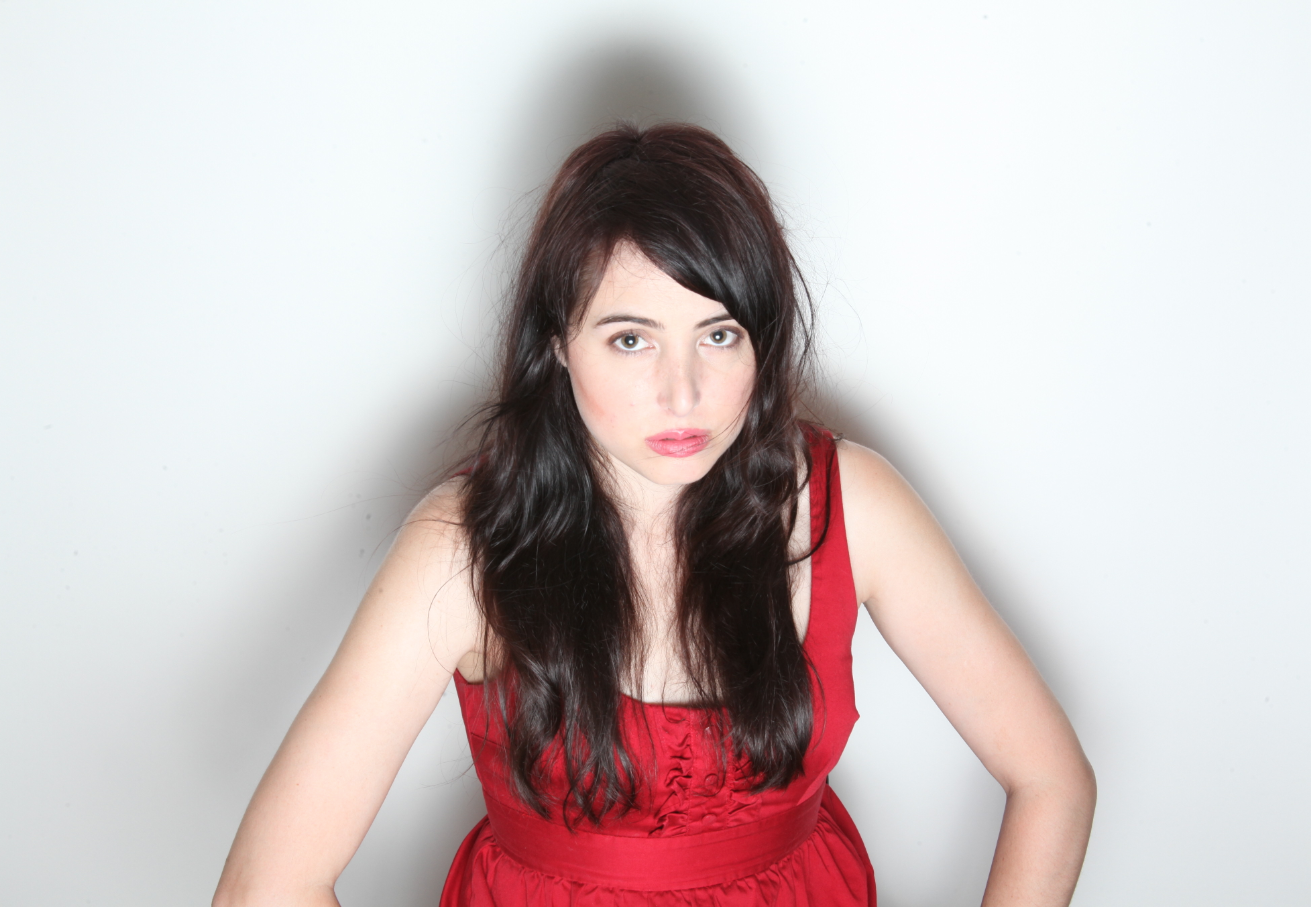 By:
Arizona passed a measure to raise their minimum wage. Voters approved Proposition 206, raising their minimum wage from $8.05 an hour to an eventual $12 an hour in 2020, with $10 an hour starting in January, according to ABC15 Arizona. 
Additionally, Prop. 206 also ensured mandatory sick time, with "1 hour of time off for every 30 hours worked," according to News 4 Tuscon.
Though the majority was for Prop. 206, here's why some were opposed. 
Lea Marquez Peterson, president and CEO of the Tucson Hispanic Chamber of Commerce, told News 4 Tuscon why she believes Prop. 206 isn't good for businesses. "I don't know why Proposition 206 is going all the way to $12 an hour so dramatically," she said, adding, "If you're paying $12 or $14 an hour now, those employees aren't going to want to be at minimum wage. When this passes you have to move everybody up."
Sen. John McCain was also against raising the minimum wage, saying, "[...] somebody is going to have to convince me that it's good for employment in America, and I don't think it is" citing the possibility of workers at fast-food restaurants being replaced by an automated system instead, according to Tucson Weekly.
However, his Democratic challenger, Congresswoman Ann Kirkpatrick, has been in strong support of Prop. 206.
"No one who works 40 hours a week should have to live in poverty and decide between buying groceries, medicine or paying the bills," she said as reported by Tucson Weekly. "Raising the minimum wage offers hardworking families the opportunity to put food on the table, care for their children, and creates a better future for our state."
Share your opinion
Do you work a minimum wage job?