Colorado Increases Minimum Wage
November 8th 2016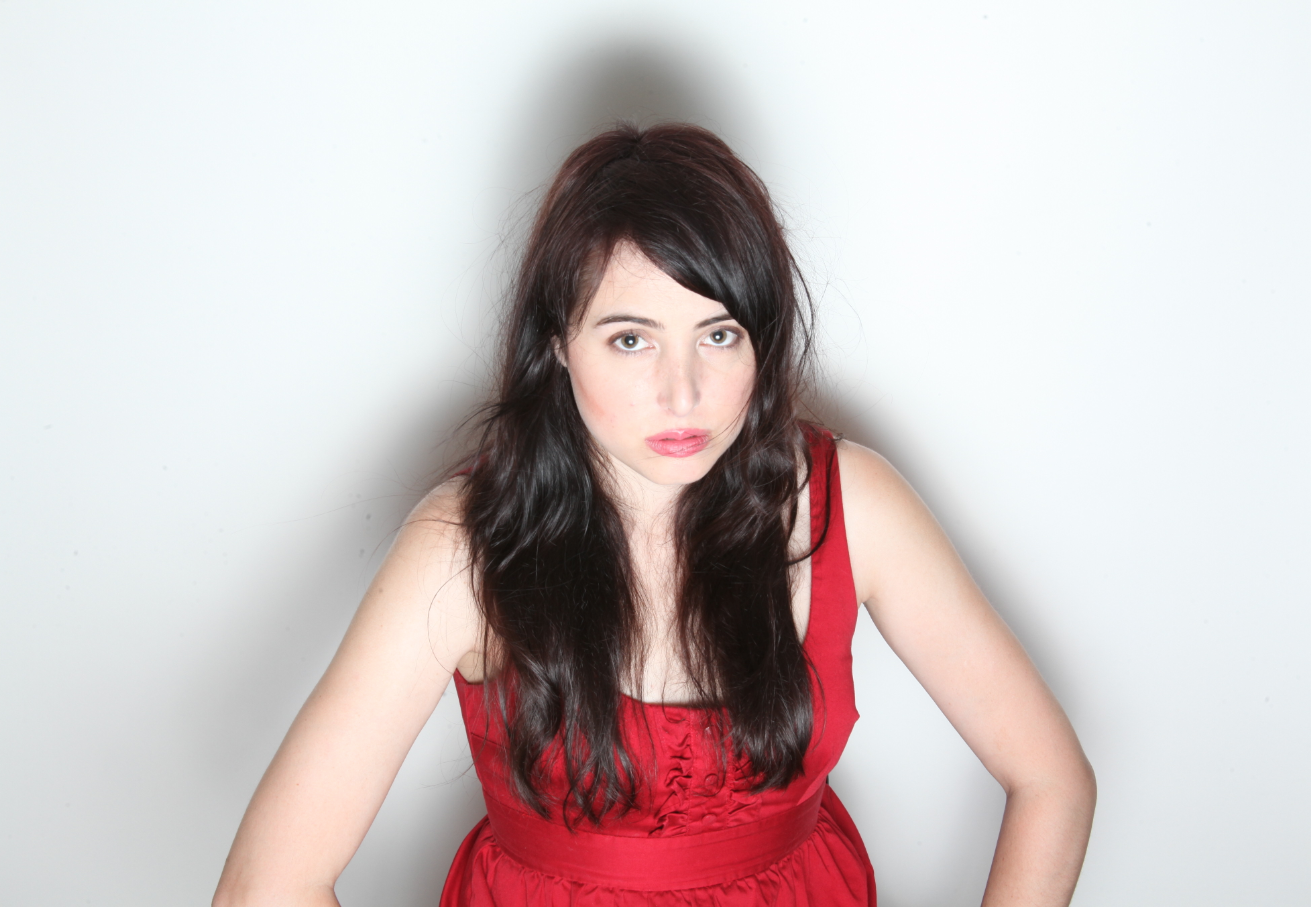 By:
Colorado voted today to raise the minimum wage, according to NBC affiliate KUSA. Colorado passed Amendment 70, which will raise the minimum wage from $8.31 to $9.30 in 2017 and gradually increase it to $12.00 per hour in 2020.
Who was for it?
Colorado Families for a Fair Wage has been leading the fight for Amendment 70, saying, "the minimum wage has not kept pace with the cost of living." As they elaborate on their website:
"The minimum wage was created to help keep working families out of poverty, but the current wage of $8.31 hasn't kept up with the cost of living. In fact, the actual cost of living in Colorado has been rising faster than what is indicated by the Consumer Price Index, the official measure of inflation.

"Full-time minimum wage workers only make about $17,000 a year. That's less than $300 per week after taxes. That is not enough for a person, let alone a family, to pay rent, bills and put food on the table."
Who was against it?
Keep Colorado Working raised $1.7 million dollars to fight against Amendment 70, The Colorado Independent reports. They believe Amendment 70 would "increase Colorado's minimum wage by 44 percent — damaging small businesses, especially in rural and poorer communities" according to their website.
The Denver Post also advised voting no, saying:
"[...] it goes too far in some key ways and we worry that it could actually hurt low-wage earners more than it would help them, especially the young, new workers the law has traditionally served. We worry also that its price increases could disproportionately hurt Colorado's restaurant industry, which would be dangerous in this state that benefits strongly from tourists — who spent more than $19 billion here last year."
Ultimately, the majority of voters disagreed. Felicia Griffin, a member of the Amendment 70 committee, shared her enthusiasm with a local Colorado NBC news affiliate, saying, "We're so proud tonight that Colorado voters are choosing to give our working families a raise."
Share your opinion
Do you work a minimum wage job?