Washington Just Voted to Raise the Minimum Wage
November 8th 2016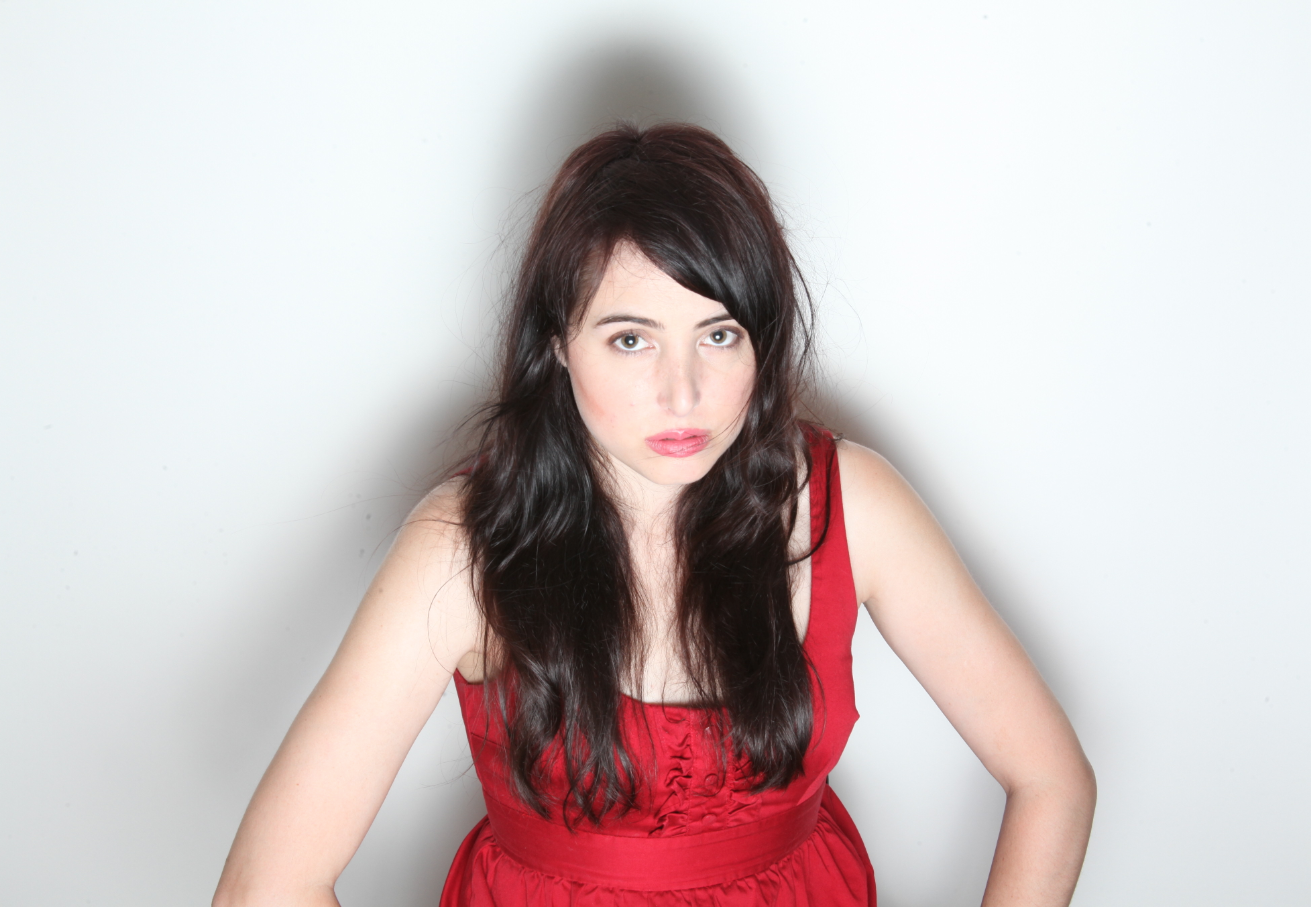 By:
Like Colorado, Arizona, and Maine, Washington voted today to raise their minimum wage, reports AP. Unlike those states, Washington voted for an increase of an eventual $13.50 by 2020, as opposed to the $12 increase the other states passed.
In a comment to ATTN:, Raise Up Washington's communications director Jack Sorensen told us what this victory means: "We're very excited that Washington voters resoundingly said yes," Sorensen said.
"In the bigger picture they resoundingly said yes to an economy that works for everyone ...  this is a win-win for workers, families, and Washington's economy."
Initiative 1433.
Initiative Measure #1433 aims to raise their starting minimum wage ($9.47) to $11 in 2017, gradually increasing every year to $13.50 by 2020, in addition to providing mandatory sick leave for employees.
Who supported it and why.
Raise Up Washington is the union that filed Initiative 1433. They received support from Democratic presidential nominee Hillary Clinton.
"Initiative 1433 will help our workers, our families and our economy thrive," Rise Up Washington writes on their website. "By raising the wage to $13.50 for more than 730,000 workers, we will put $600 more into the pockets of a minimum-wage worker every month."
They note that low minimum wage most affects women, especially single mothers, writing, "in Washington, 6 in 10 minimum wage workers are women ... Today, women make up a majority of workers in many low-wage industries industries across Washington's economy, including health care, restaurants and professional childcare. These women are also the least likely to have paid sick and safe leave, despite the fact that mothers are 10 times more likely to stay home with a sick child than their male partners."
Update: 11/8 10:08 p.m. PST: This story was updated to include a comment from Raise Up Washington communications director Jack Sorensen.
Share your opinion
Do you think the minimum wage should be higher in your state?