Young Voters Stood Against Donald Trump — but Not Strongly Enough
November 9th 2016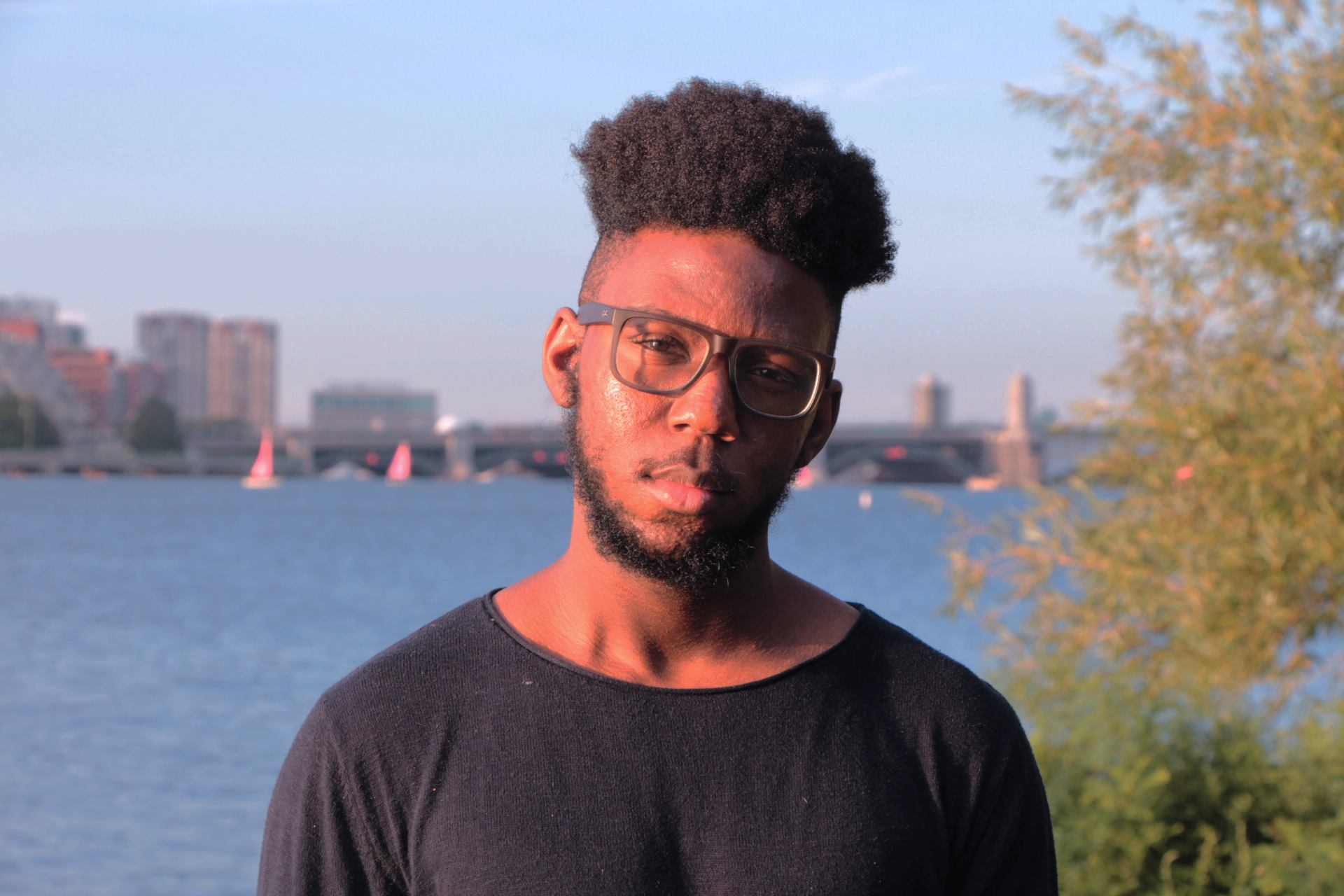 By:
After a historic election likely to change the course of the nation for decades to come, one of the groups most dismayed by the result may be young people.
That is because people between the ages of 18 and 29 voted for Hillary Clinton over Donald Trump by a margin of 55 percent to 37 percent, according to The Center for Information & Research on Civic Learning and Engagement.
Though Clinton's support among young voters appears to have been significant, it did not match the level reached by President Barack Obama in 2012.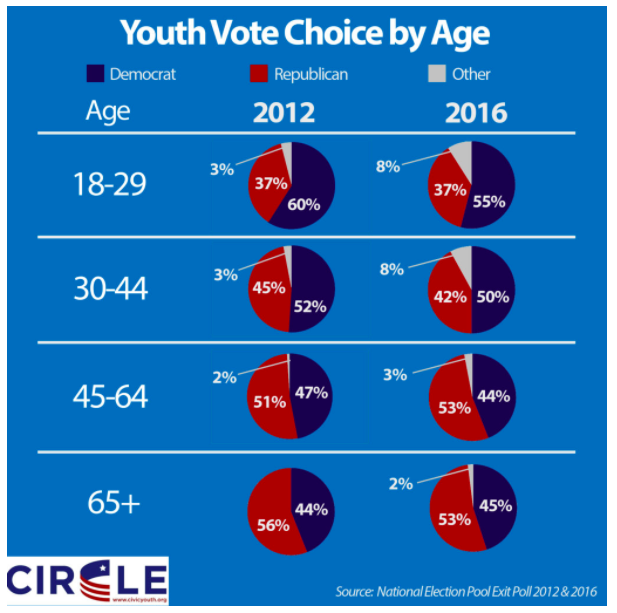 The center for information & research on civic learning and engagement. - civicyouth.org
Despite shifting demographics that point to major concerns for the Republican Party in the future, a surge of white rural voters helped Trump gain a commanding lead in the Midwest.
Surprisingly, Trump slightly outperformed 2012 Republican nominee Mitt Romney among Latino and black voters, according to exit polls. Equally surprising to some may be that Donald Trump only lagged behind Romney slightly in terms of the vote of women —  42 percent to 44 percent  — and Clinton could not capture the 55 percent of women that Obama earned in 2012.
In contrast, each Democratic age group under-performed during this election as compared to in 2012, even while Republicans struggled to expand their base across the board. The results follow months of pundits and writers warning of a Clinton "enthusiasm gap," fueled by lingering resentments from her primary battle against Vermont Senator Bernie Sanders. 
Tuesday night's electoral split is reminiscent of Britain's "Brexit" vote, in which voters in the U.K. elected to leave the European Union despite overwhelming opposition from young voters.
Share your opinion
Did you believe Trump would win?