These Industries Are Celebrating Donald Trump's Win
November 9th 2016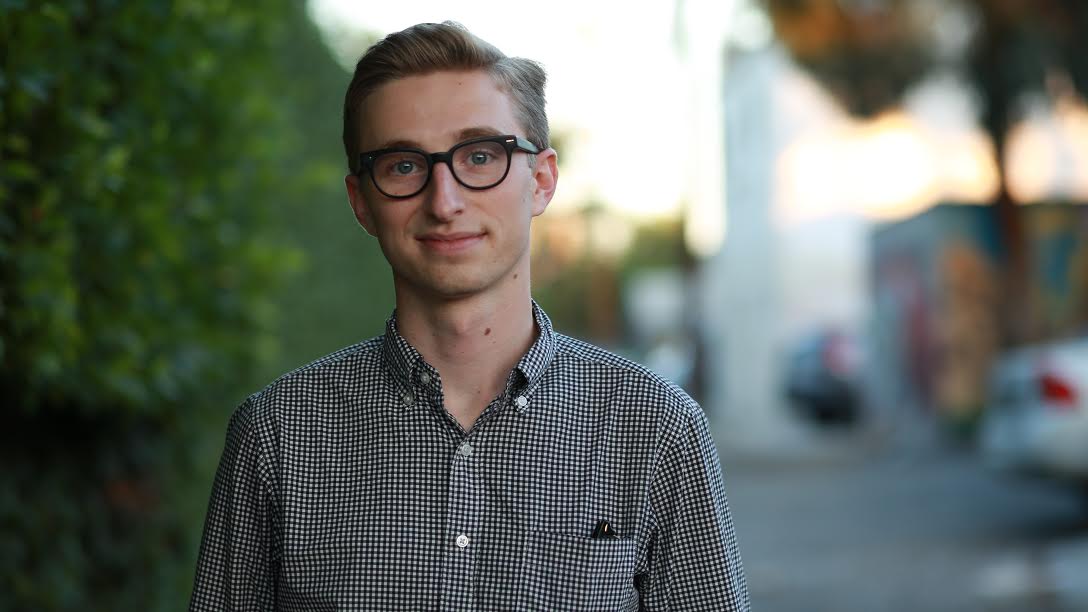 By:
In the wake of President-elect Donald Trump's stunning victory last night, shares shot up for a private prison association, pharmaceutical companies, for-profit colleges, and one of the world's largest weapons manufacturers on Wednesday. It's fair to say that traders on Wall Street have offered some early indications of what industries may do well under a Trump presidency.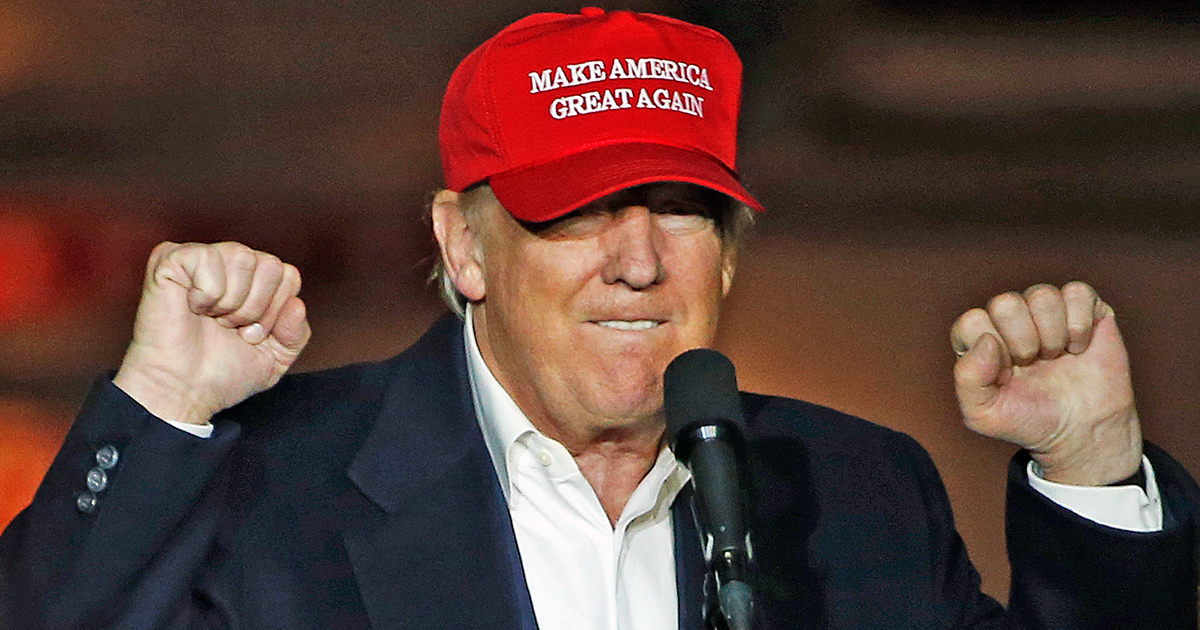 AP/Gene J. Puskar - apimages.com
Though it's impossible to determine the extent to which Trump's victory on Election Day contributed to these market trends, experts agree that political events can have a real-time effect on America's economy. And empirical evidence suggests that each of these industries would be protected or bolstered by a Trump administration.
"It would be very reasonable to compare the opening price of particular firms to their previous close and interpret that change as the current wisdom of traders about the value of the new government to those firms over time," Dr. Jeffrey Milyo, a professor of economics at the University of Missouri, told ATTN:.
1. Private prisons.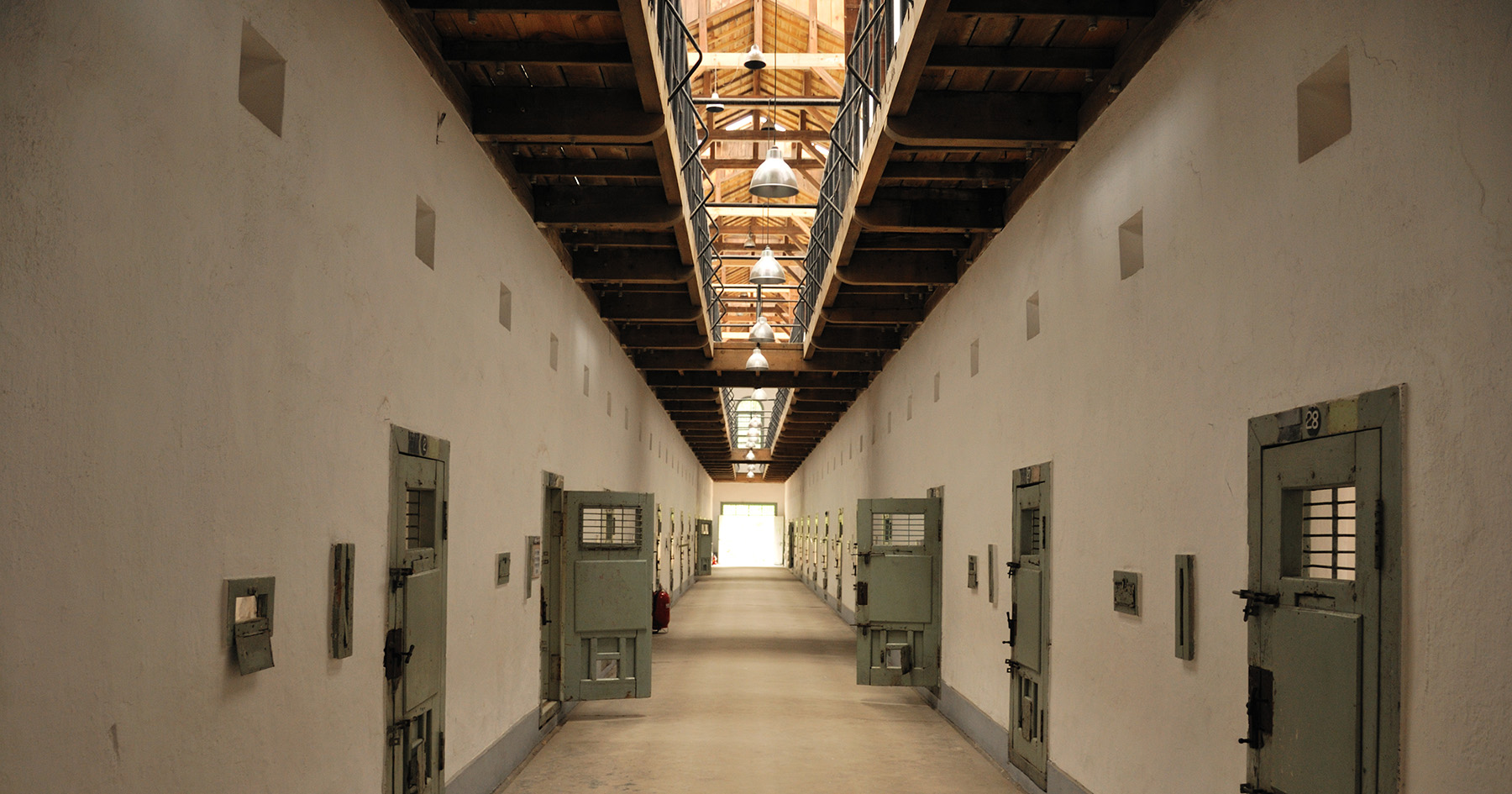 Flickr/Christian Senger - flic.kr
Shares of CoreCivic (the recently rebranded Corrections Corporation of America) jumped more than 40 percent, minutes after the market opened on Wednesday. Analysts have predicted that Trump would reverse a recent decision by the U.S. Department of Justice to upend the private prison industry by ending their contracts.
Trump's "tough-on-crime" campaign rhetoric combined with his proposals to imprison criminal illegal immigrants immediately after taking office, could have also contributed to the trend, Bloomberg reported.
"Elected leaders at all levels of government are facing the realities of an increasingly complex and budget-constrained world, and we believe the company we've evolved into today provides us with a platform to grow where our partners want and need solutions," Steven Owen, the managing director of communications for CoreCivic, told ATTN:.
"The American people have incredibly high expectations for solving the very real and serious problems facing our country, and CoreCivic is well-positioned to provide innovative, dependable solutions to help tackle some of those big challenges, as we have for more than 30 years."
2. Pharmaceutical companies.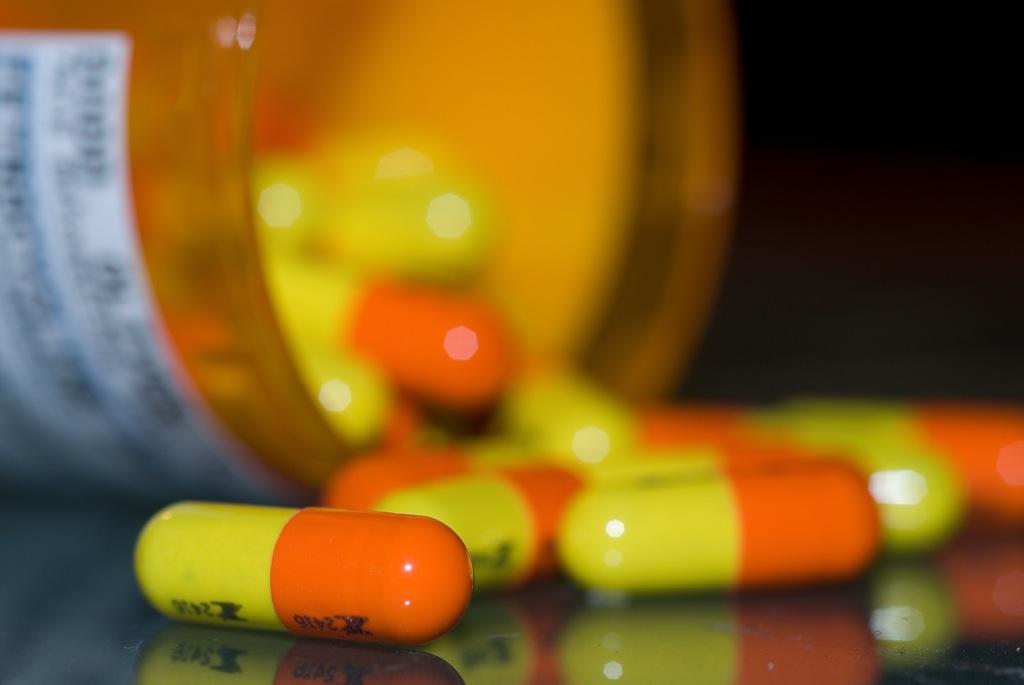 oliver.dodd/Flickr - flickr.com
Across the board, shares for major pharmaceutical companies spiked on Wednesday morning. Pfizer, Merck & Co., Eli Lilly, Amgen Pharmaceuticals, and several others opened to big numbers following Trump's victory. Merck alone saw a share increase of six percent, which amounted to about "$10 billion in their market capitalization," Milyo said.
"Hillary Clinton has long been antagonistic to the pharmaceutical industry, and so it was reasonable to assume that a Trump presidency and Republicans retaining control of Congress would be good news — especially the Trump victory as a surprise," Milyo added.
"That should result in an increase in share prices for pharmaceutical firms."
For-profit colleges.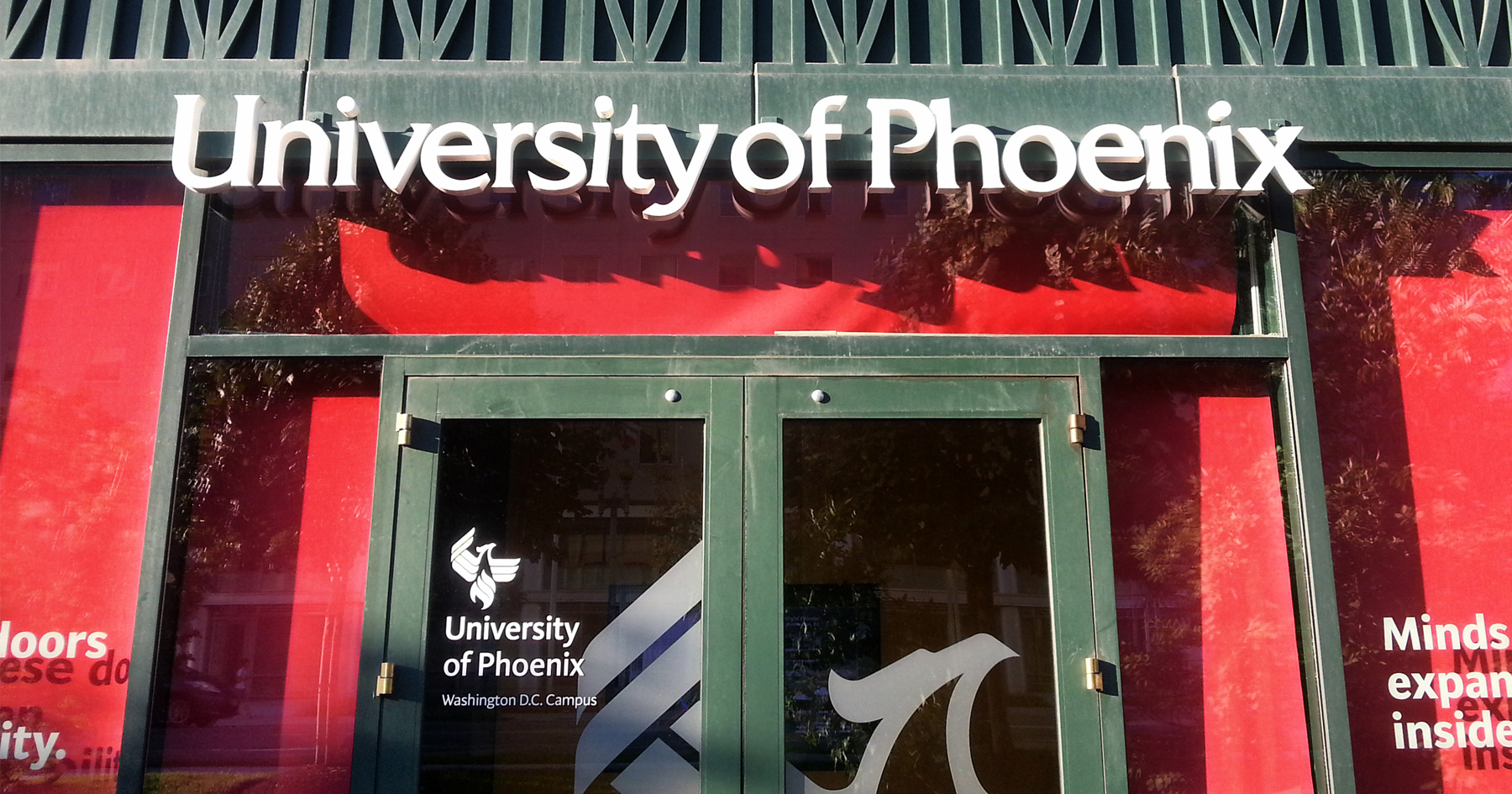 Flickr/Ryan McKnight - flic.kr
Shares for Apollo Education Group, which owns several for-profit colleges including the University of Phoenix, and DeVry University saw sizeable bumps on Wednesday. ATTN: reached out to these groups for comment on whether they see a connection between the stock change and the election outcome.
Under President Obama, the U.S. Department of Education has dealt some serious blows to the for-profit college industry, cracking down on institutions that were accused of exploiting federal-backed student loans and failing to deliver on their promises to students.
But Trump could be seen as more sympathetic to the for-profit college industry, having launched his own controversial institution, Trump University, in 2005. He's also vowed to dismantle the Department of Education, The Washington Post reported.
Weapons manufacturers.
Wikimedia - wikimedia.org
BAE Systems, one of the world's largest defense contractors that manufactures military equipment, had a record-high share increase on Wednesday.
That could be a reaction to Trump's win, given his repeated calls to increase military action against the so-called Islamic State. If Trump plans to "bomb the shit" out of ISIS, that would require military equipment the likes of which BAE Systems specializes in. And as author Robert Durham wrote in his 2015 book "Supplying the Enemy," though the company is based in the UK, it sells more equipment to the U.S. Department of Defense than the UK Ministry of Defence. 
Share your opinion
Do you think the economy will improve under a Donald Trump presidency?